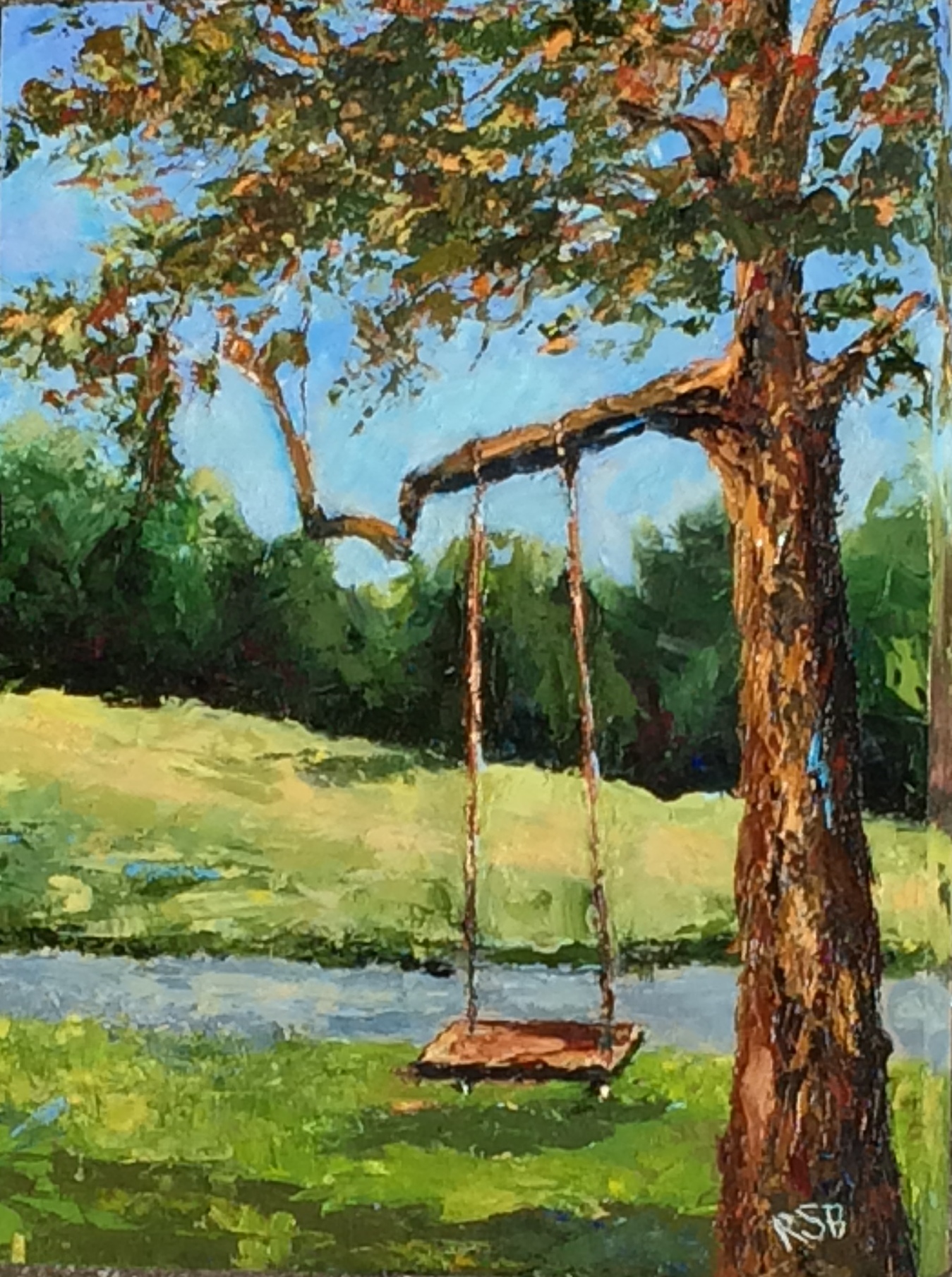 With summer in full swing, BozArt Fine Art Collective has a show in Waynesboro entitled "Sparks of Summer." The exhibit includes different genres: landscape, portrait, abstract, still life, photorealism, minimalism, impressionism and fauvism — represented through paintings and pottery.
Our signature is a collaborative artwork created by 11 members. The creation is inspired by each artist choosing 3 descriptive words to represent their view, feelings and imagination of summer.
The show will be exhibited August 2 – September 2 at the Shenandoah Valley Art Center, 126 South Wayne Avenue, Waynesboro, VA. A reception will be held on Saturday, August 5 from 5-7 pm. For more information, contact http://www.svacart.com/ or 540-949,7662.