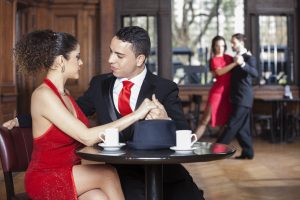 Celebrate Argentine wine culture in style at this elegant dinner with a Latin flair!
Start looking for that perfect creative outfit for this delightful evening of food, dancing, music and wine!
Each ticket includes a savory three-course dinner, live music to keep you in the tango spirit all evening and a glass of Bogati wine, with a cash bar to follow.
$110 per person (includes gratuity)
http://www.bogatibodega.com/scripts/eventPg.cfm/_/726/Argentine-Tango-Dinner/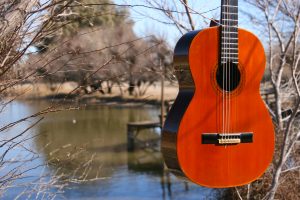 Wind down your week with live music, local food and wine at the winery – every first Friday this spring, summer and fall!
Each month we're bringing in a talented musician to serenade your blues away and a chef's special culinary offering so you don't even have to cook!
So soak in that evening sunshine on our terrace overlooking the pond and grab yourself a glass of your favorite Bogati wine – it's time to relax!
http://www.bogatibodega.com/scripts/eventPg.cfm/_/734/First-Friday-at-the-Winery/