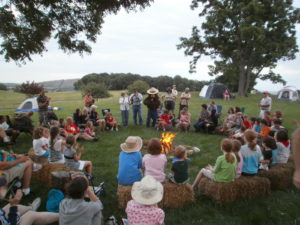 Don't miss your chance to camp out in the beautiful Historic Mount Bleak backyard. See all that Sky Meadows has to offer through activities beginning at noon on Saturday and running until noon on Sunday. Park rangers will be on hand to help you set up your campsite and tent. First time and experienced campers won't want to miss all the fun programs, including the Fishing in Parks program, a demonstration by Dogs East search and rescue, a campfire sing-a-long, s'mores, nature hikes, hearth cooking demonstrations and more.
Space is limited. Advanced reservations are $30 per campsite, plus taxes and fees. Campsites can accommodate up to six individuals. Dinner on Saturday and breakfast on Sunday are included in your campsite fee. For reservations call 1-800-933-PARK.
http://www.dcr.virginia.gov/state-parks/park-events-list?srchloc=SK&eventtype=all&BDate=02/12/2018&EDate=02/12/2019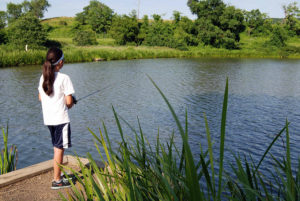 Make memories that last a lifetime in the beautiful setting of Turner Pond on a summer evening. Kids, grab some fishing gear and learn how to fish with volunteers. Visit with park rangers to learn about the critters that live in and around Turner Pond. Enjoy snacks and drinks provided by the Friends of Sky Meadows, and have a chance to win fishing supplies and other great door prizes.
Parking for the event is $5.00 per car. Virginia resident children under 16 years of age can fish without a license. Non-resident children under 12 do not need a license if accompanied by a properly licensed adult. All others, VA DGIF fishing regulations apply.
http://www.dcr.virginia.gov/state-parks/park-events-list?srchloc=SK&eventtype=all&BDate=02/12/2018&EDate=02/12/2019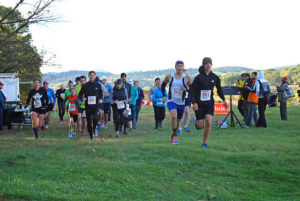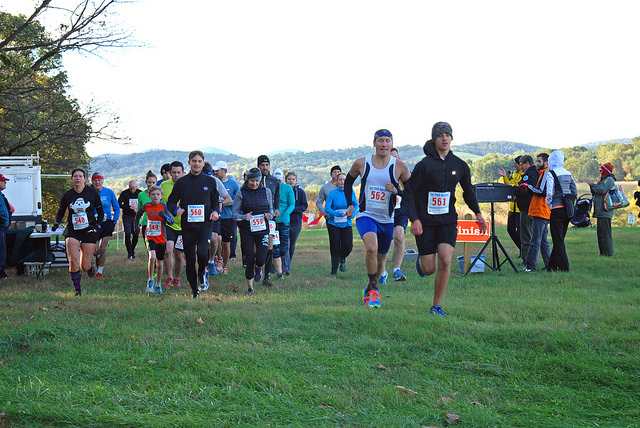 Grab your poodle skirt and grease up your hair. Roots and Rocks Adventures is bringing the 50's back for the Summer Lovin' 5k Trail Race. This race is great for the experienced trail runner, for road runners who are curious about trying trails and even new runners and walkers who want to experience the camaraderie and sheer joy that comes with trail running.
After the race join Roots and Rocks for a Grease-themed dance party with a runner's recovery tent provided by Pivot Physical Therapy, and an abundance of post-race food, music and random prizes. Then stick around for awards for the top 3 finishers overall and for each 10-year age group.
Registration is $25 and includes a full-day parking pass to Sky Meadows. For more information, and to register, go to: https://runsignup.com/Race/VA/Paris/SummerFling5kTrailRace
http://www.dcr.virginia.gov/state-parks/park-events-list?srchloc=SK&eventtype=all&BDate=02/12/2018&EDate=02/12/2019