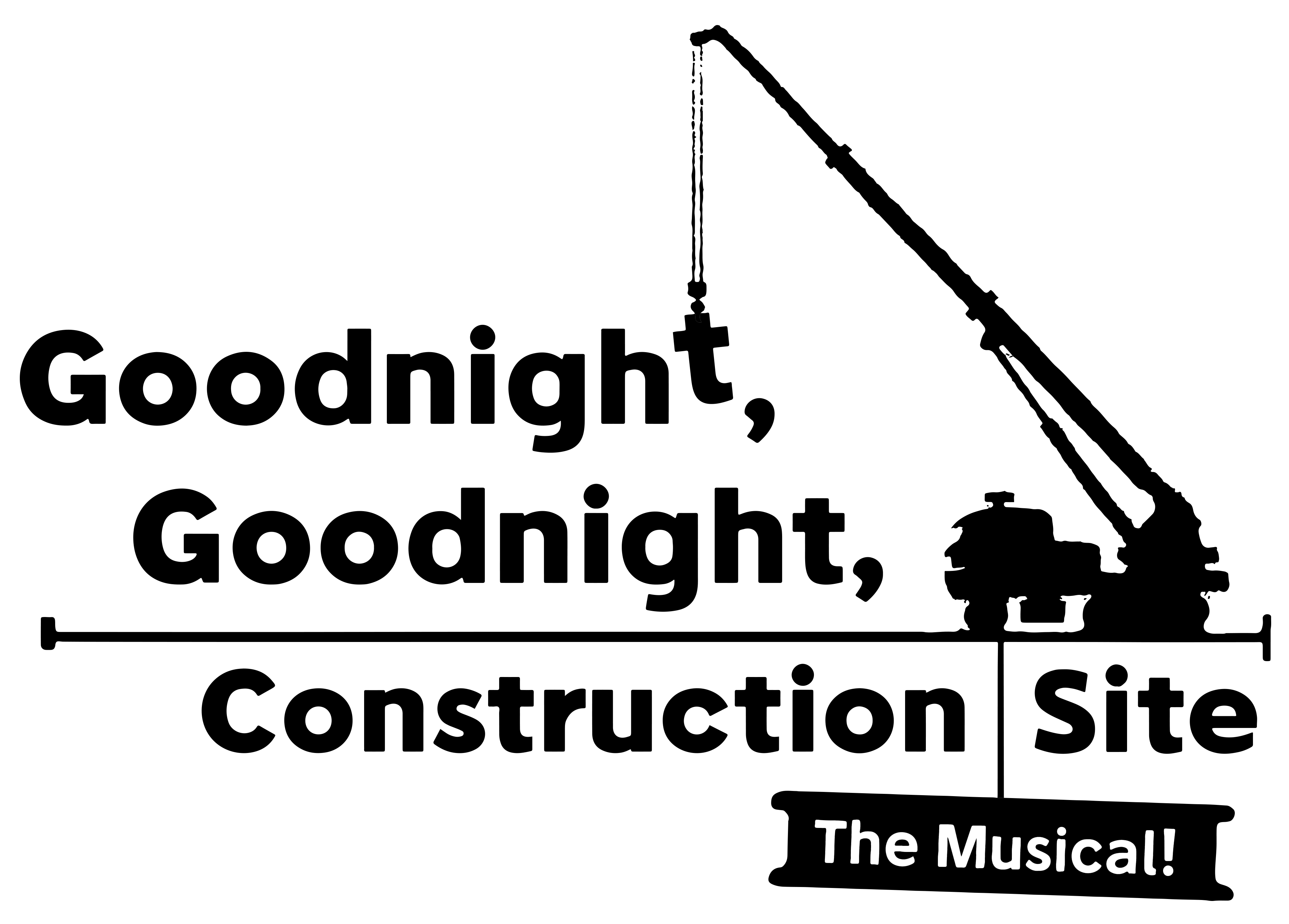 April 22, 2018 at 2:00 pm
April 22, 2018 at 4:00 pm
Bedtime is approaching, and this team of construction vehicles needs to get their rest. But Crane Truck is getting cranky, Cement Mixer takes too long with bath time, and Dump Truck just isn't sleepy! Excavator and Bulldozer find that preparing for bed is a job in itself! Will they ever get some shut-eye before tomorrow's day of work? A world premiere musical based upon the New York Times best-selling picture book about construction vehicles by author Sherri Duskey Rinker and illustrator Tom Lichtenheld demonstrates the importance of teamwork, follow-through, hard work, and bedtime rituals. Founded in 2004, the Bay Area Children's Theatre works to enrich children's lives, inspire their imagination, and introduce them to lifelong enjoyment of theater.
Recommended for ages 3–8; Pre-K–Grade 3