WELCOME TO THE PIEDMONT VIRGINIAN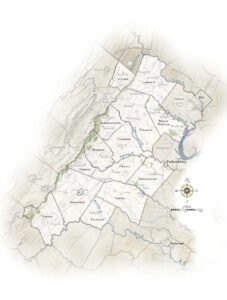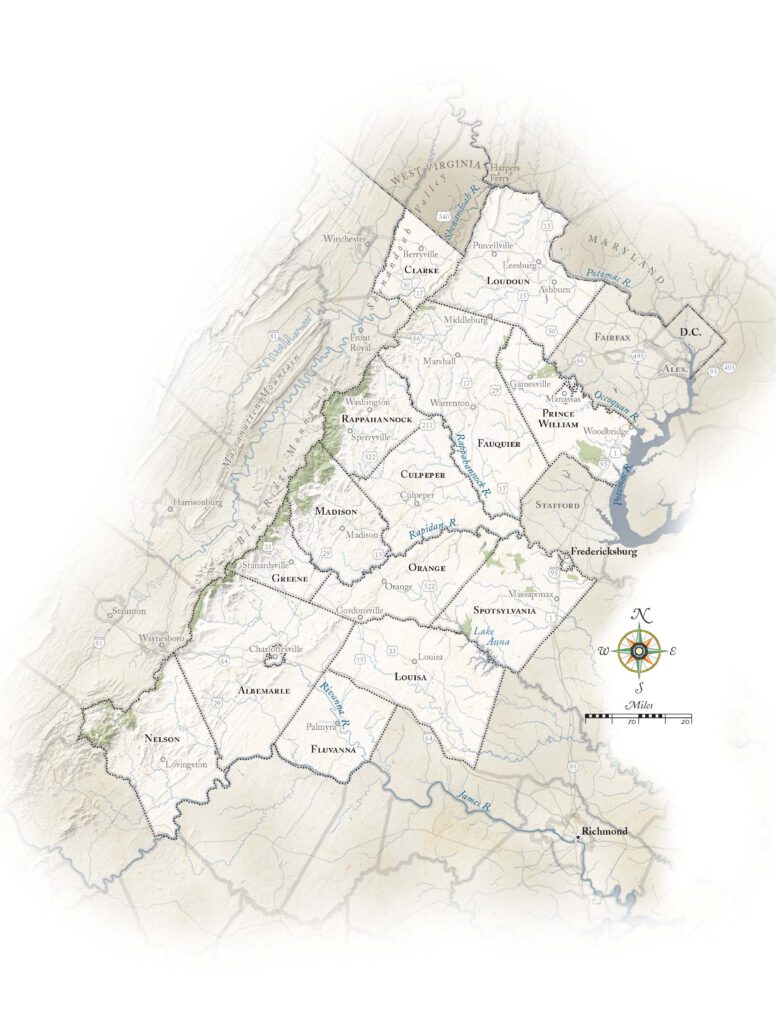 Just west of Northern Virginia, in the foothills of the Blue Ridge, lies the Piedmont: a beautiful oasis with mountain views, charming small towns steeped in a rich history, and quiet rural areas where traffic jams usually involve livestock or tractors. 
The Piedmont's storied past and vast beauty are celebrated by the artists, restaurants, winemakers, and others that occupy this amazing region—a place appreciated and revered by those who live here and those who visit. 
The Piedmont Virginian Magazine, a richly produced quarterly journal of information and appreciation of this area's nature, place, people, and ways of life, is a window into this world.
We strive to give voice to this special—even magical—place in the hopes that it remains so.
Please join us on this journey.
---
Piedmont Virginian: $24.95/yr or $45.95/2 yrs
Your subscription will be mailed to the shipping address entered on the PayPal payment page (no PayPal account necessary, credit cards OK).
If you would like your magazines to be sent to a different address, please click the "Special Instructions" link once you get to PayPal and enter it.
If this is a Gift Subscription, please enter the recipient's name and mailing address below before clicking on the Pay Now button.
For questions, please contact Jan at 540-675-3338 or jan@rappnews.com.
If you'd rather just print out a subscription form and mail it in, click on the button below.