Upcoming Events
Events Search and Views Navigation
March 2019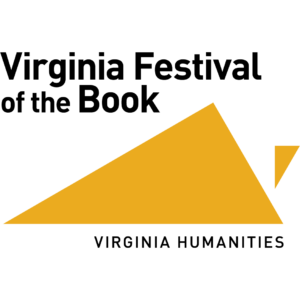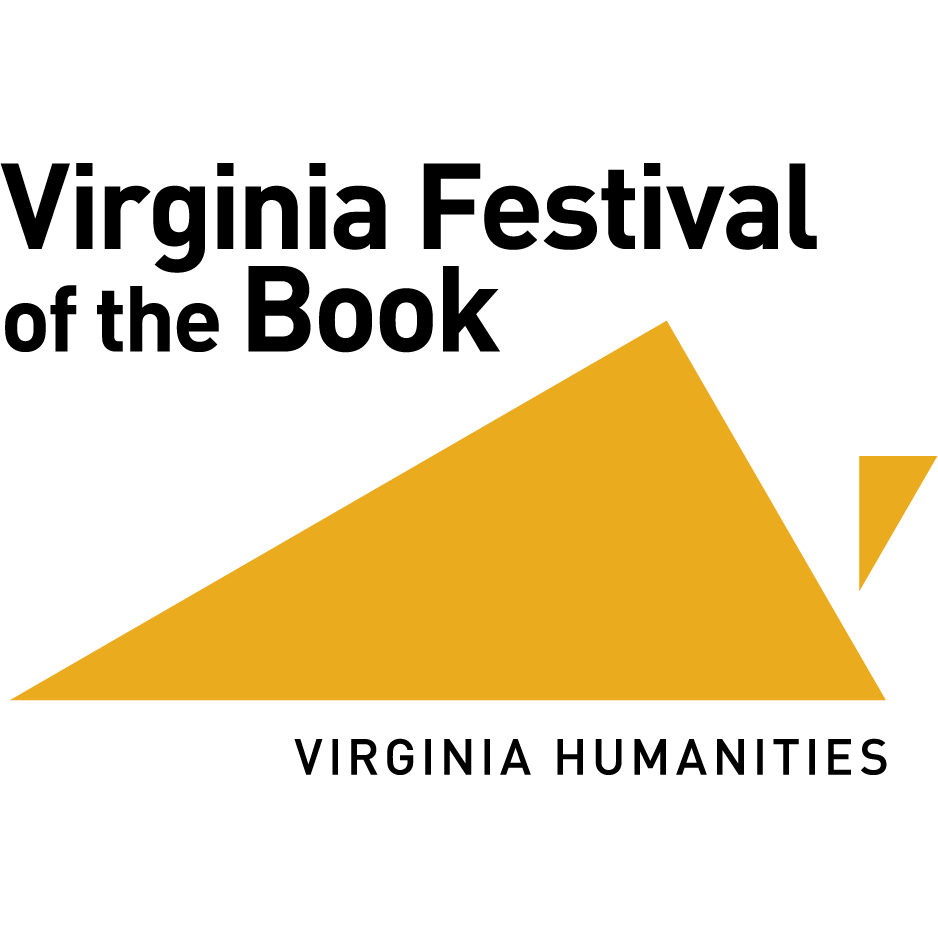 The 25th annual Virginia Festival of the Book takes place March 20-24, 2019, in Charlottesville and Albemarle County, Virginia. Featuring more than 200 programs each year, the Festival celebrates new work in all genres and for all ages and levels of readers. Most Festival programs are free to attend and open to the public. The full schedule for the 2019 Festival will be announced in January 2019. To learn more, visit VaBook.org.
VaBook.org
April 2019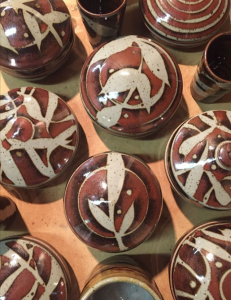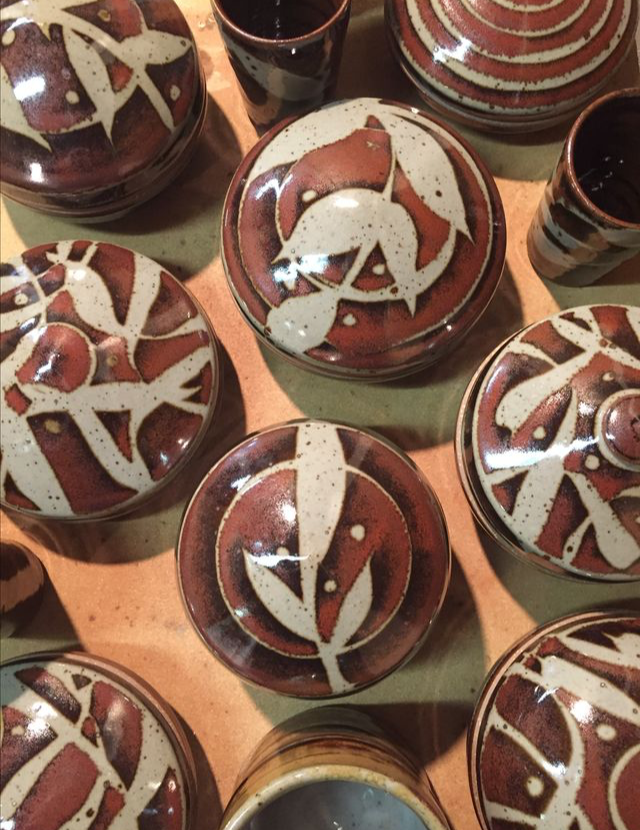 Join us in Leesburg, Virginia for a 2-day weekend pottery workshop with Internationally recognized potter and ceramic artist, Bill van Gilder.
April 26 – 28th
Friday, April 26th 6:00pm-8:00pm, Slide show and wine and cheese reception
Saturday, April 27th 9:30-4:00pm, Demonstration
Sunday, April 28th 9:30-4:00pm, Demonstration
Every potter has a list of WHAT they want to make. HOW to make it, is often the question…
During this two and a half day, information-loaded, demo-workshop some 50+ making techniques will be demonstrated in answer to these 'how-to' questions; techniques participants will want to use and adjust to fit their own future work. Short cuts, tips and tool-use at the wheel will be shared through demo after demo.
Hand-building functional forms will be the focus during part of the demonstrations as requested, defining projects and techniques for hand-builders.
"Throughout 50+ yrs. of making functional pots, I've collected hundreds of making techniques used to make specific pots, both wheel-thrown and hand-built;"
https://www.theclayandmetalloft.com/new-products/bill-van-gilder-2-day-demonstration-workshop
+ Export Events