Ignacio Alperin: Visual Jazz
Wednesday, March 8, 2017 @ 10:00 am

-

Saturday, April 29, 2017 @ 5:00 pm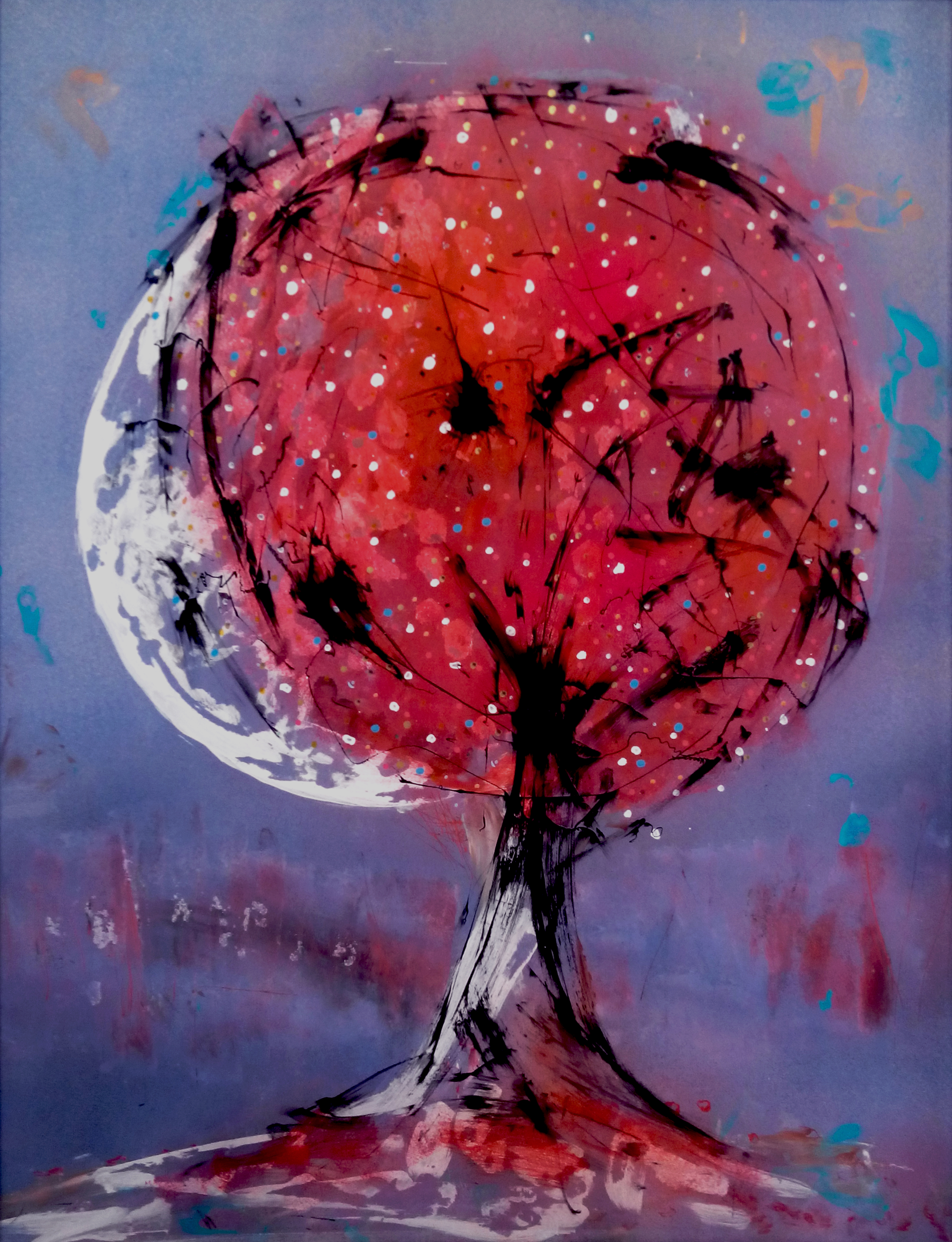 Opening Exhibit
March 8 – April 29, 2017 at the Center for the Arts of Greater Manassas/Prince William County
Caton Merchant Family Gallery center-for-the-arts.org
9419 Battle Street
Manassas, VA 20110
703-330-2787
Contact: Jordan Exum, 703.330.2787 x 803 jexum@center-for-the-arts.org
March 8 – April 29
Ignacio Alperin: Visual Jazz
Jazz genre inspires and formulates each of the canvases created by Buenos Aires artist Ignacio Alperin Bruvera. His approach to artmaking is based on his synesthesia, a unique ability to "see sounds". Just as there is beauty and complexity to jazz, the same qualities spill out from this artist onto canvas. His brilliantly-colored abstracts reflect resonating movement, and compacted intensity with natural soft counter balance.
Join us April 29 for an International Jazz celebration, 7-10 pm. The ticketed event will feature live music brought to you by Bruno Nasta, salsa and bachata dancing, international food, Argentinian wine, and of course, beautiful Argentinian art provided by Ignacio Alperin.
*********
The Center for the Arts of Greater Manassas/Prince William County sponsors theatrical productions for children and adults of all ages, teaches arts classes, promotes visual arts and provides community outreach programs for all ages. Founded in 1984 by a group of artists and art lovers, the Center for the Arts aims to enrich the quality of life in the Northern Virginia through arts performance and education. A theater, an art gallery and classrooms are located in the three-story, historic Candy Factory building in Historic Manassas, at 9419 Battle Street. The third floor provides additional space for weddings, corporate meetings and receptions, lectures, poetry readings, recitals and chamber concerts. For more information, call 703-330-2787, visit www.center-for-the-arts.org, or Facebook.