Narmada Winery Winemaker for a Day Blending Seminar! Sunday March 25, 1pm
Sunday, March 25 @ 1:00 pm

-

4:00 pm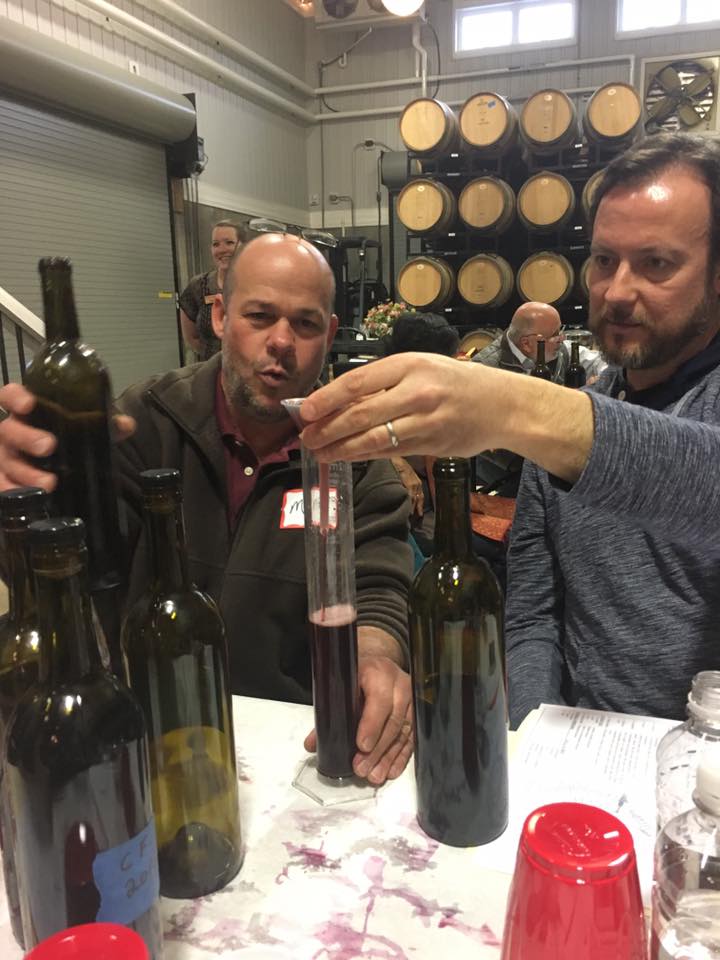 Have you always dreamed of being a winemaker? Do you have what it takes to put together a delectable and delicious blend? Challenge yourself and your friends at our interactive winemaking seminar on Sunday, March 25th at 1pm.
Join our winemaker Sudha Patil for this workshop, and experience the excitement of combining both the art and the science that goes into making a distinctive wine. You'll sample single varietal wines from barrel, then work with your team to create a unique, luscious cuvee!
When your perfect blend is finalized and put into the bottle, team challenges team as we vote for the most spectacular wine of the day! Only $50 per person, light appetizers included.
Tickets may be purchased by visiting Narmada's website.