The Woodshedders
Saturday, November 19, 2016 @ 8:00 pm

-

10:00 pm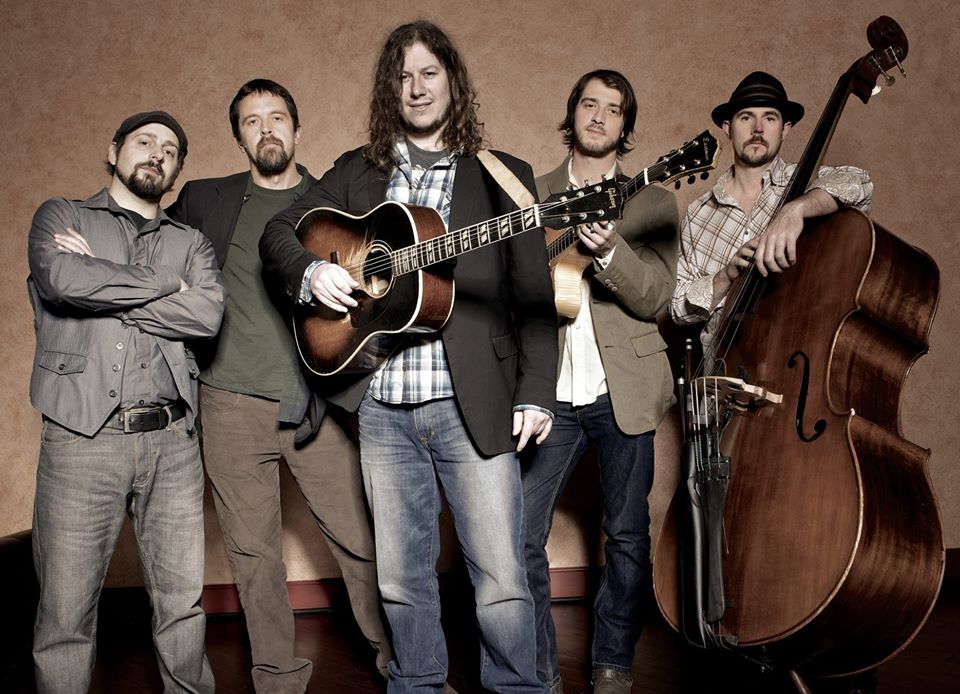 The Woodshedders bring the influence of vintage American music forward in its songwriting. The band is known for fun, danceable shows that swerve between different genres to create exciting original sounds. They bring together the diverse influences of American Country, Rhythm & Blues, Old-Time, Bluegrass, and Gypsy Jazz.
The lineup includes Dwayne Brooke on guitar and vocals, Ryan Mayo on upright bass and piano, Jared Pool on guitar and mandolin, Jesse Shultzaberger on drums, and Dave Van Deventer on fiddle. The Woodshedders have played Bristol Rhythm & Roots Festival, Mountain Stage New Song Fest, PBS Song of the Mountains, WAMU's Capital Americana, and are the host band of Virginia's Watermelon Park Fest.
Doors Open at 7:00 PM.