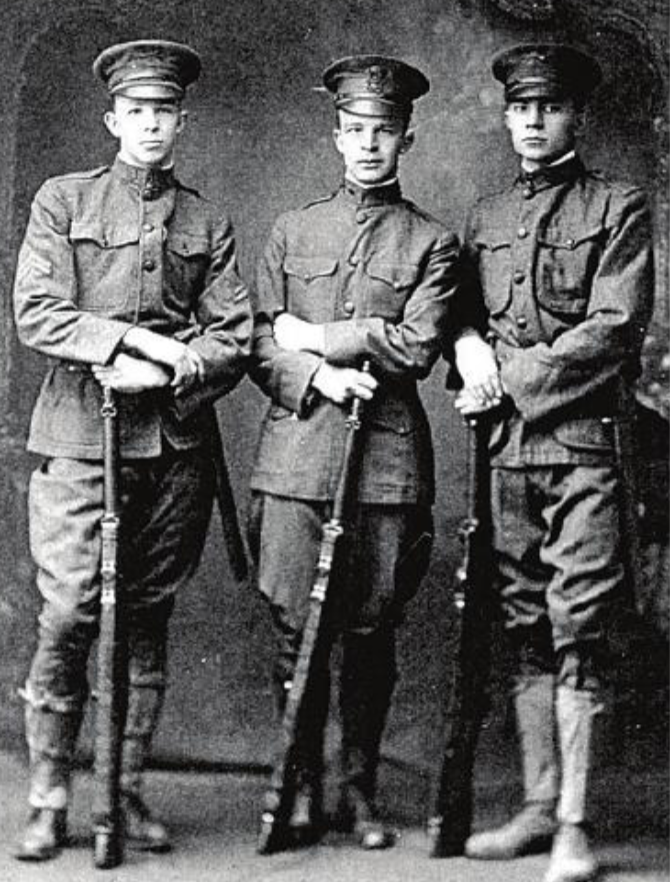 Join The Fauquier History Museum at the Old Jail and the National Museum of the Marine Corps in commemorating the 100th anniversary of World War 1! Discover the technology of "The Great War". Take a step back in time– try on uniforms, see where soldiers fought, and try your hand in some arts and crafts while we celebrate 1918.
"The War to End All Wars: Fauquier's Call to Duty"
2018 marks the 100th anniversary of the end of World War I. Discover the different ways Fauquier County aided in the Great War. Help us commemorate those who served, as well as those who helped the war effort back home. Exhibit opens June 30th!