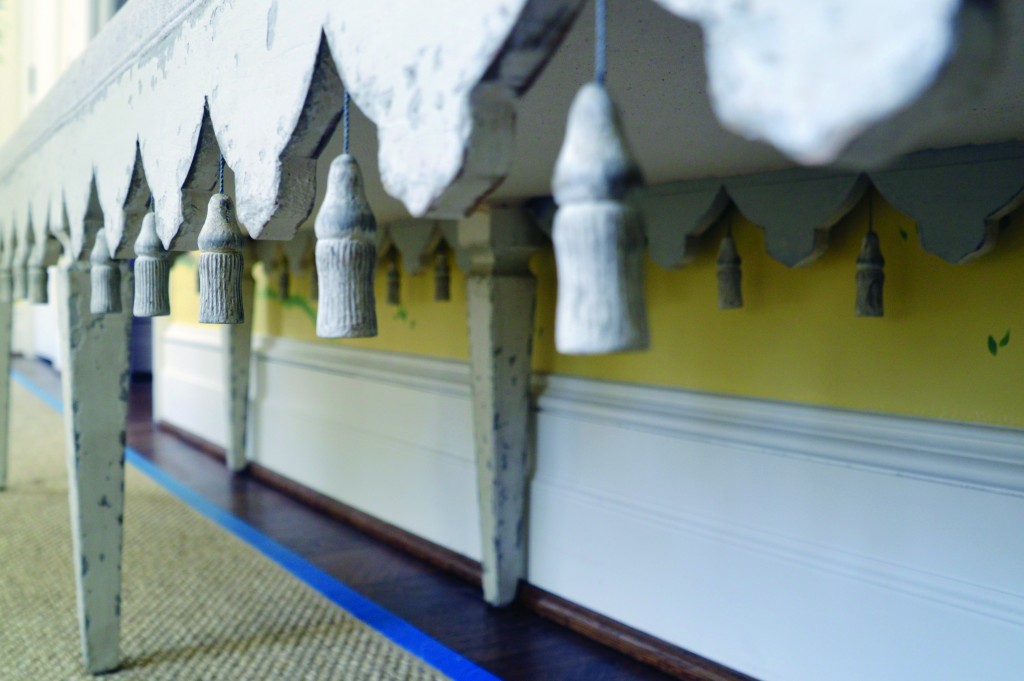 By Christopher Nutter
Soon it will officially be springtime in The Piedmont. The season of rebirth, rejuvenation, and renewal. As an interior designer, spring is a very exciting time of the year for me. People feel inspired to refresh and renovate their homes and gardens. With the dark doldrums of winter in the rear-view, Virginia is enlivened with vibrant color once again.
I am a colorist. I live for color. I am fascinated by the business, the science, and the psychology of it all; the moods and feelings that the perfect hues evoke affect us more than most realize. Yeah, I was that kid that could not wait to get his hands on that new box of crayons each year, and really, not much has changed. I've simply turned in the Crayolas for decks of paint chips.

Never knowing when or where inspiration will strike, I was running an errand with a friend to the Petsmart in Waynesboro when I came across this parakeet in a cage. Even though I am not a "bird person" I was instantly drawn to the tranquil pastels of his coat. It didn't take long to realize this little guy should be the cover model for the color trends of 2016. His trunk is serenity blue, the bridge of his beak is in rose quartz, the black and white stripes on his neck and the pop of purple are right on point. I could design an entire room based on the colors of my fine, feathered friend. Visualize the translation: pale blue lacquered walls, pops of color in the art, white trim and upholstery all set on a zebra skin rug. Can you imagine it?
Read more of Nutter's color trend report in the March/April 2016 issue of the PV—available on newsstands the first week of March.