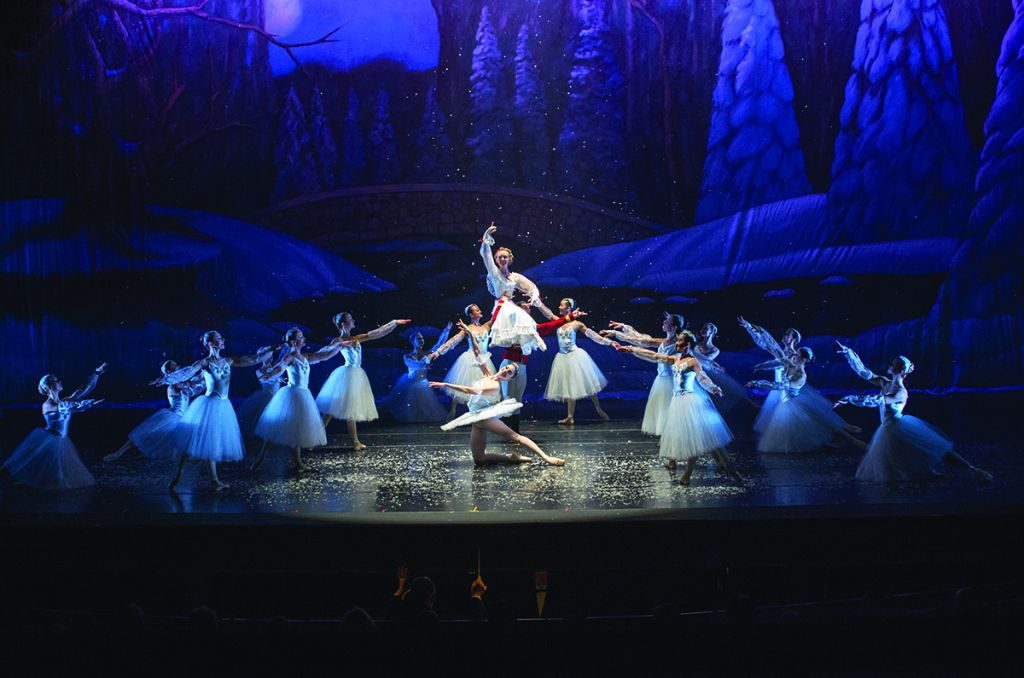 Manassas Ballet Theatre: The Nutcracker. Friday at 3 p.m. and 7:30 p.m., Saturday at 3 p.m., Hylton Performing Arts Center, Manassas. Take an unforgettable journey with Clara and her magical toy nutcracker as they fight the Mouse King, visit the land of the Sugar Plum Fairy, and encounter other characters and challenges along the way. The Manassas Ballet Theatre Orchestra's live performance of Tchaikovsky's moving score brings to life the pageantry of the opening party scene, the journey of Clara and her nutcracker prince, and the lovely "Waltz of the Snowflakes." An ensemble cast of talented dancers, from the Piedmont and internationally, come together for a stunning rendition of this Christmastime classic.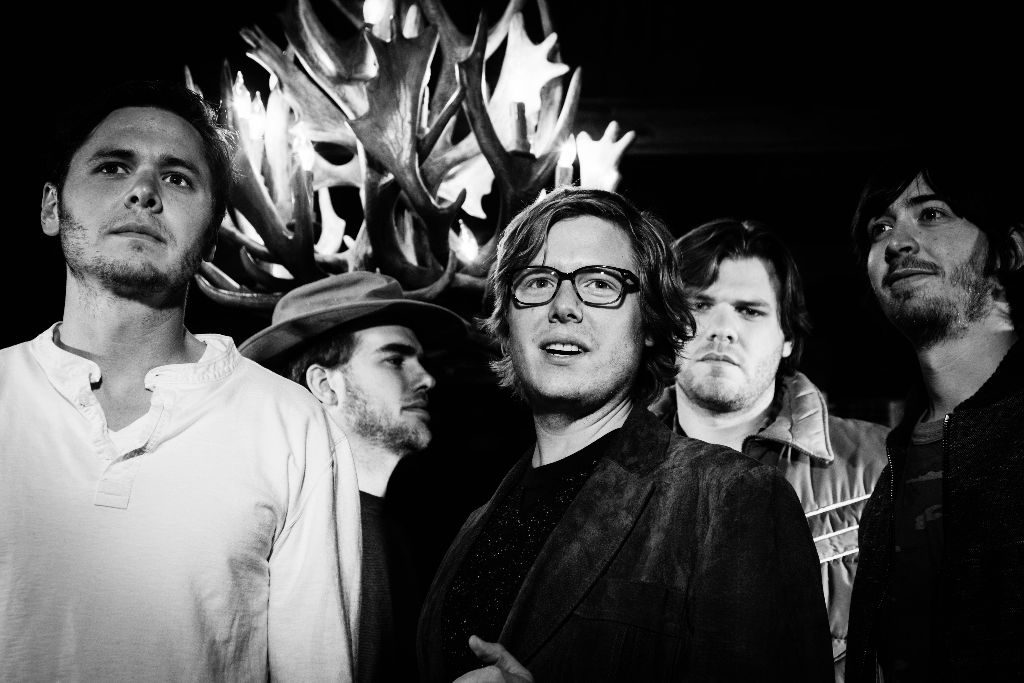 Sons of Bill & Friends' Christmas Party. Saturday, Doors Open at 7:30 p.m., Jefferson Theater, Charlottesville. Sons of Bill is a band of brothers, like real flesh-and-blood brothers (we're speculating that their father's name may have been William), and that's not surprising when you hear their music: rather than finish each others' sentences, they amplify each others' melodies; resolve musical dissonance and move on as though it were a quarrel over whose turn it is to be quarterback in a game of backyard football. These Virginians' roots obviously run deep throughout Love and Logic, their latest album, with dreamy pedal steel, banjo, and three-part harmonies that could have only been learned at church. But the record moves into enough layered pop productions and rock and roll bravado throughout to keep you guessing as to just who these boys are, and what they've been listening to. You've just got to see it live! A portion of the proceeds benefits Loaves & Fish.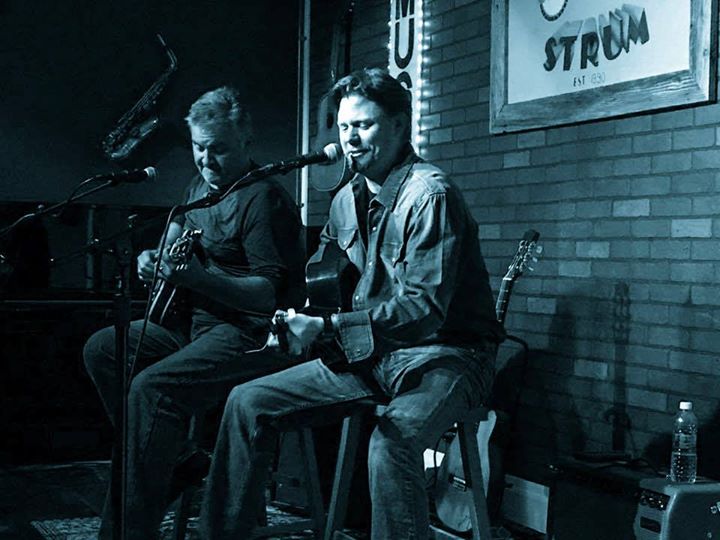 Phil Hunt & Eddie Estes. Friday, 8 p.m., Drum 'n' Strum, Warrenton. Phil and Eddie, both accomplished finger-style guitarists, have shared the stage with the likes of Chet's right-hand man, Paul Yandell, Richard Smith, Tommy Emmanuel, and Nashville guitarist Brent Mason as well as performing numerous times at the Chet Atkins Appreciation Society in Nashville, Tennessee. Enjoy a wonderful evening of music with songs, stories, Christmas classics, and festivity. Proceeds will go to the Gloria Faye Dingus Music Alliance, a nonprofit organization dedicated to bringing music into the life of everyone.