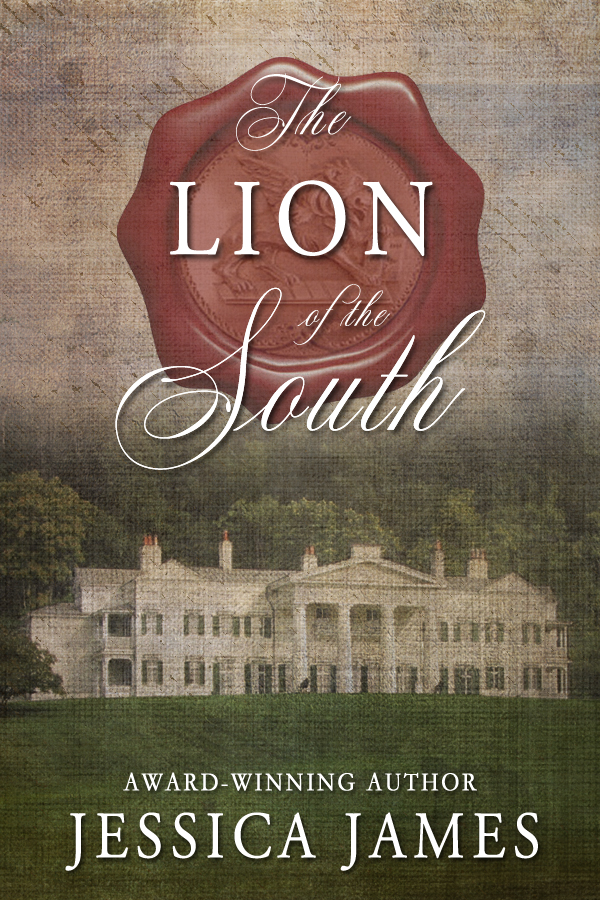 Award-winning and bestselling author Jessica James will be signing copies of her latest Civil War novel, The Lion of the South at historic Morven Park in Leesburg, Va., on June 2, from 11 a.m. to 1 p.m.
James' books have won more than a dozen national literary awards, including a Readers' Favorite International Book Award. She is also a two-time winner of the coveted John Esten Cooke Award for Southern Fiction, and has received critical acclaim for her earlier Civil War novels, Shades of Gray and Noble Cause.
The book signing will be held on the steps of the historic Westmoreland mansion at Morven Park, which is featured on the cover of The Lion of the South.
Visit www.jessicajamesbooks.com to learn more about this author,