Walker's Run at the Theatre at Washington, VA
Saturday, April 23, 2016 @ 8:00 pm

-

9:00 pm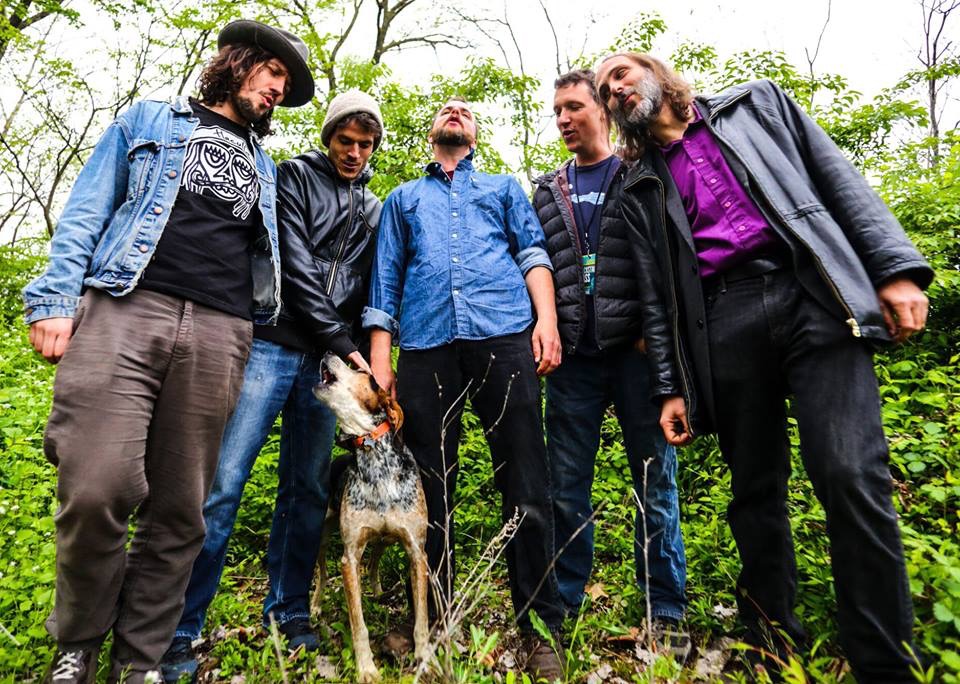 Walker's Run has developed a loyal following in and around the Appalachians for its unique, improvisational mountain-music. Walking the fine line between tradition and exploration, Walker's Run stretches beyond the realm of traditional Appalachian folk music, incorporating world music, jazz, and punk influences.
Walker's Run and its members have appeared on prestigious stages throughout the United States and overseas, including the Kennedy Center and the Telluride Bluegrass Festival. Band members include founding member Brennan Gilmore on guitar and vocals; Zack Blatter on bass, award-winning fiddle player Nate Leath (Leathal Matter, Old School Freight Train), mandolin player Andy Thacker (Love Canon), and percussionist Nick Falk (Boston Boys). While Walker's Run's origins are in Rockbridge County, Virginia, the band currently is split between Washington DC, Charlottesville, VA and Brooklyn, NY.
Tickets for the performance at the Theatre on Saturday, April 23, 2016, at 8 p.m. are $25 for adults and $10 for students under 18.  For reservations, please visit TheatreWashingtonVA.com or send email to info@TheatreWashingtonVA.com. The Theatre, 291 Gay Street, P.O. Box 322, Washington VA 22747, 540-675-1253.