Now, we're sure that you've done your Mother's Day shopping already. You'd never leave something so important until the last week, right? Of course you wouldn't! So think of these as *ahem* additional Mother's Day gifts, a little extra thank-you.
These items were selected by Kate Shrewsbury, owner of Harriet's General in Culpeper. This Piedmont gem's shelves are teeming with eclectic, 100% American-made apparel, home furnishings, all of it bespoke, semi-bohemian, and wildly authentic.
The story behind Harriet's General is special to Mother's Day. Shrewsbury's grandmother is the namesake of the store. A snappy dresser with a cinematic smile and entrepreneurial spirit, Harriet's charisma permeates the store's "classic American cool" style. Why not knock out some Father's Day shopping while you're there?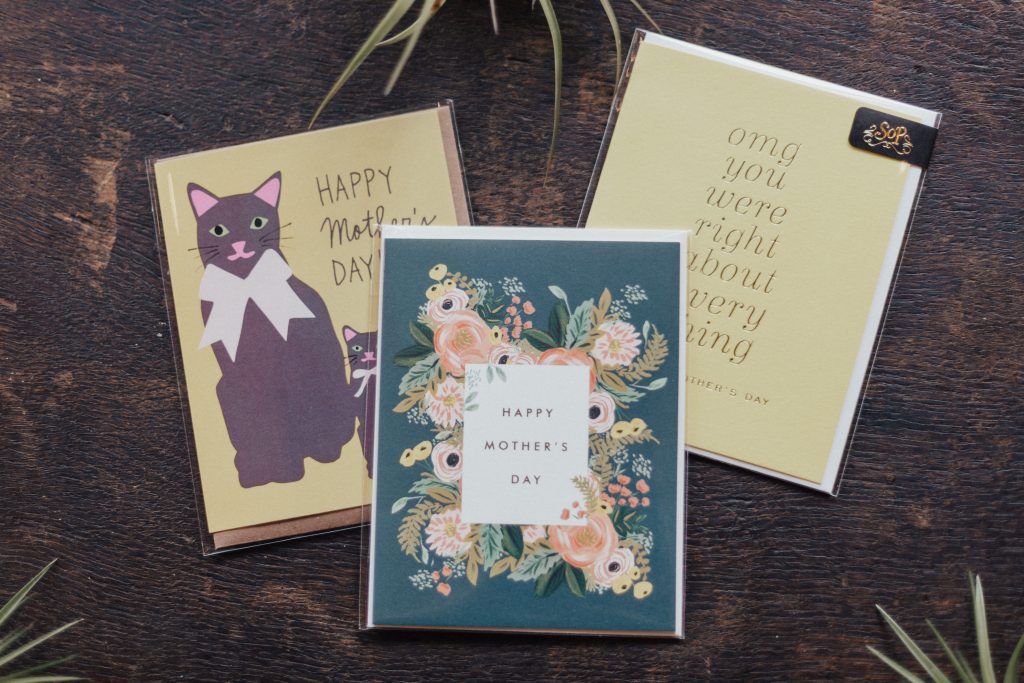 It all starts with a card, and these beautifully illustrated are the perfect way of showing thanks. All they're missing is a note from you. $4.95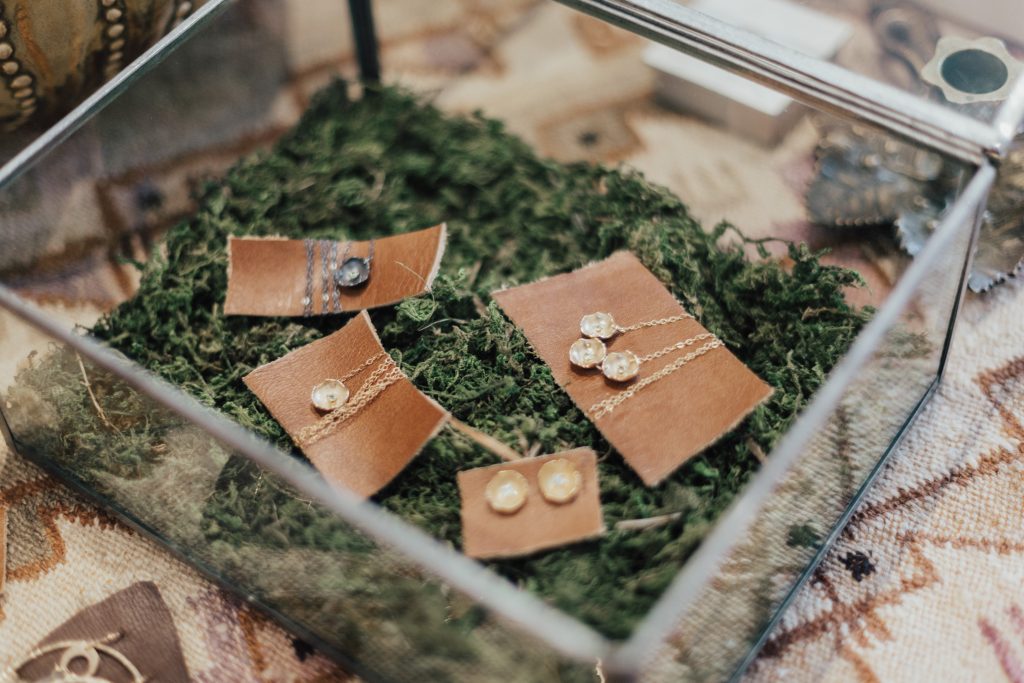 These necklaces and earrings are part of local jeweler Elaine B.'s eggshell collection. Sometimes the smaller gifts have the most meaning. $74–$98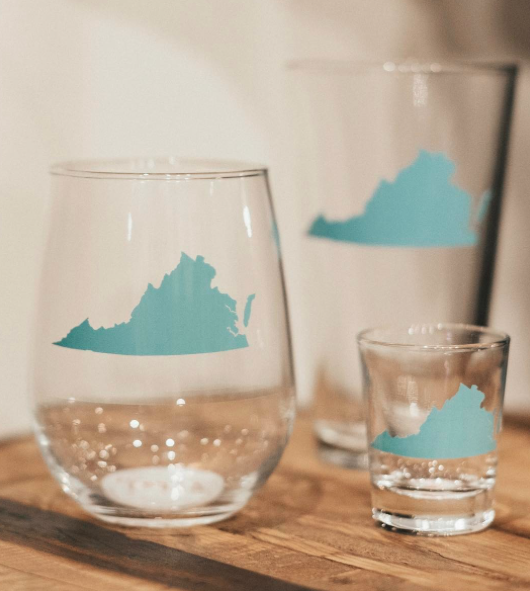 Whether your mom is a wine connoisseur or a whiskey gal, these Virginia glasses are the way to go. $7.25–$12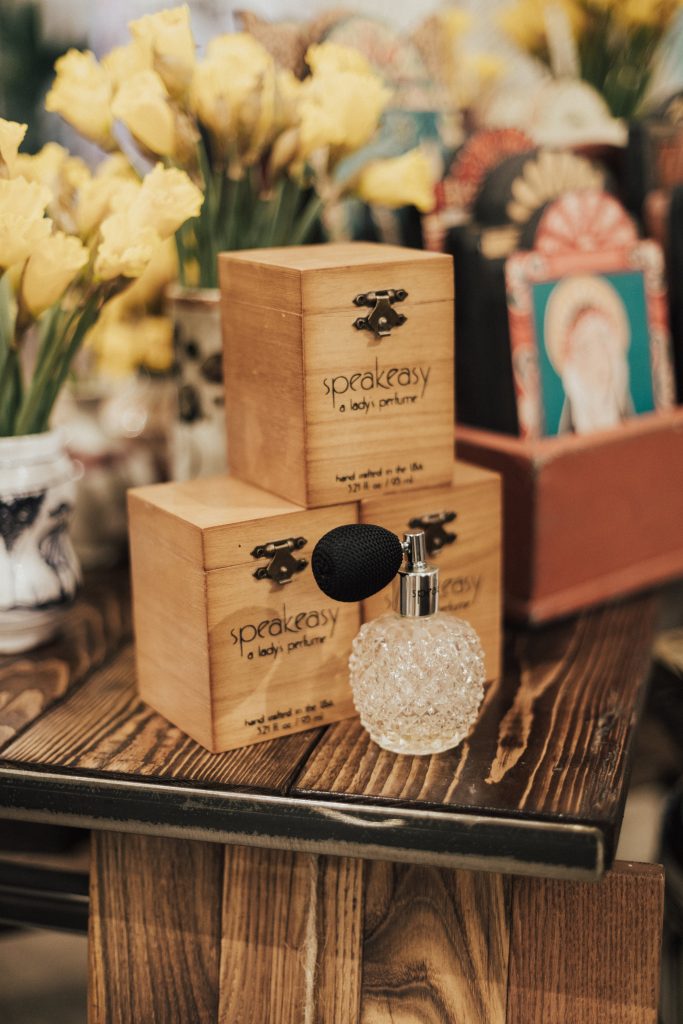 This perfume, Speakeasy from EastWest Bottlers, is an intoxicating, sophisticated, timeless aroma with notes of pink peppercorn, white moss, sapphire gin, patchouli, and savory nutmeg. ($92 for 3.21 fl. oz.)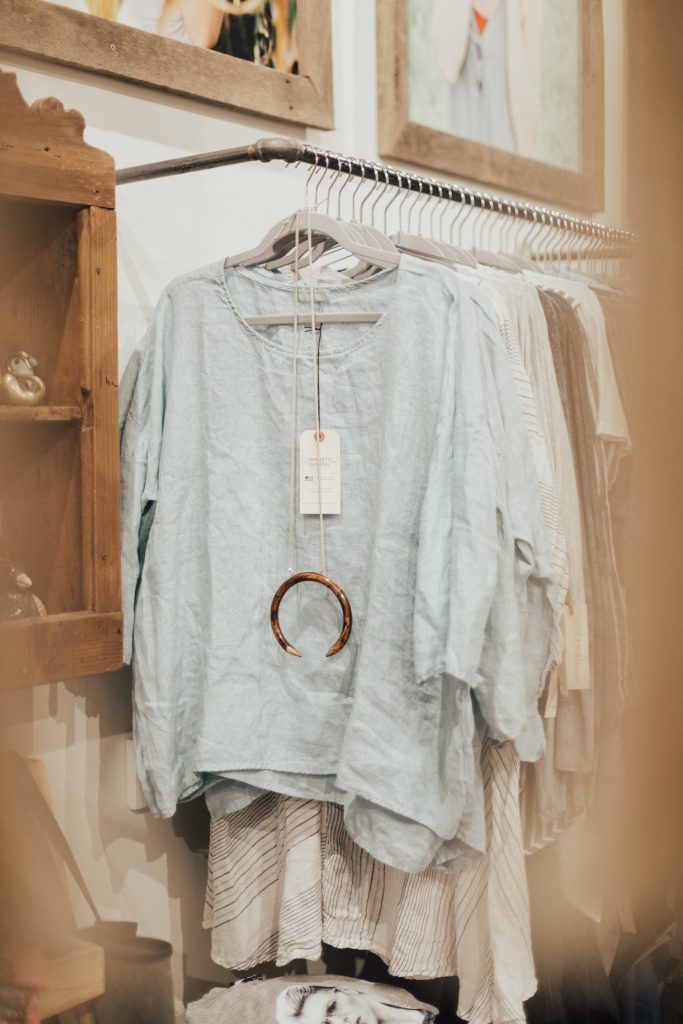 This lovely linen blouse by CP Shades ($164) pairs perfectly with a wooden-leather necklace ($86). Perfect for moms whom may or may not have gone to Woodstock.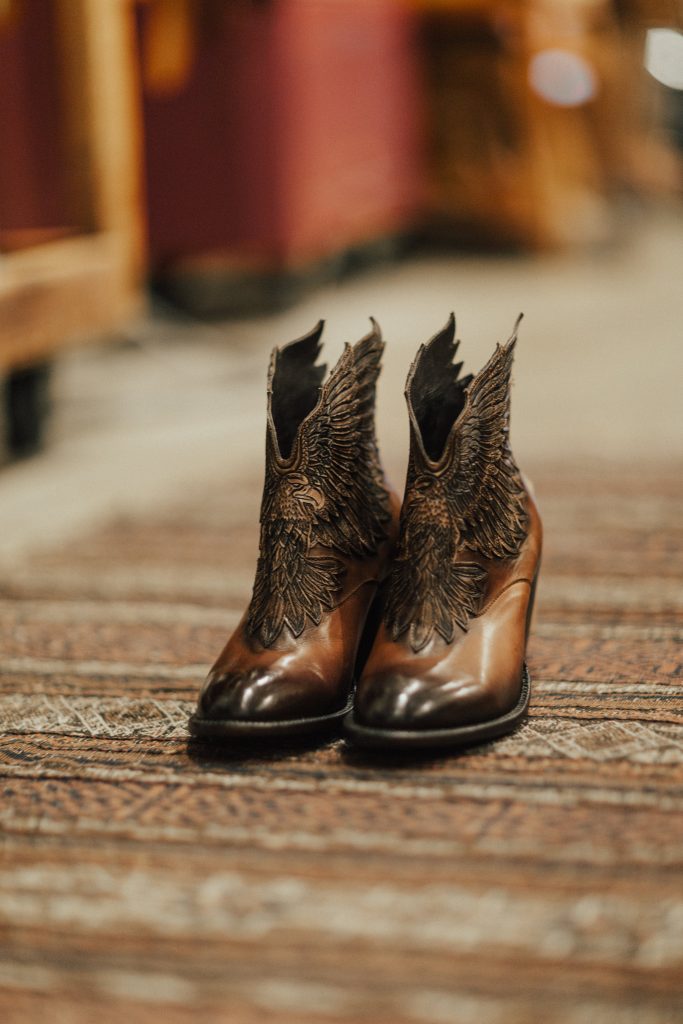 Kick it up a notch with a pair of Lucchese boots. $699–$1,295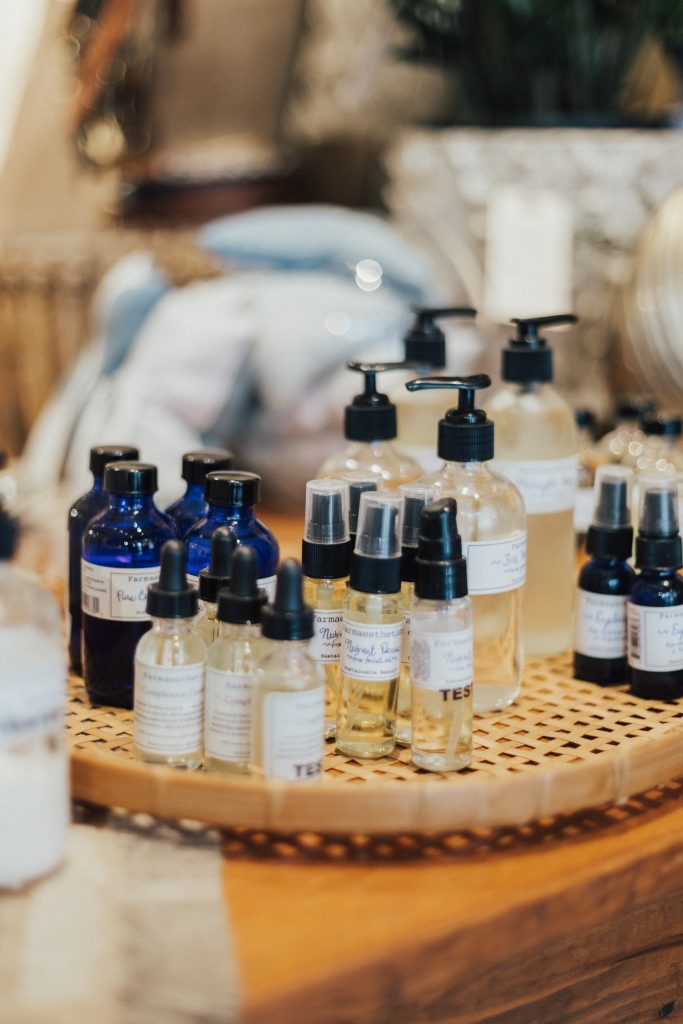 These skincare products by Farmaesthetics are 100% natural, part of the brand's commitment to "sustainable beauty." $25–$68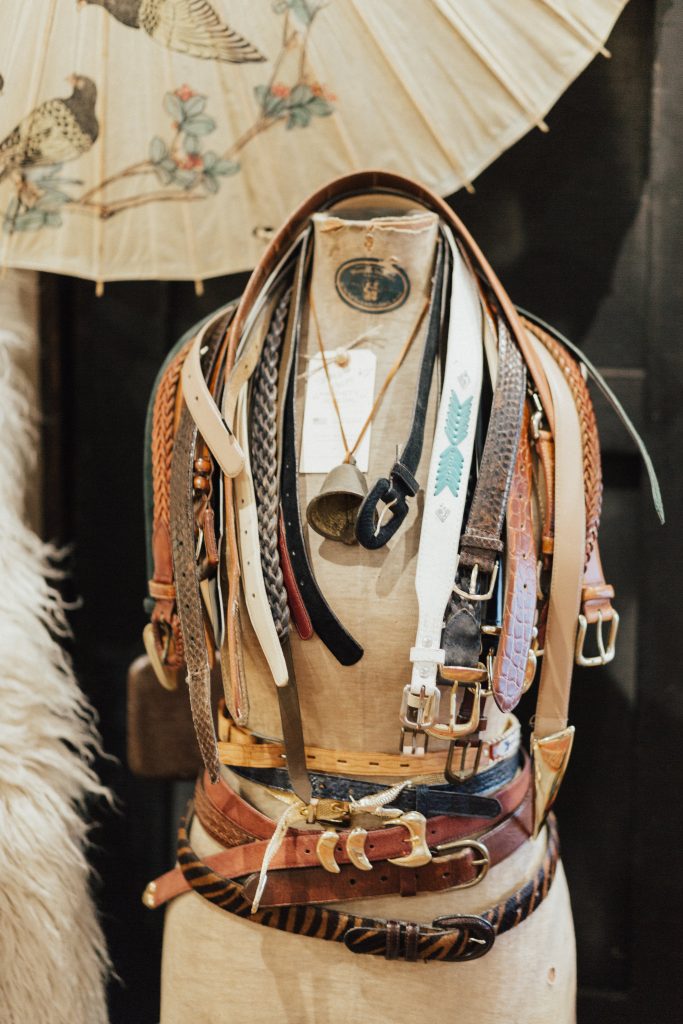 Only at Harriet's General can you find awesome, one-of-a-kind, vintage belts for only $12!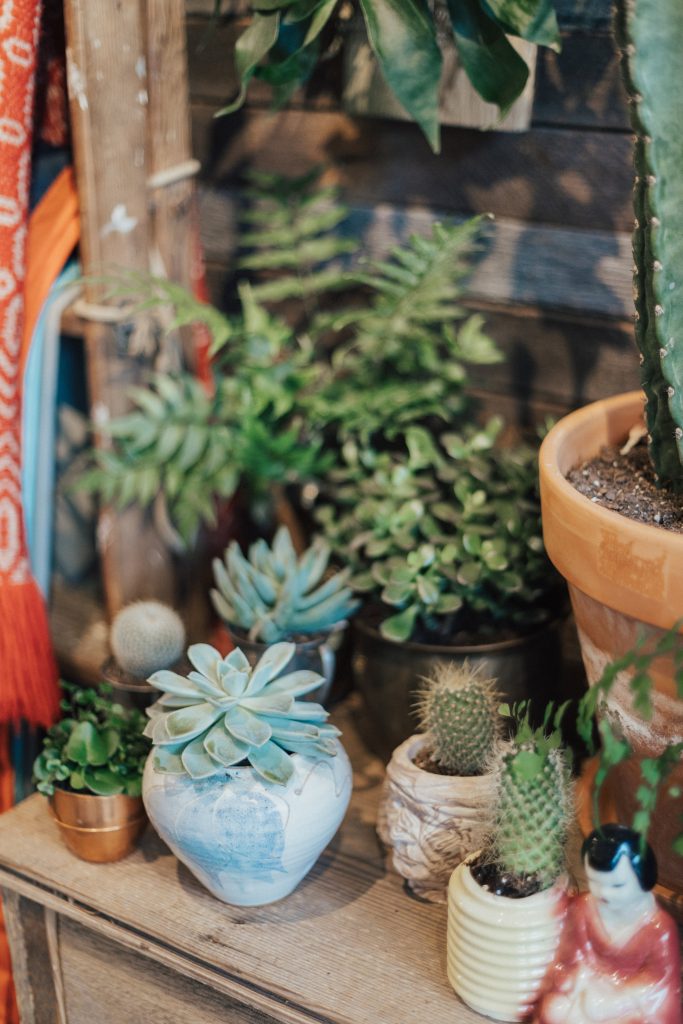 What better way to symbolize your forever growing, undying love for mom than with a succulent in a vintage pot? $8–$32
That's all for our gift guide. Stop by Harriet's General for more great gift ideas. Be sure to follow them on Instagram (@harrietsgeneral) and Facebook to stay privy to the latest, hippest, high-quality, American-made items.