Culpeper Downtown Restaurant Week. Monday–Sunday, Participating Restaurants.
Read our
guide
to discover participating restaurants and find prix fixe menus!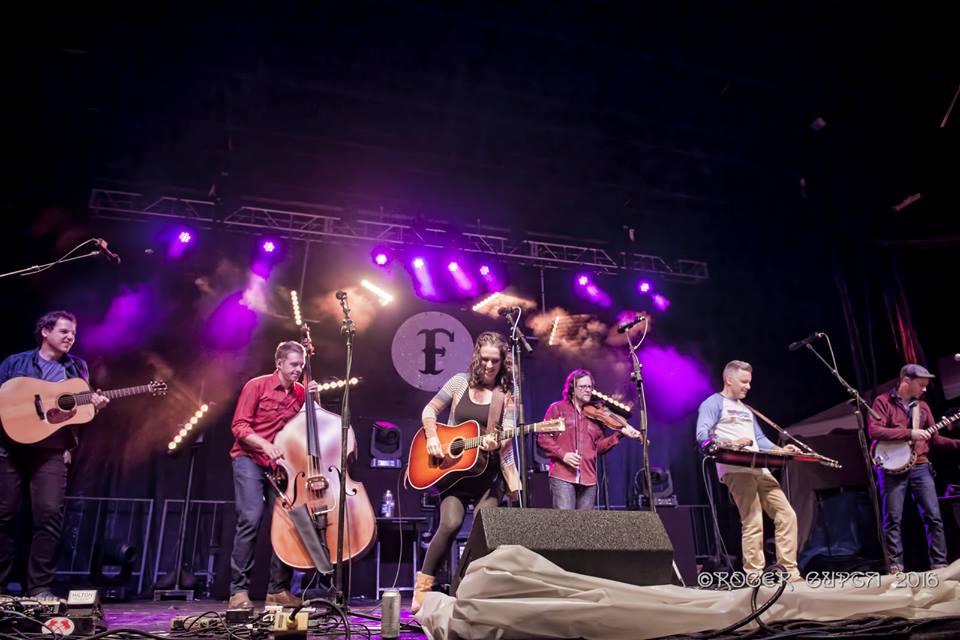 8th Annual Festy Experience. Thursday–Sunday, Infinity Downs Farm, Arrington. Throughout the Festy Experience's seven-year history, organizers have toiled to produce a festival experience that illustrates their core values: a curated, diverse lineup of exceptional musical artists; a love of craft food and great beer; an appreciation for connected outdoors experiences; and—as always—a family-friendly atmosphere. Wrap all of those together into one big weekend of raging good times and you've got The Festy Experience. Grammy-nominated bluegrass-rock band and festival cofounders the Infamous Stringdusters return as headliners. This year they are joined by multi-instrumentalist, songwriter, poet, and icon Ani DiFranco, Southern-rock royalty Drive-By Truckers, and bluegrass mandolinist Sam Bush. And that's to say nothing of cornucopia of phenomenal cuisine and local beers that are onsite. Come for the day or enjoy a weekend of camping at Infinity Downs Farm, the bucolic, 387-acre home of LOCKN'.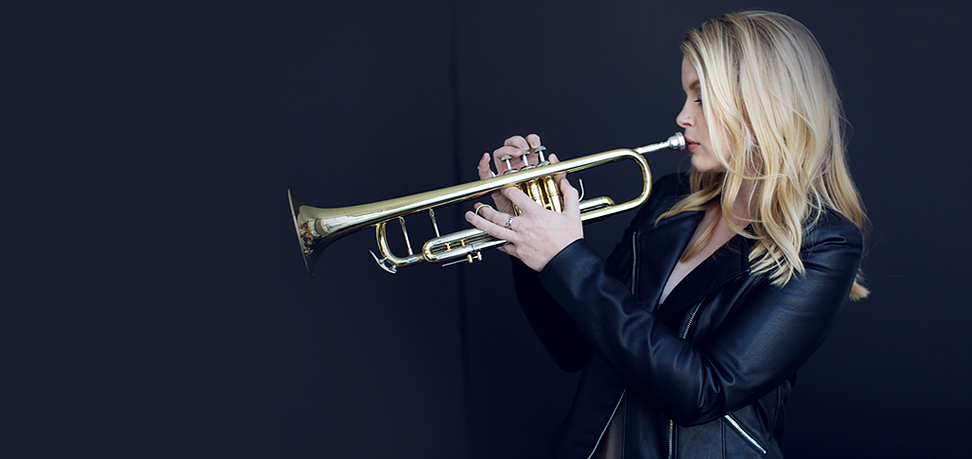 Bria Skonberg with the Metropolitan Jazz Orchestra. Saturday, 8 p.m., Hylton Performing Arts Center, Manassas. Named as a Millennial "Shaking Up the Jazz World" by Vanity Fair, Canadian singer, trumpeter, and songwriter Bria Skonberg joins George Mason University's Metropolitan Jazz Orchestra in a swinging evening of fresh beats and brassy standards. Musical director and sax virtuoso Jim Carroll leads this distinguished ensemble comprising some of the area's finest jazz musicians in a concert featuring the versatile Skonberg. Her soulful, sultry voice and dextrous trumpeting combines modern pop with jazz into an alluring fusion all her own. Skonberg's 2016 debut album BRIA showcased the Canadian wunderkind's musical prowess and genre-encompassing songwriting as she belted her way through jazz standards and original compositions.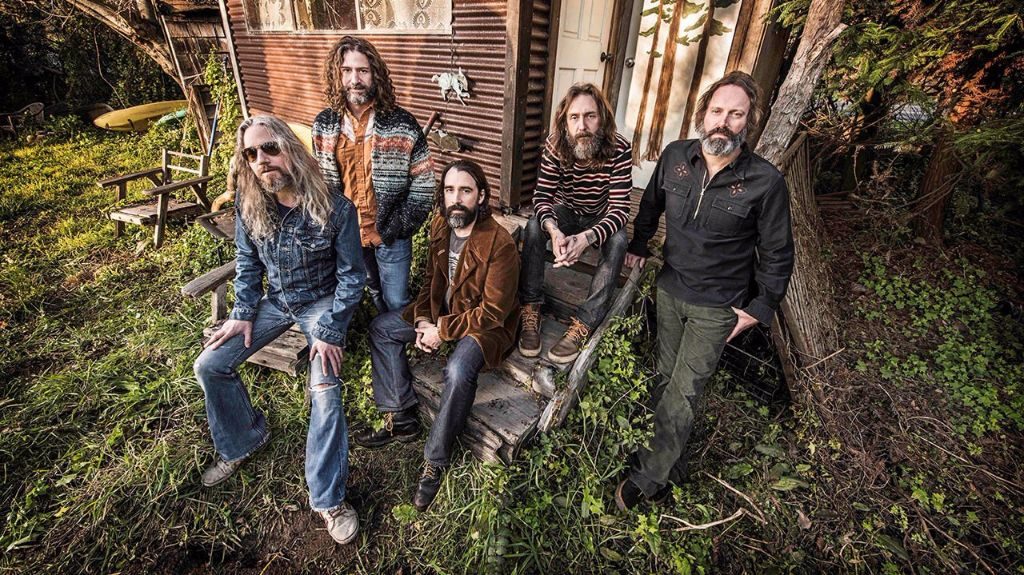 Chris Robinson Brotherhood. Sunday, Doors Open at 7:30 p.m., the Jefferson Theater, Charlottesville. Gathering in northern California on the side of a mountain overlooking the foggy Pacific Ocean to capture what would become their latest studio offerings, Chris Robinson Brotherhood channeled the natural majesty of their surroundings into the recordings. Having spent the prior two years touring relentlessly, the group was road-tested and in peak form to capture their kinetic chemistry and immersive sound, which Uncut Magazine called, "a celebration of how American musical traditions can be at once honored and psychedelically expanded." Fronted by Chris Robinson, a member of the iconic blues-rock 90s powerhouse the Black Crowes, the Brotherhood approaches the thrall of rock 'n' roll with the maturity of seasoned veterans of the genre. Come hear the newest tunes by these pioneers of rock!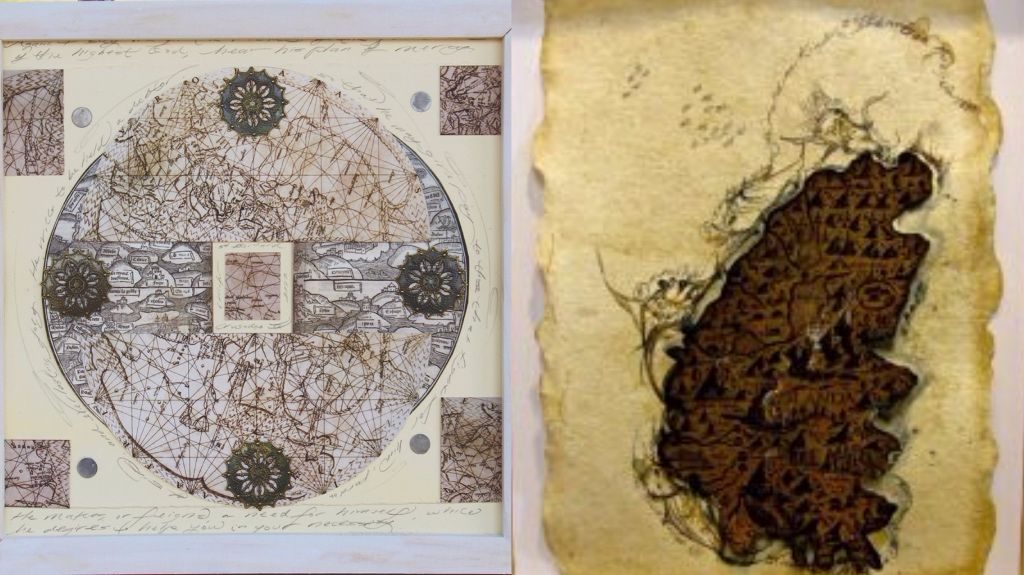 Geraldine Kiefer: Icelandic and Archipelagic Encounters. Exhibit Runs Through October 28, Barns of Rose Hill, Berryville. Geraldine Kiefer, Ph. D., is a professor of art at Shenandoah University with a focus on American art, feminist theory, and the history of photography. Of this exhibit she says: "The work is at the same time tactile, colorful, historical, imaginative, and geographical as it comprises digital reproductions and hand-drawn artifacts that resemble, but do not in any way replicate, maps from ancient, Renaissance, Enlightenment, and modern (i.e. nineteenth-century) civilizations. The goal of the work, which continues as an evolving series, is to meld the physical, diagrammatical, and the spiritual in sparkling, colorful, and, yes, dark mixtures that take the viewer on journeys only he or she can imagine until something magical and mysterious occurs."

---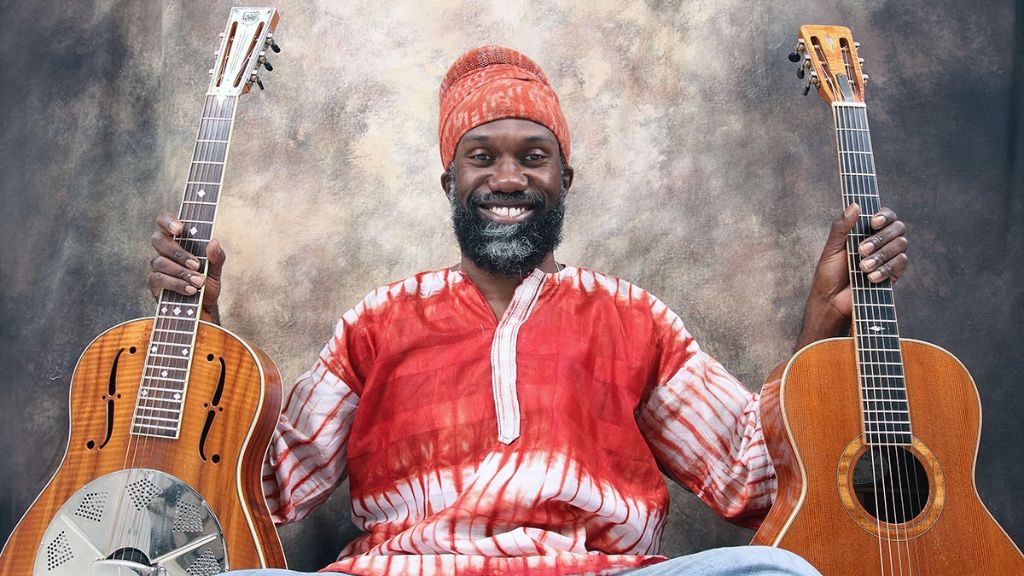 Corey Harris. Friday, 8–10 p.m., Barns of Rose Hill, Berryville.


20th Annual Conference on the Art of Command in the Civil War. Friday–Sunday, Middleburg Community Center.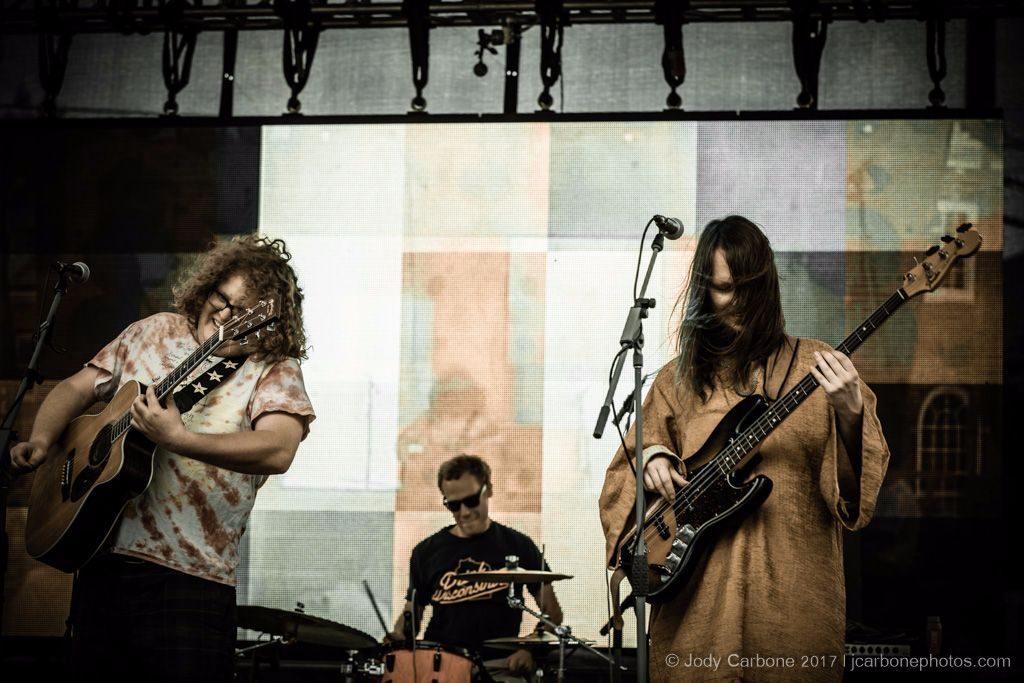 Kendall Street Company. Friday, Doors Open at 7 p.m., the Southern Café & Music Hall, Charlottesville.