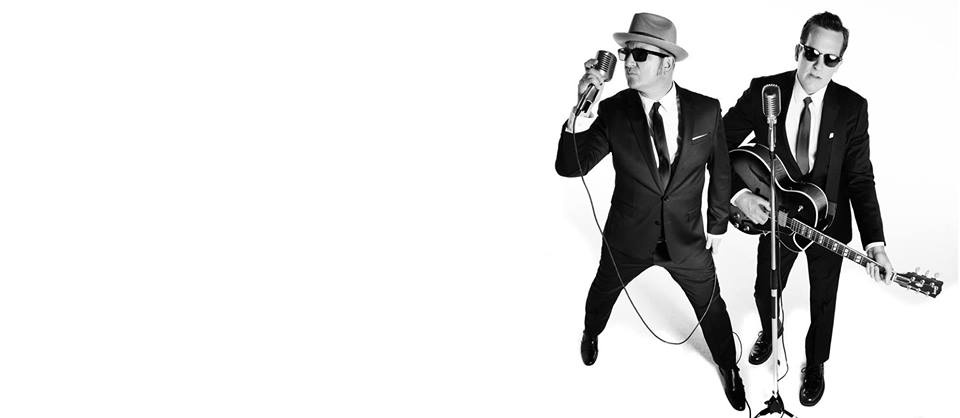 Killer Deluxe. Saturday, 7 p.m., Southern Café & Music Hall, Charlottesville. Killer Deluxe is the brain child of multi-instrumentalists—singer/songwriters Andy Waldeck and Chris Reardon. This dynamic duo has been producing and songwriting together since the late 90's when their groundbreaking modern rock quartet, Earth To Andy, was lighting up stages around the country. In addition to tours with Stone Temple Pilots, Fuel and Tonic, ETA released the critically acclaimed record, Chronicle Kings, in 1999. Post ETA, Chris and Andy settled into a steady work flow of songwriting together. Landing some notable cuts with artists such as Daughtry, David Cook, and Constantine Maroulis. While writing for established artists can be very rewarding, these two had something new brewing in their collective minds. Compiling superbly crafted songs they had penned for other artists into a cohesive collection, the concept of Killer Deluxe was born. At first it was just an album, once that was completed, it was obvious that the production warranted its own entity as well. Don't miss the powerhouse R&B machine and their retro-soul stylings.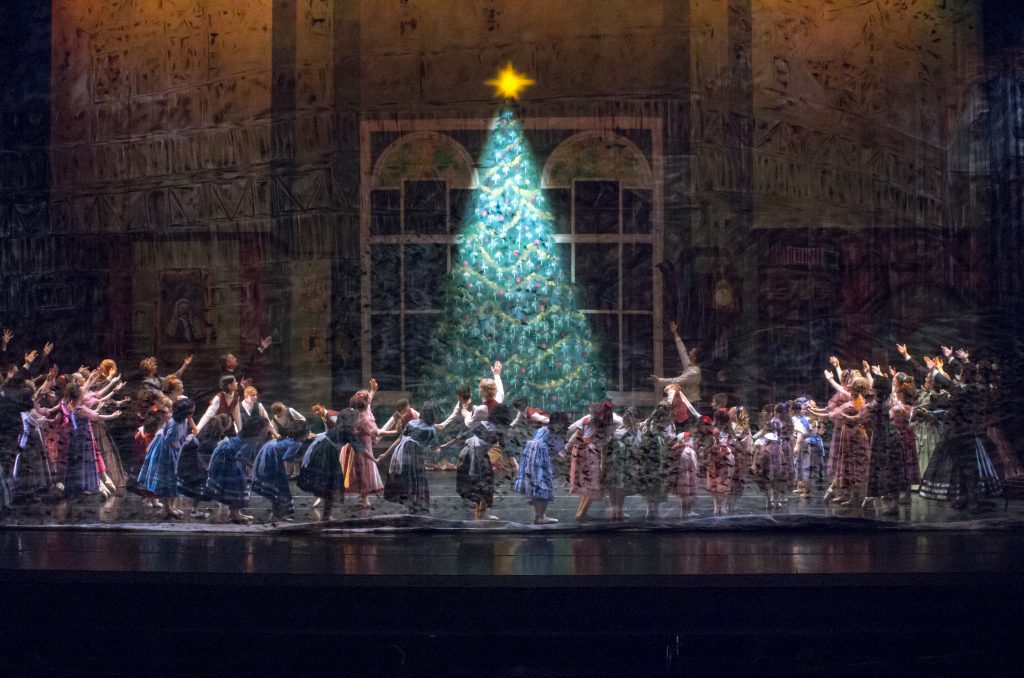 Holiday Manassas Ballet: The Nutcracker. Friday–Sunday, Showtimes Vary, Merchant Hall at Hylton Performing Arts Center, Manassas. Take an unforgettable journey with Clara and her magical toy nutcracker as they fight the Mouse King, visit the land of the Sugar Plum Fairy, and encounter other characters and challenges along the way. The Manassas Ballet Theatre Orchestra's live performance of Tchaikovsky's moving score brings to life the pageantry of the opening party scene, the journey of Clara and her nutcracker prince, and the lovely "Waltz of the Snowflakes." An ensemble cast of talented dancers, from the Piedmont and internationally, come together for a stunning rendition of this Christmastime classic.
Fall Film Series: Elvis & Nixon.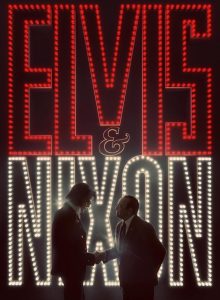 Sunday, 3:30 p.m., Barns of Rose Hill, Berryville. The untold true story behind the meeting between Elvis Presley (portrayed by Boardwalk Empire's Michael Shannon), the King of Rock 'n Roll, and President Richard Nixon (Kevin Spacey), resulting in this revealing, yet humorous moment immortalized in the most requested photograph in the National Archives. The critically acclaimed film was called "a guilty-pleasure hoot" by the the Boston Globe. The film runs for 87 minutes, and is rated R for some bad language.
GALLERY SPOTLIGHT: Contested Bodies: Matt Shelton & Nikolai Mahesh Noel. Through January 19, Second Street Gallery, Charlottesville. Stop by Second Street Gallery to view this collaboration between Charlottesville artist Matthew P. Shelton and Trinidadian artist Nikolai Mahesh Noel that examines how race, privilege, and oppression relate to economics and opportunity—past and present. Shelton and Noel localize the work in their genealogy—Shelton is descended from Confederate soldiers and Noel is biracial and Caribbean. They have developed this interdisciplinary work since attending Virginia Commonwealth University's MFA program together. About their collaboration, the two have said: "We share an interest in the aftershocks of colonialism, as well as a curiosity about individuals as historical creations. Our collaboration utilizes our respective subject positions for an inquiry into concerns about the self, otherness, history, and power."
MORE EVENTS:
Holiday Singing Extravaganza. Saturday, 4 p.m., Franklin Park Arts Center, Purcellville.
Ontario Society Presents: Christmas at the Paramount. Saturday, 2:30 & 7:30 p.m., the Paramount, Charlottesville.