Independence Day with the Washingtons. Saturday, 6 p.m., Mount Vernon. Start your Independence Day celebration with a bang on July 2, the day Congress voted to declare independence. Enjoy a patriotic evening filled with dazzling nighttime fireworks, mansion tours, musical performances, and games on George Washington's beloved estate! Greet "General and Mrs. Washington" in the  before trying your hand at bocce ball, dancing an 18th-century jig, enjoying a authentic, handmade ice cream, and marveling at performances by Yorktown Fife & Drum and the National Concert Band.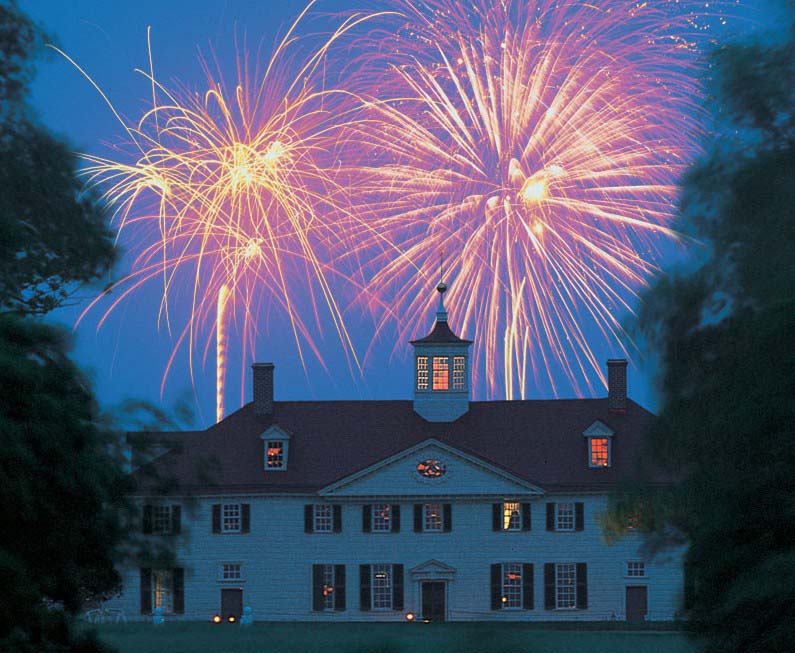 Bluegrass & BBQ with Mile Twelve. Friday, 7 p.m., Barns at Rose Hill, Berryville. Mile Twelve is a fresh, hard-driving young band beautifully walking the line between original and traditional bluegrass. Based in Boston, and fast gaining recognition for their outstanding performances throughout bluegrass and folk circles, Evan Murphy, Bronwyn Keith-Hynes, Nate Sabat, and B.B. Bowness create captivating songs and daring instrumental pieces from diverse influences. Award-winning BBQ from Jordan Springs Market be available for sale as well.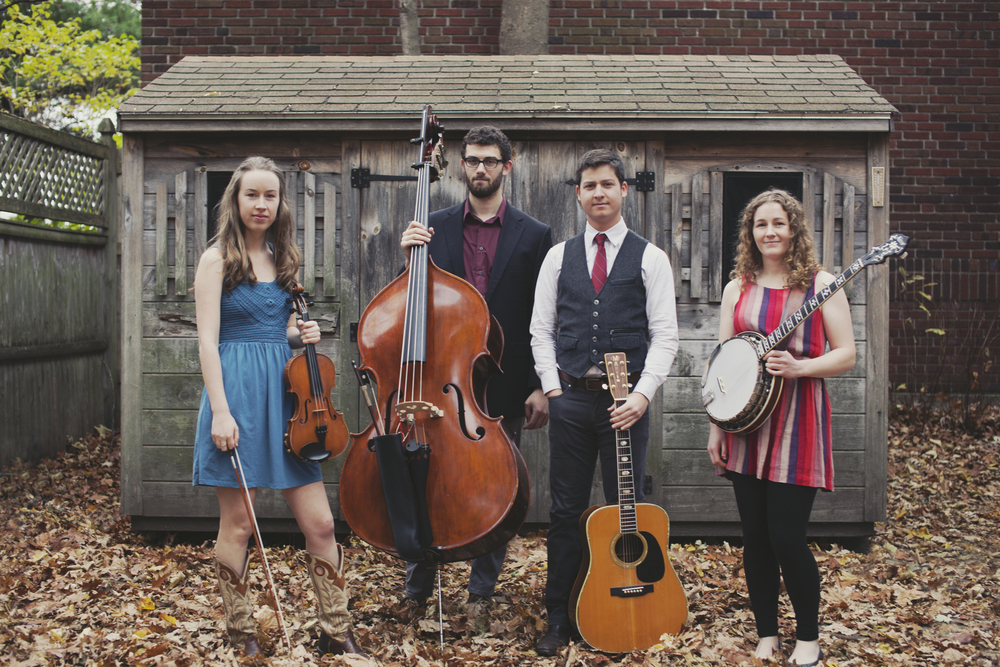 4th of July Jubilee. Saturday & Sunday, Wintergreen Resort. A beach party; scenic chairlift rides; music from Gypsy Town, Bobby Midnight, and Groove Motive; a block party; outdoor movies screenings. That's already a lot to do, and there is so much more to do at Wintergreen this weekend. Oh, and we didn't even mention the fireworks.
Independence Celebration at Great Meadow. Saturday, 4 p.m. – ???, Great Meadow, The Plains. Great Meadow has always put on one of the state's greatest Fourth of July bonanzas, but this year is going to be bigger and better than ever. Where else can you find a choreographed skydivers and polo demonstrations, as well as a rock wall, rain machine, and tug o' war for the kids? The fireworks are unparalleled, and after the grand finale, DJs take to the pavilion, pumping out the latest hits and dance-floor favorites until the lasts car leaves.
Perhaps you don't feel like dealing with traffic, crowds, and ticket prices. We totally understand! Vineyards make for a slightly quainter environment for you to enjoy the summer evenings with a glass of red or white (sadly, no blue) wine. This Sunday and Monday, Doukenie offers an All-American menu courtesy of Merone's Food Truck, replete with the backyard favorites: hotdogs, hamburgers, apple pie, and a special red, white, and blue potato salad. At Narmada, Saturday and Sunday are filled with games of cornhole, wine tastings, and the music of Thomas Feucht, Davis Bradley, and Spencer Joyce.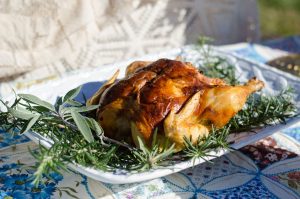 Finally, there are those of us that love to spend the festivities in our backyards, on our porches, or maybe climb up to the roof to see the nearby fireworks display. Backyard parties are a summer classic and a truly American pastime. These recipes make for great picnics, either for groups or just you and yours. The bacon-wrapped, baked onion appetizer and herb-roasted chicken are great any time, but especially when you have something as grand to celebrate as America's 240th birthday!