River & Roots Festival. Friday–Saturday, Watermelon Park, Berryville. Located along the spectacular Shenandoah River, Watermelon Park is the perfect venue for this family-friendly celebration of heritage, music, local food, the outdoors, and just about everything else we champion here at The Piedmont Virginian. With farmers' markets, local vendors, tubing down the river, and camping under the glorious stars, this festival beckons visitors to dig deep into the Piedmont's roots. That's to say nothing of the music, as rich and diverse as the people that comprise this region. Here you'll see a performance from a trio of the country's best Americana musicians: Grammy-nominated guitarist Michael Daves, pioneering banjoist Tony Trischka, and expert fiddler Brittany Haas. Catch a set of indie-folk from Kipyn Martin, a singer whose musical roots sink deep into the muddy banks of the Shenandoah. There's even traditional gospel from the Ingramettes and a gypsy-punk brass band, Black Masala. The Festival benefits four charities advocating for the preservation of the Shenandoah River. 
Lovefest. Saturday and Sunday, IX Art Park, Charlottesville. Lovefest, a 50th-anniversary celebration of the Summer of Love, corrales Virginia's finest musicians to pay homage to a critical point in American and musical history. Has it really been 50 years since Jimi Hendrix set his guitar on fire, or Otis Redding, playing for a white crowd for the first time ever, electrified a hippie audience with his soul-shaking, gospel-belting rhythm and blues? What better way to respect the musical legacy of those performers than with 21 solid hours of music and art by Black Masala, Mighty Joshua, Sally Rose Band, Erin and the Wildfire, Eli Cook, and so many others! See your favorites and, while you're here, discover your new favorite!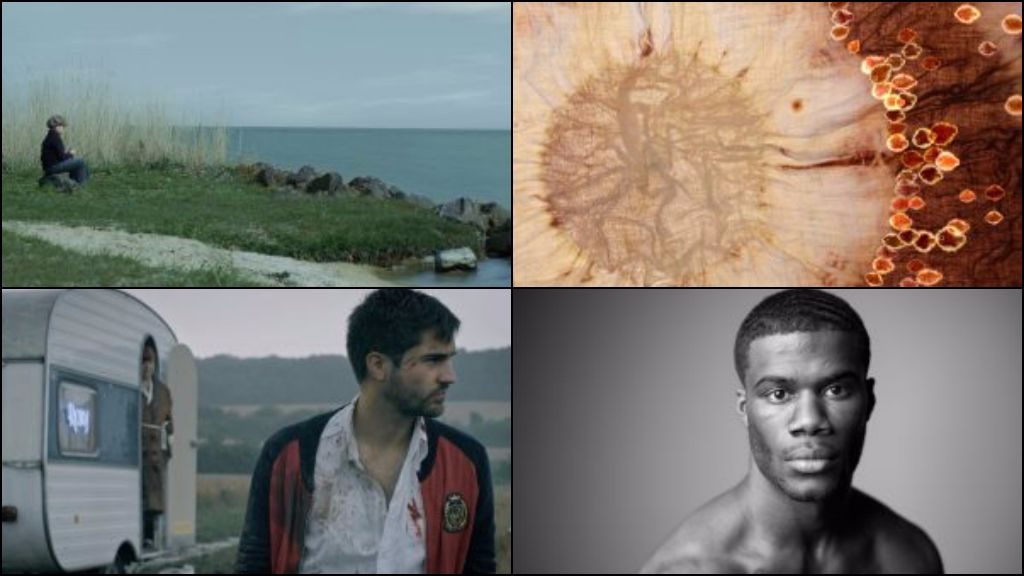 Black Maria Film Festival. Friday, 8 p.m., The Paramount, Charlottesville. The Black Maria Film Festival's 36th Annual Tour returns to The Paramount to present some of the most engaging short films of 2017! The program will be presented in-person by festival director, Jane Steuerwald, and features a collection of stellar works touring with the festival this season. The selections include animation, narrative, and documentary films from the top award-winning works chosen by the festival jury.  One of the featured films is In the Waves by Ying-Fang Shen of Richmond, Virginia, whose work reflects experiments in painting, illustration, digital filmmaking, and animation. Black Maria was founded in 1981 as a tribute to Thomas Edison's development of the motion picture at his laboratory, dubbed the "Black Maria" film studio, the first in the world.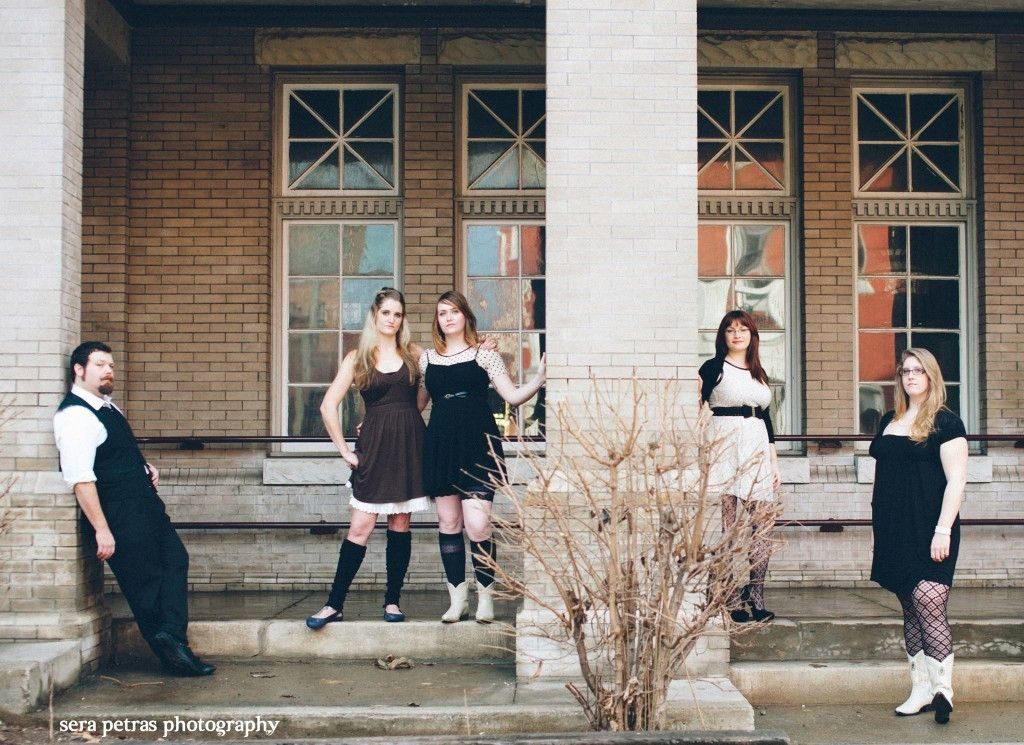 The Judy Chops. Friday, 5:30, Fredericksburg Area Museum, Fredericksburg. The Judy Chops, a seven-piece Americana group, are an indomitable force in the Virginia music scene, rocking audiences with original tunes, remixed covers, and mash-ups since 2008. The band's sound is built around strong three-part harmonies, acoustic guitar, baritone banjo ukulele, searing electric guitar, and a unique rhythm section featuring upright bass, cocktail drums, and a dynamic horn section with occasional fiddle to round out the mix. Stylistically, the band blends elements of swing, blues, rockabilly, classic country, and western, and soul with a modern flair, for a genre-defying musical experience of "original mountain swing."
---
Comedians David Rosenblatt and Corey Marshall. Saturday and Sunday, 8 p.m., Liberty Laughs, Fredericksburg.
Civil War Trail and Gilmore Farm Walking Trail. Saturday, 2 p.m., James Madison's Montpelier, Montpelier Station.
TEDxRVA Viewing Party. Friday, 2–5:30 p.m., Hurley Convergence Center at University of Mary Washington, Fredericksburg.
Pianist Brian Ganz "Master Classics" Concert. Sunday, 4 p.m., United Methodist Church, Middleburg.