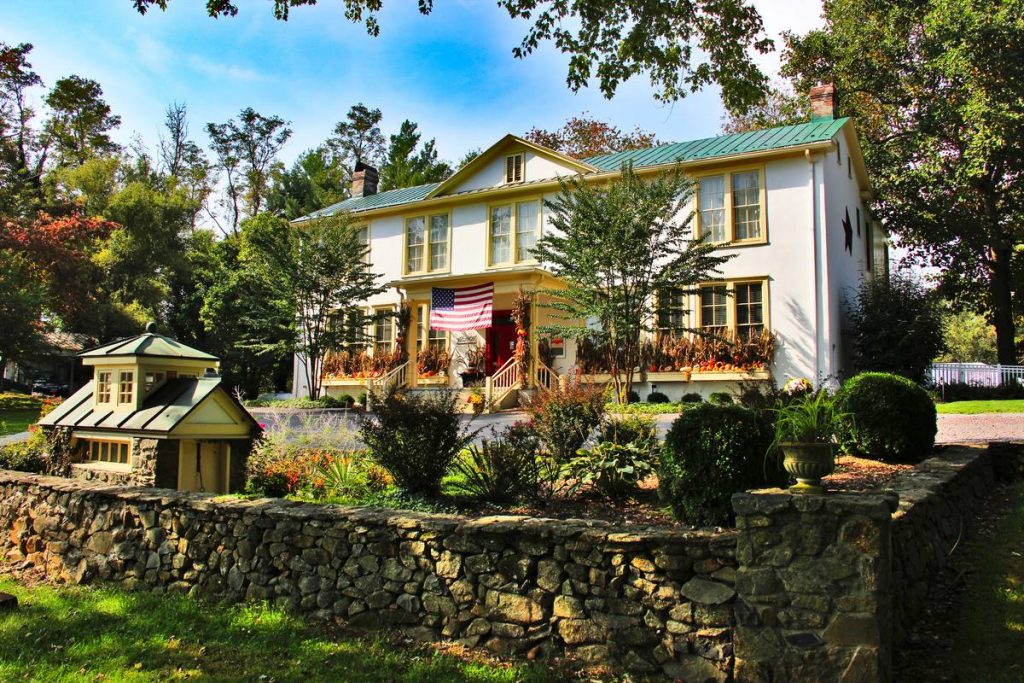 This jammin' good time celebrates the best parts of summer: backyard barbecue, great live music, and cold beer to wash it all down.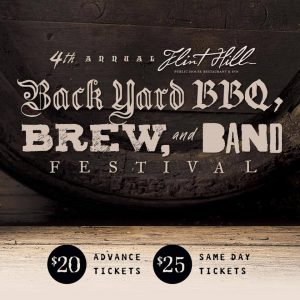 Flint Hill Public House's pulled pork, brisket, and BBQ chicken are savory, Southern, and "soon to be world famous." Local craft breweries Starr Hill, Beer Hound, Devils Backbone, Brother's Craft, and Pale Fire provide libations that pair so well with smoked meats. To top it all off, bluegrass quintet Circa Blue and blues rockers Seven Bands take to the stage.
This former country schoolhouse, beautifully restored and nestled within five acres of Virginia's picturesque countryside, is taking full advantage of its rural roots to provide a wholesome menu and a quite retreat for both locals and visitors alike. In the kitchen, chefs work with local farms to provide the freshest, highest quality meat to your table.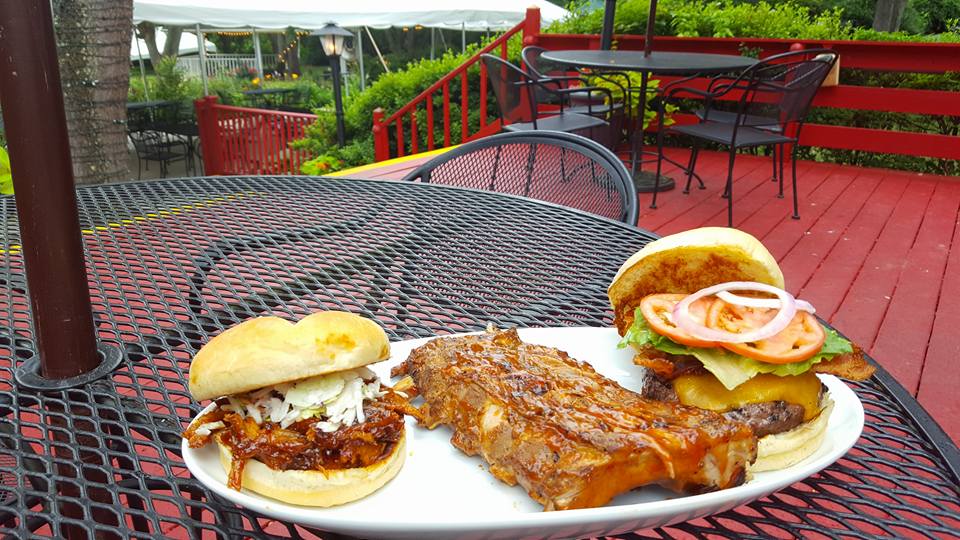 In addition to good food and service, another one of the goals behind the renovation of the Flint Hill Public House Restaurant & Inn was to create a showcase for art.  Some of the artwork is from the owners' private collection, but other pieces are available for sale through the Long View Gallery in Washington, D.C.   The "Paladin" sculpture on the front lawn is but one example of the culture-infused environment.  Made from recycled automobile and motorcycle parts, Paladin's horns are forged from chrome car bumpers.  The fifth of five such sculptures, the other four Longhorns are also in private collections, but Paladin is the only one on public display, greeting visitors near the front entrance.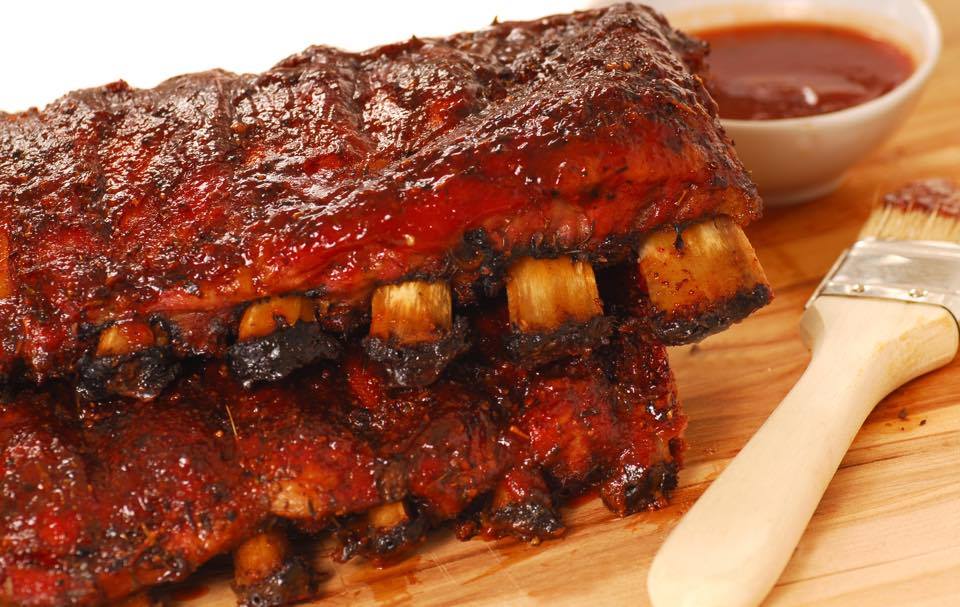 The Public House has taken great strides with the renovation of the property from its original structure to today's vastly different eco-friendly "green" certified restaurant and country inn. Not only do local sustainable resources drive the menu, but they also have five acres to tend their own garden of herbs and vegetables, including a small area designated as "Marvin's Garden" and flower garden just off the back patio.
Tickets, available here, are only $20 and include all-day entry to the festivities.