Shakespeare in the 'Burg. Friday–Sunday, Showtimes Vary, Sheila C. Johnson Performing Arts Center at the Hill School, Middleburg. 
This year's Shakespeare in the 'Burg festival will continue the tradition of bringing the works of the Bard to this lovely small town in the Virginia countryside, even as the festival expands its support of emerging playwrights. This year's main feature is A Midsummer Night's Dream, a play that is equal parts fairytale and love story. See as the wily Puck turns an actor into a donkey and lovers fumble and swoon, all in the course of a single evening. The production is staged by Shakespeare in the Square, an energetic company of actors whose mission is "to perform Shakespeare to the hilt, with a respect for the words and an awareness of original staging practices."  Directed by Hill School alumnus Dan Hasse, this rendition of the Shakespeare classic is infused with the splendor of the countryside. And don't forget about the champagne brunch and one-act performances, too!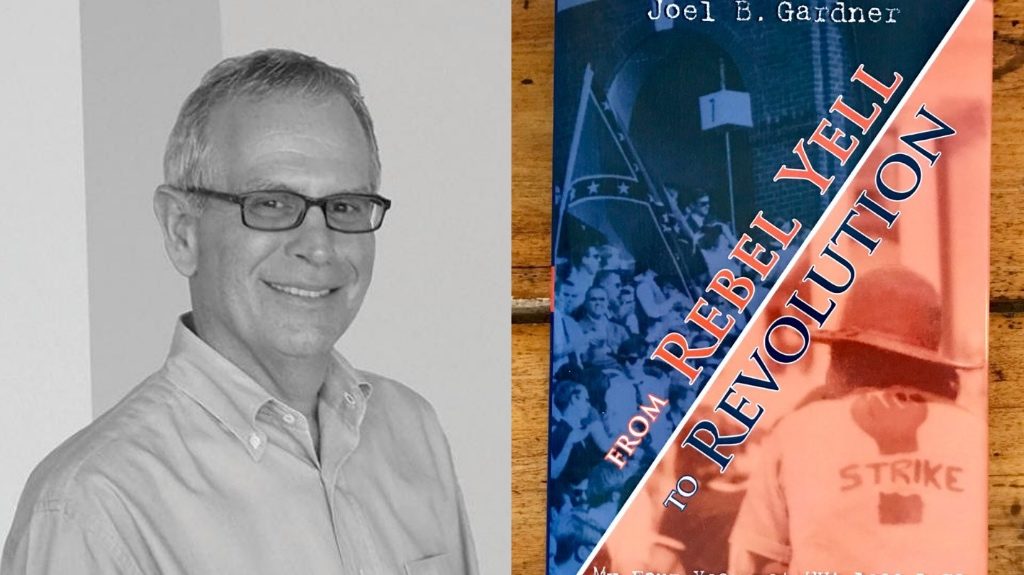 Author Reading: Joel Gardner. Saturday, 4–5 p.m., New Dominion Bookshop, Charlottesville. 
In this entertaining and informative memoir—From Rebel Yell to Revolution: My Four Years at UVA 1966-1970—University of Virginia alumnus Joel Gardner delves into the four most turbulent and transformative years in the history of school. Arriving as a total outsider in 1966, Gardner, a native of New York, soon found himself immersed in a sheltered world of customs and traditions that had existed virtually unchanged for decades. Yet within his tenure, this genteel Southern culture of coats, ties, and party weekends would be irrevocably disrupted as the anti-Vietnam War and Civil Rights movements at last caught up with "The Old U." With a sharp eye for detail and a canny sense of historical relevance, Gardner recreates the turbulent world of Charlottesville in the late '60s, a microcosm of the tides of change that swept the world. In these four short years, blazers and bourbon gave way to denim and demonstrations, changing the face of Mr. Jefferson's University and forever altering the spirit of an American institution.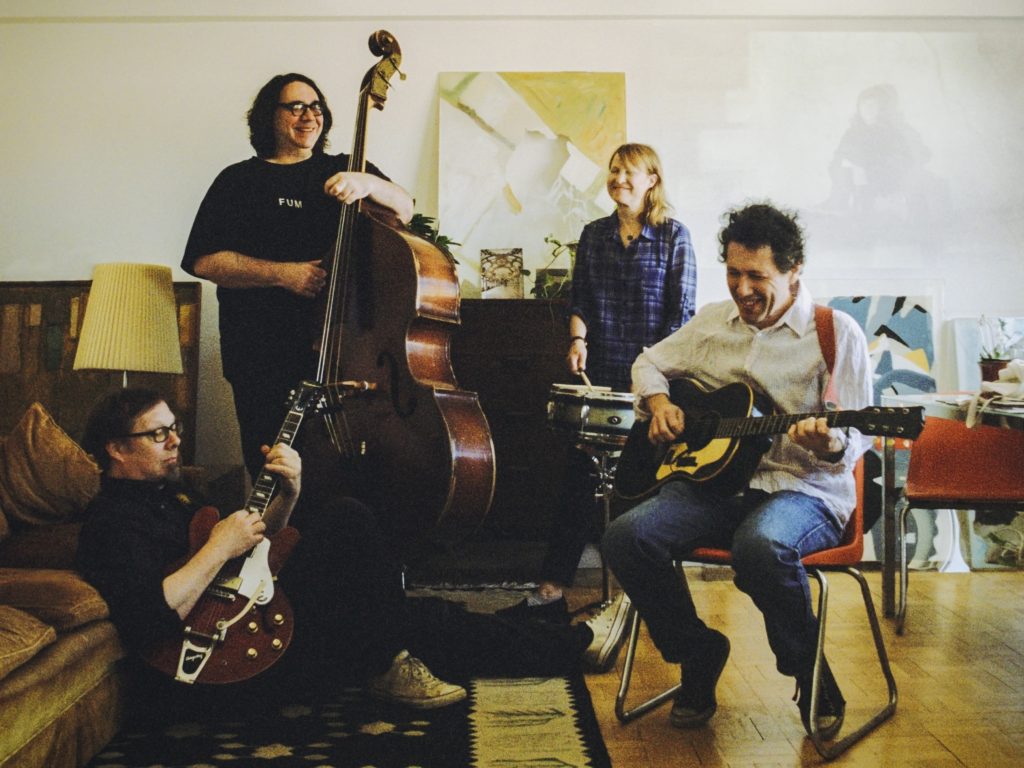 An Evening with Yo La Tengo. Sunday, Doors Open at 7 p.m., the Jefferson Theater, Charlottesville.
Yo La Tengo are in many respects the quintessential critics' band renowned for their adventurous eclecticism, defiant independence, and restless creative ambition. The New Jersey-based group has explored the extremes of feedback-driven noise rock and sweetly melodic pop, shading their work with equal parts scholarly composure and fannish enthusiasm. On their fifteenth studio album, There's a Riot Going On, the indie darlings tackle the current state of affairs with honesty and insight, blending disquiet and harmony to reflect the ebbs and flows of a nation in panic-mode. Prolific and mercurial, they have ultimately transcended their myriad influences to ensconce themselves as a beloved institution of the indie community. See these rock-and-roll veterans perform beloved classics and adventurous new material!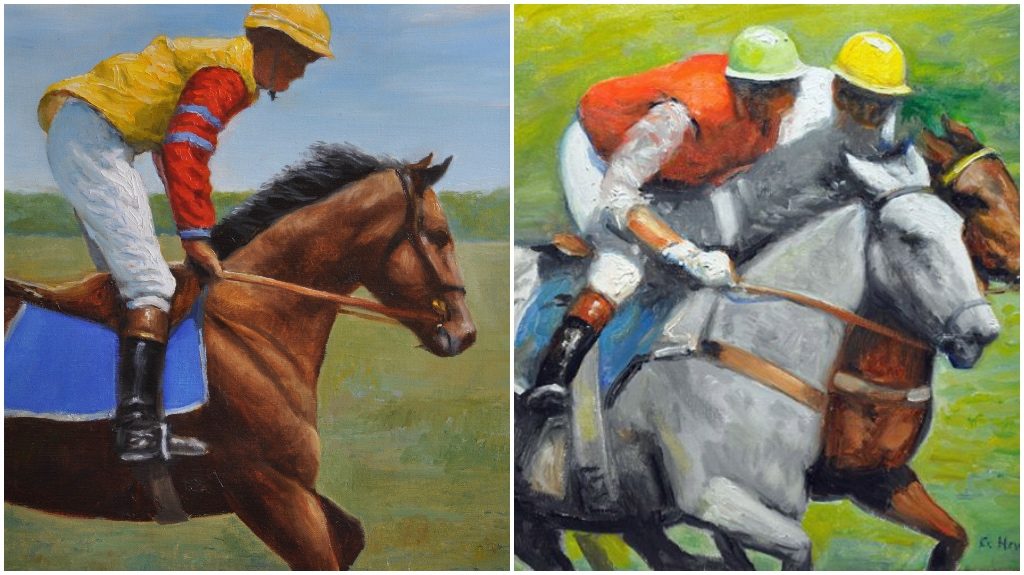 Gerald Hennesy: Off to the Races! Opening Reception: Saturday, 5–8 p.m., The Byrne Gallery, Middleburg | Exhibit Runs through April 29. 
Get ready for the fresh palette of spring with vivid, color-driven subjects and close-ups of horses and riders as they dash through point-to-points with majesty and poise. Hennesy is an inspiration at the ripe age of 96.  He paints every day and constantly experiments with different formats and techniques to lend a contemporary flair to his subject matter and a new vibrance to his palette. He developed this latest body of work after observing a current trend toward a more simple and essential composition.  Working with a singular horse and rider or concentrating on a pair racing to the finish line, he primarily paints in oil in an impressionistic style, working both in plein-air and in his studio.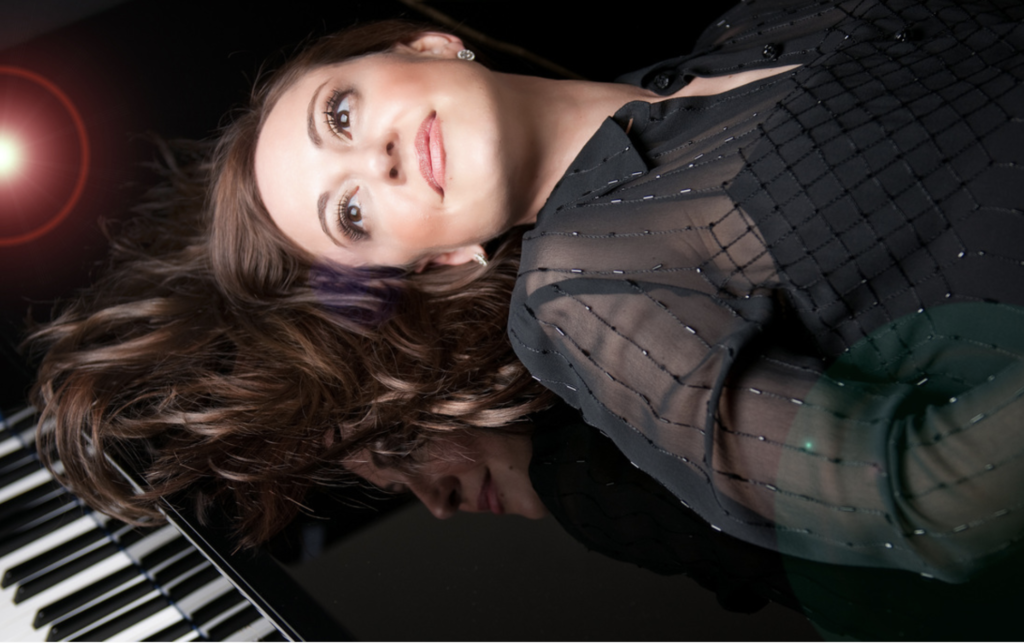 Pianist Petronel Malan. Saturday, Doors Open at 7 p.m., Barns of Rose Hill, Berryville.
"Formidable, dizzying, magical." These words from fellow concert-pianist Harris Goldsmith vividly illustrate Petronel Malan's captivating wizardry and enthralling musicality. Indeed, as a multiple Grammy® nominee and gold medalist of several international piano competitions, Petronel continues to stun audiences worldwide. She's added her signatures spin to Mozart, Beethoven, Tchaikovsky, and other symphonic maestros.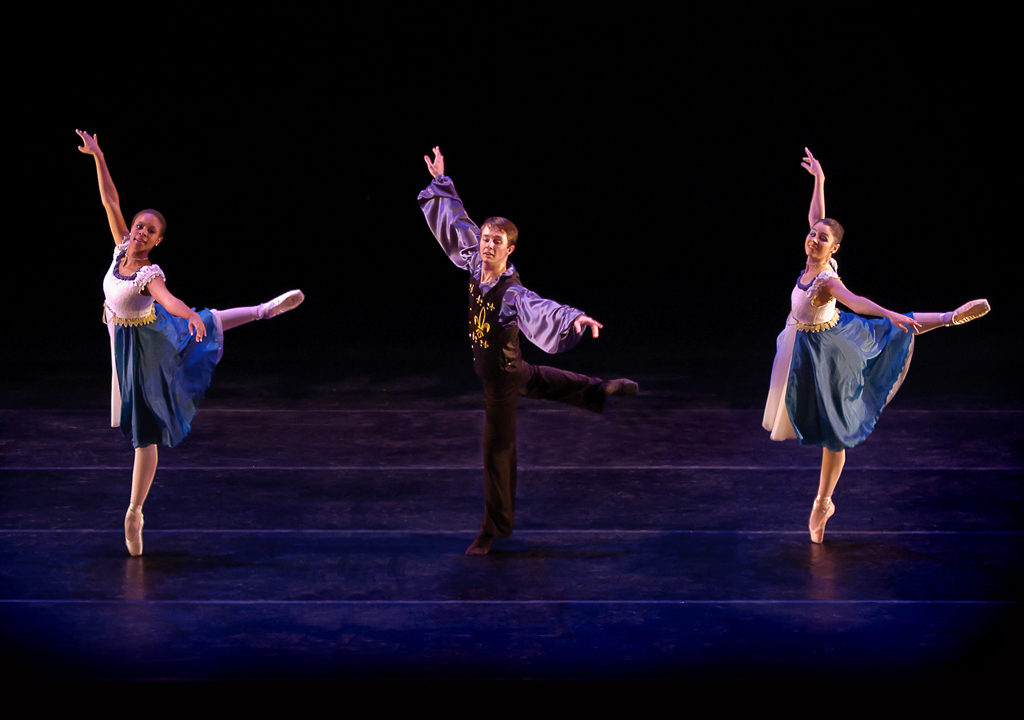 Asaph Dance Ensemble's Spring Concert. Sunday, 4 p.m., Hylton Performing Arts Center, Manassas.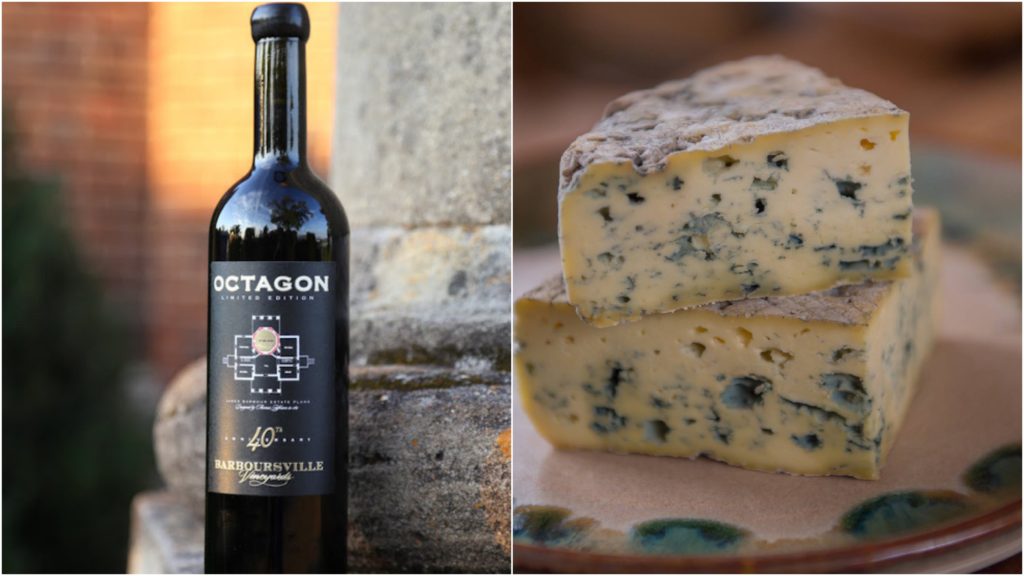 Wine and Cheese Tasting. Saturday and Sunday, 11 a.m.–4 p.m., Barboursville Vineyards, Barboursville.