Ken and Brad Kolodner. Friday, 8–10 p.m., Barns of Rose Hill, Berryville. 
The dynamic father-son duo Ken & Brad Kolodner weave together a captivating soundscape on hammered dulcimer, banjo, and fiddles, pushing the boundaries of the old-time tradition into uncharted territory. Regarded as one of the most influential hammered dulcimer players in North America, Baltimore's Ken Kolodner has joined forces with his son Brad Kolodner, a rising star in the clawhammer banjo world. They are joined by bassist Alex Lacquement of Charm City Junction, whose rollicking basslines lock everything together, and multi-instrumentalist Rachel Eddy, who adds a tremendous energy to their infectious groove.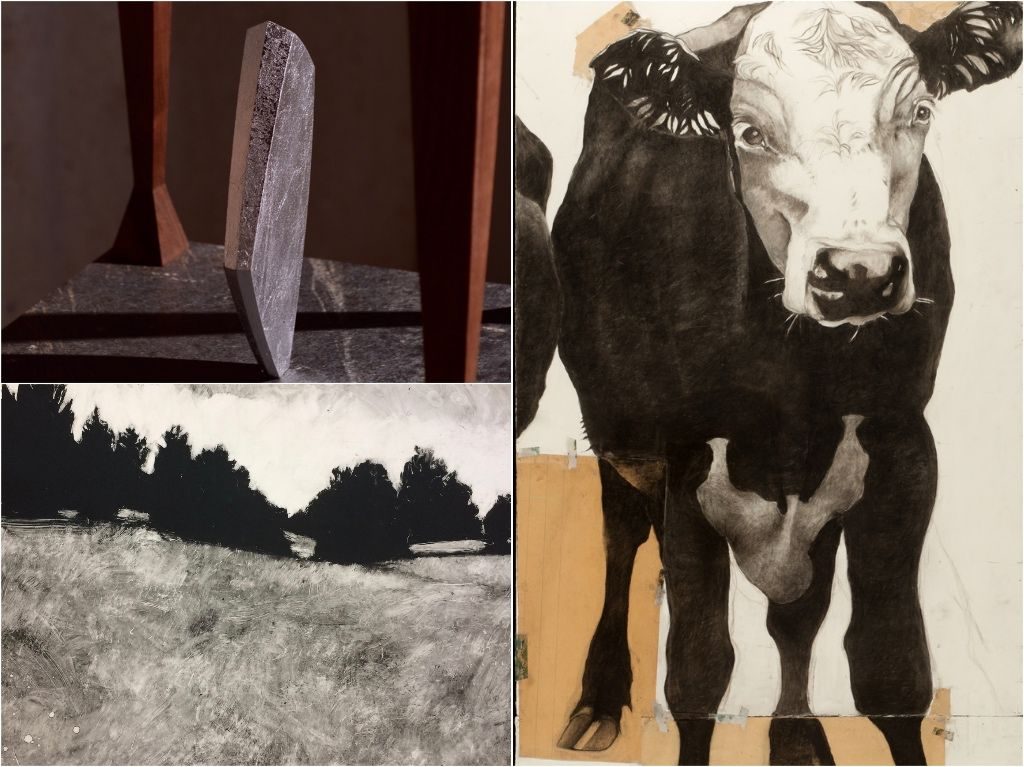 Expressions in Black and White. Exhibit Runs through April 29 | Opening Reception: Friday, 5–7 p.m., Les Yeux du Monde, Charlottesville.
This exhibition features art by Suzanne Tanner Chitwood, David Hawkins, Ivy Naté and Nick Watson.  Although the chosen mediums and colors of these four artists are limited to shades of black and white, their resulting creations in collage, charcoal, monotype, and sculpture are richly diverse in form and expression. Suzanne Tanner Chitwood is well-known for both her full-scale renderings in charcoal on paper of dogs, cows and other animals as well as her award-winning children's books.Each piece is a tour-de-force evoking the dignity and inner life of the subjects through her wide range of textures and hues, impeccable compositions and monumentality of scale. Although many of David Hawkins' monotypes conjure and evoke Central Virginia landscapes, upon closer inspection a deep geographical ambiguity reveals itself, a place both "anywhere and nowhere," he says. Sculptor Ivy Naté's works illustrate the intimate bond, the raw emotion, between animals and humans. Nick Watson's masterful manipulation of shadow, negative space, and movement defy traditional notions of sculpture as something fixed. Rather, his works seem to move, to vibrate, to thrum with life and embody the complex, ceaseless flux of life.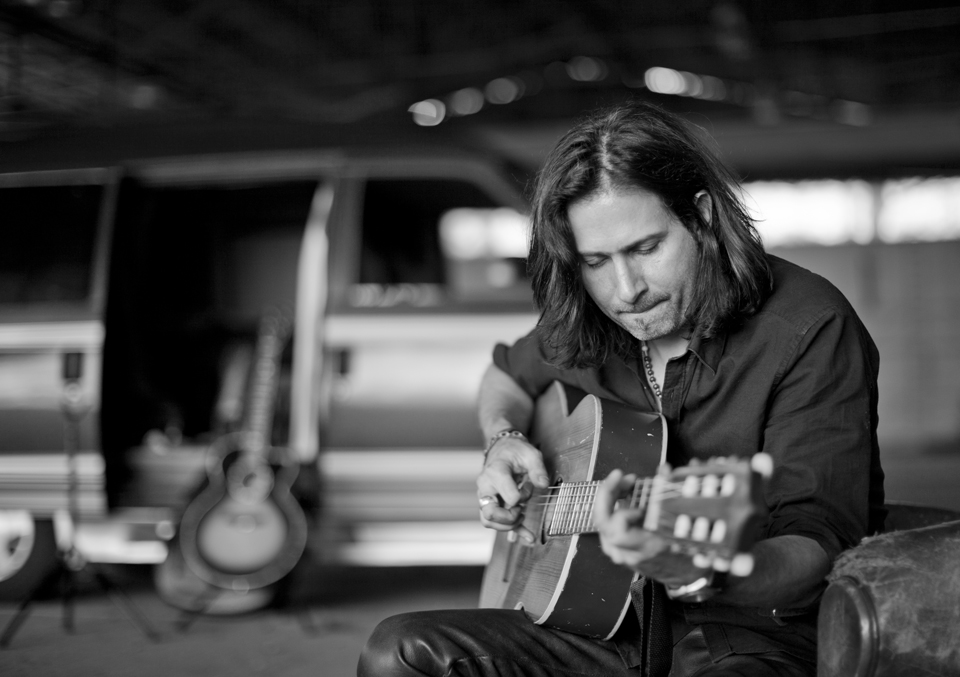 Tom Conlon. Friday, 7:30, Front Porch, Charlottesville. 
Modern-day troubadour Tom Conlon has toured tirelessly since 1996, endearing himself to audiences through song and spoken word with a delivery that's at once intimate and expansive. "This affords me and my listeners the risk, reward, and connection inherent to the act of giving," he says. "I believe there's no such thing as an independent artist—my grassroots family keeps me buoyant." Tom has released 11 albums to date. His most recent, Reckoning Dawn, which was recorded live in Charlottesville in 2016, features spare arrangements with that toy with convention and interweave minimalist folk with jazz sensibilities to create a sound all his own.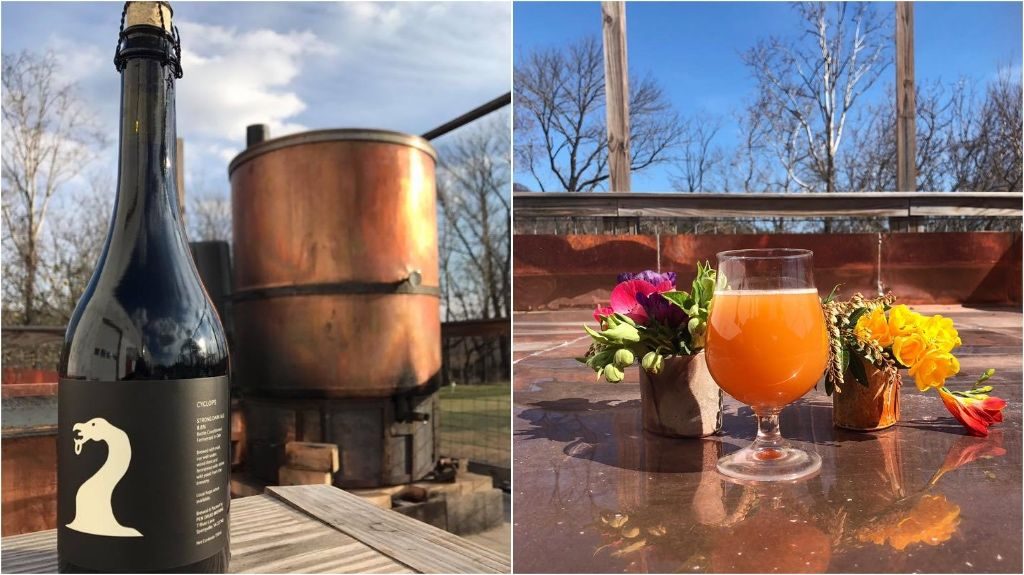 "Yeaster" Lamb Roast, Easter Egg Hunt, and Beer Festival. Saturday, 12–7 p.m., Pen Druid, Sperryville. 
FINAL WEEKEND: Fun Home. Various Showtimes, Live Arts, Charlottesville. 
Five-course Easter Luncheon. Sunday, 1 p.m., Palladio Restaurant at Barboursville Vineyards, Barboursville.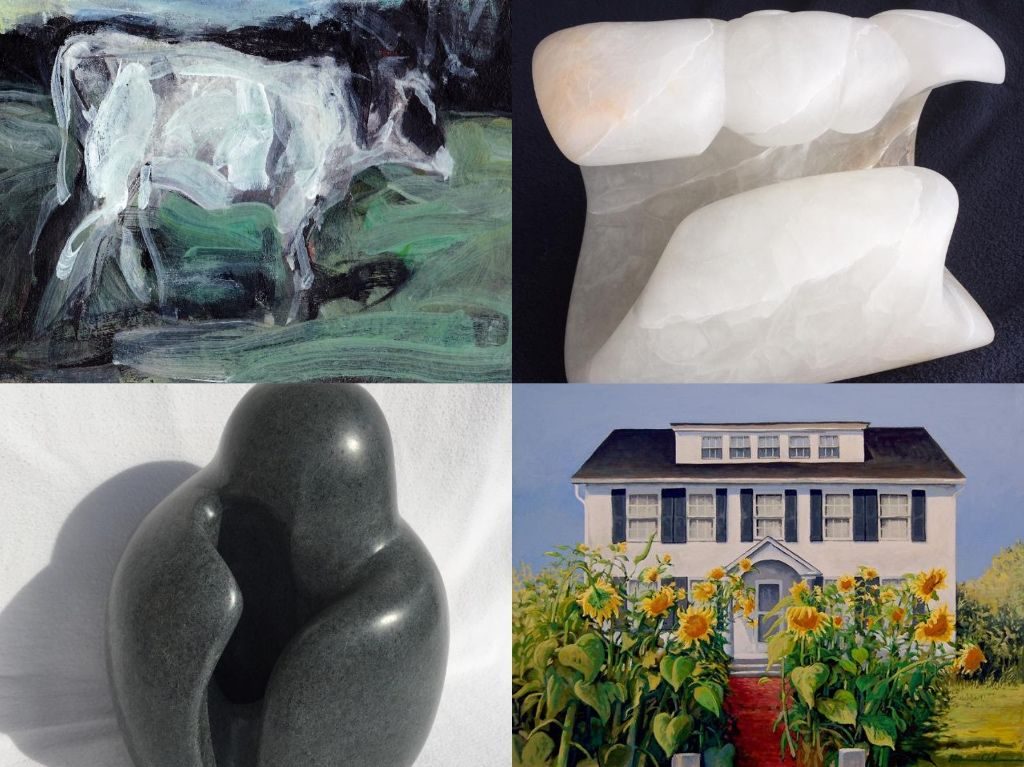 New Works. Opening Reception: Saturday, 4–7 p.m., Gay St. Gallery, Washington.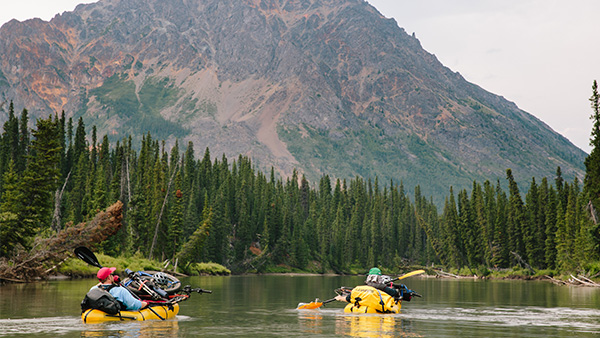 Wild and Scenic Film Festival. Saturday, 6:30–9 p.m., UMW Dodd Auditorium, Fredericksburg.