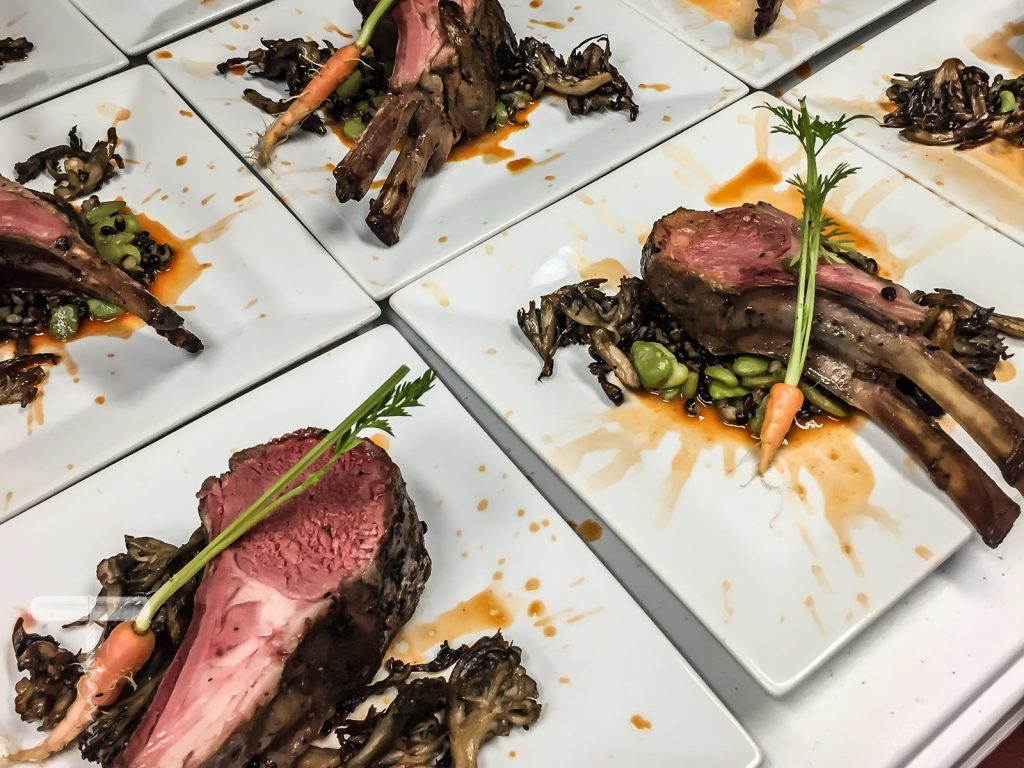 The E.A.T. Foundation is part of a tastebud-tickling, consciousness-raising trend: the charitable pop-up dinner. Mystery, altruism, delicious foods, and talented chefs blend together like any perfect recipe, complementing each other, working together in synergy, and combining to create an unforgettable experience. On March 5, this incredible culinary opportunity is coming to Charlottesville!
Suspense shrouds the dinners: only 35 tickets are available (CLICK HERE to purchase tickets), the locations only disclosed 48 hours in advance, the chef remains unnamed until dinner, when the five- to seven-course prixe fixe menus (with wine and beer pairings) are unveiled.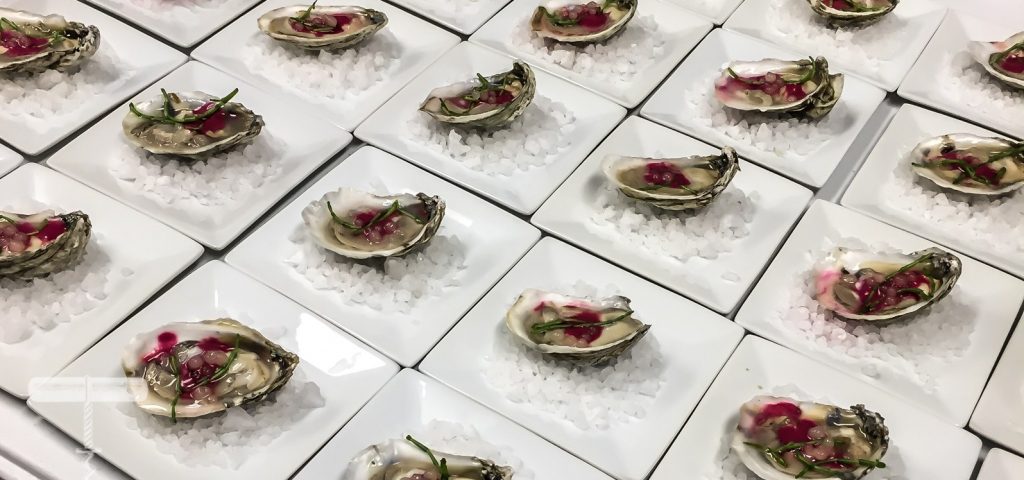 The theme for the upcoming dinner in Charlottesville is "Seasonings Greetings." Traverse the seasons—winter, springs, summer, fall—through titillating dishes while learning about the art of seasonings: what spices and herbs are natural pairings, how to intensify a dish, what works and what doesn't. The "mystery chef" is encouraged to let their creativity guide them. The only limits are to challenge themselves and create a unique dinner. That means you'll only ever have this one opportunity to feast on the creative cuisine of one of the Commonwealth's most talented chefs. 
The dinners are "a foodie's TED Talk," says Chief Experience Officer, Sean McElgunn. "E.A.T. is a community table. We orchestrate pop-up dining experiences designed to highlight the connections that exist between individuals and their communities. We truly believe that by sharing a meal with someone, the barriers that separate us in our daily lives dissipate."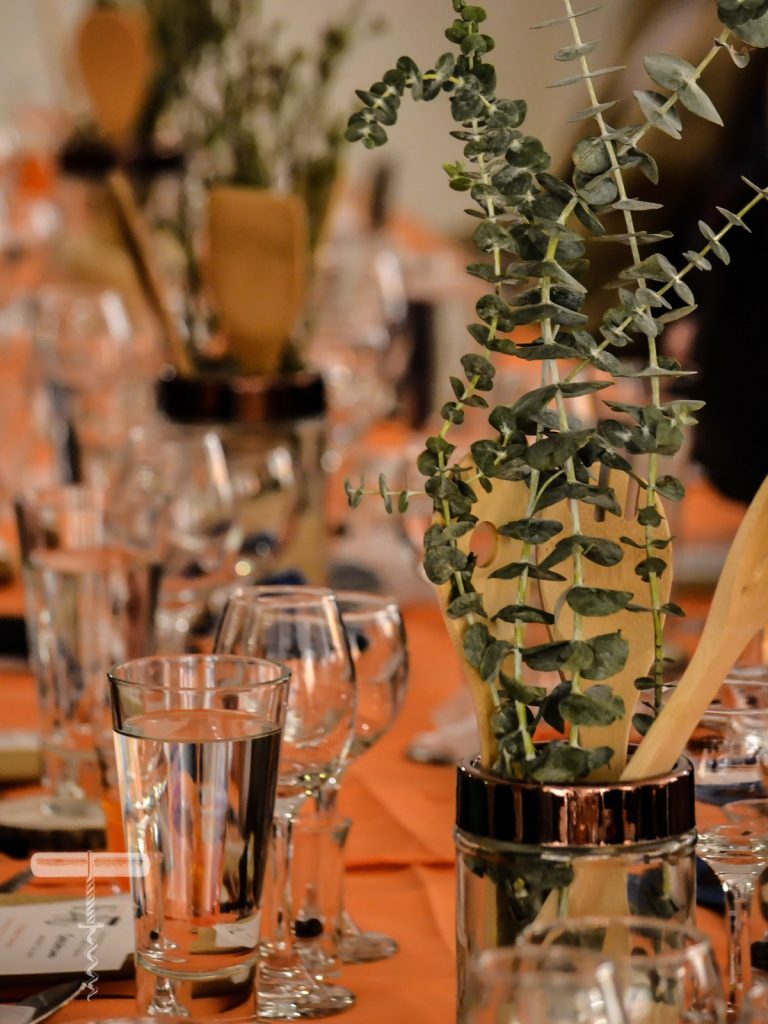 The 501(c)(3) nonprofit organization began this past November with a mission: strengthening communities around the table by eradicating food deserts. What are food deserts? An often overlooked societal ill, food deserts are geographic regions that have little—if any—access to nutritional food. There may be burger joints and bodegas, but no supermarkets with fresh produce. Consequently, the residents of these food deserts often have higher rates of cardiovascular disease, hypertension, diabetes, and homelessness.  
E.A.T. challenges us to engage not only our tastebuds, but our senses of empathy and awareness. Their business model is designed to "fight fire with fire," or rather, "deserts with desserts." 
Between 10 and 30% of ticket sales goes into a restricted fund to combat the persistent plague of food deserts. This money is used to provide fresh fruits and vegetables to homeless shelters, teach cooking skills to help residents create quick, tasty meals at home, and offer schools "garden in a box" kits to promote and educate inner-city students as to the value of healthful, sustainable eating. Additionally, the organization works with local farmers' markets to subsidize outlets for fresh vegetables in food-desert communities.
Wondering what to expect given the mystery of the whole shindig? Take a look at the recent event in Roanoke. Chef Brandon Bundy—executive chef at Richmond's acclaimed Southern dining venue, Julep—explored the theme "Spectrum." He guided diners through all of the five tastes (i.e. bitter, salty, sour, sweet, and umami) while incorporating all five senses. Diners were provided a "sensory toolkit" of material swaths to trigger sensations minutely tweaked to pair with the food. Liquid nitrogen was utilized to add aromatic effects. Even the music was carefully selected to alter diner's perceptions about the food before them. 
The best part of the affair? At the end of the night, $250 went directly to eradicating food deserts. Guests left as friends, their stomachs and hearts full. "We wish to provide exceptional culinary, educational, and social experiences for each of our guests," says McElgunn. "We do so around the oldest social network that exists: the dining table."
For more information about EAT Foundation, their mission, and how to get a seat at the table, visit their website here.