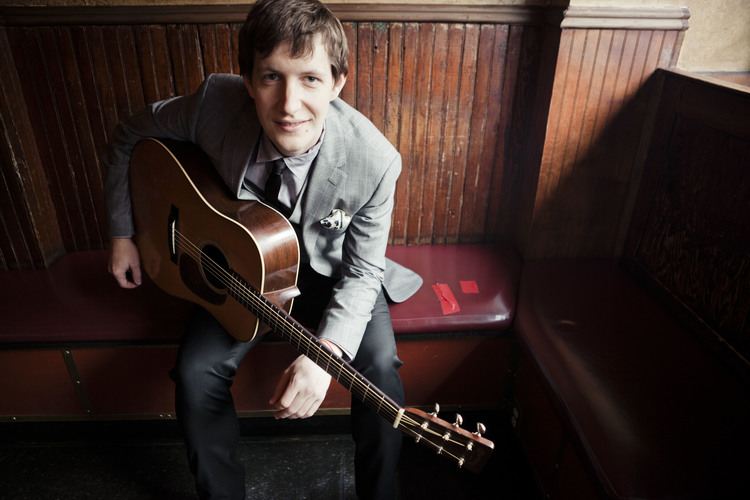 Chris Eldridge of Punch Brothers. Saturday, 5:30 p.m., Gari Melchers Home & Studio at Belmont, Fredericksburg. As a member of Punch Brothers since the band's inception, guitarist Chris Eldridge has been at the vanguard of acoustic music for much of the past decade. Praised by the New York Times for their "American country-classical chamber music," the group has netted five Grammy nominations, toured the world, and released four acclaimed albums. In 2005, Eldridge founded the critically acclaimed bluegrass band the Infamous Stringdusters. At the 2007 International Bluegrass Music Association awards Eldridge and his Stringdusters bandmates won Emerging artist of the Year, Song of the Year, and Album of the Year for their debut album, Fork in the Road. Meanwhile, in 2005 he had caught the attention of mandolinist Chris Thile, who enlisted him, along with banjoist Noam Pikelny, violinist Gabe Witcher, and bassist Greg Garrison to start working on an ambitious side project. Soon after they decided to focus all of their collective energies into band and Punch Brothers was born.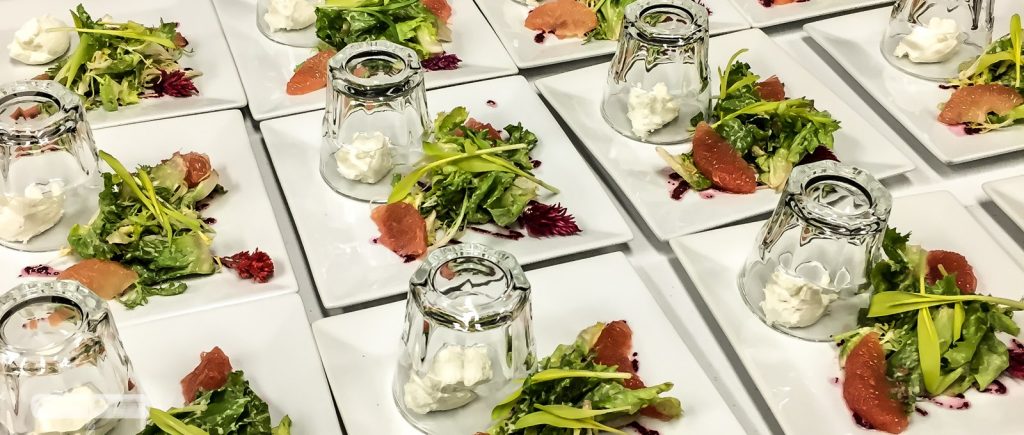 Pop-up Dinner: "Seasonings Greetings." Sunday, 7–10 p.m., Location TBA, Charlottesville. The E.A.T. Foundation is part of a tastebud-tickling, consciousness-raising trend: the charitable pop-up dinner. Mystery, altruism, delicious foods, and talented chefs blend together like any perfect recipe, complementing each other, working together in synergy, and combining to create an unforgettable experience. The theme for the upcoming dinner in Charlottesville is "Seasonings Greetings." Traverse the seasons—winter, springs, summer, fall—through titillating dishes while learning about the art of seasonings: what spices and herbs are natural pairings, how to intensify a dish, what works and what doesn't. The "mystery chef" is encouraged to let their creativity guide them. The only limits are to challenge themselves and create a unique dinner. That means you'll only ever have this one opportunity to feast on the creative cuisine of one of the Commonwealth's most talented chefs.
Shagwüf, Airpark, the Dawn Drapes, and A University of Whales. Saturday, 7 p.m., the Ante Room, Charlottesville. What better way to explore the contemporary music of the Piedmont than to see four of its most promising bands in one night? Twofers are great, but a four-fer? C'mon, there's not even a word for that (until now)! Shagwüf is Charlottesville swamp-rock quartet (think prime Skynyrd or the rambunctious blues of Creedence Clearwater Revival) centered around folk-rock chanteuse Sally Rose. Airpark takes a deconstructionist's look at pop music, toying minimalism and melody, tone and texture, to create "dance music for wallflowers." The Dawn Drapes are a Harrisonburg-based alternative trio who've earned notoriety for their shimmering guitars, thoughtful lyrics, and a rough-but-meaningful sound not far removed from Wilco or or My Morning Jacket. A University of Whales is a piano-based chamber-pop group. Hailing from Charlottesville, this group draws from the symphonic pop of David Bowie, Ben Folds Five, and others.
*NEW EXHIBIT* The Art of Denise Rosile. Opening Reception: Friday, 6–9 p.m., Cooley Gallery, Leesburg. Rosile's current focus is on expressive representations of emotional content, primarily symbols and words. She holds a BFA from the Columbus College of Art & Design, has taught expressive art, and is currently a visual art instructor. She says of these selections from her oeuvre, "I am experimenting with the contrast between representational elements and symbolic imagery in order to express personal content and engage the viewer in a visual dialogue around unspoken truths. With this model I am exploring emotional currents that flow unbidden through the individual, and the words that emerge from this dynamic process."
---
MORE EVENTS
---
Hazletone. Saturday, 6 p.m., the Southern Café & Music Hall, Charlottesville.
Martinis Matter: A Benefit for Wounded Warrior's Boulder Crest Retreat. Saturday, 6–10 p.m., River Creek Club, Leesburg.
Adar's Album Release Party. Friday, 9 p.m., the Southern Café & Music Hall, Charlottesville.