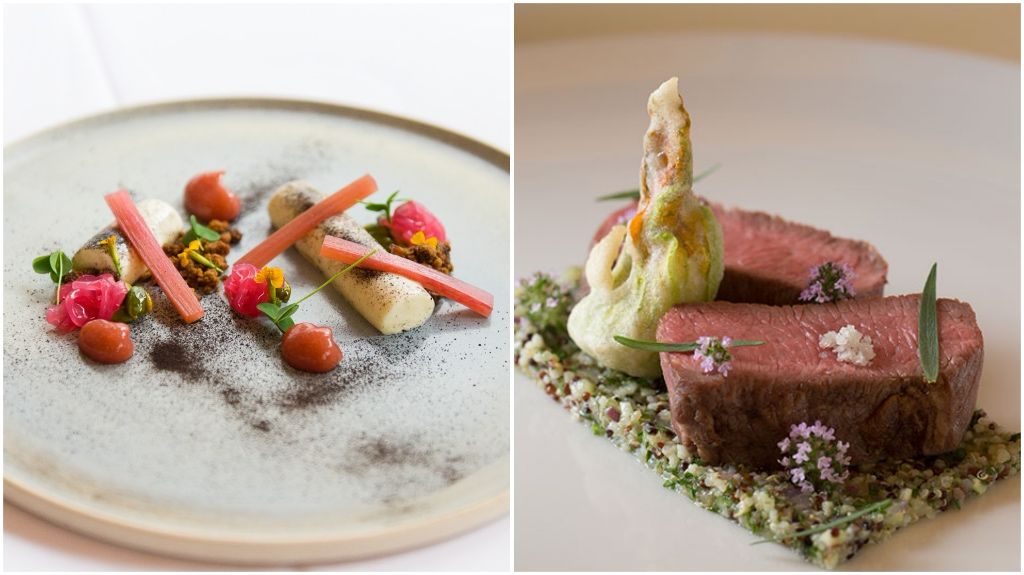 Hunt Country Four-Hands Dinner. Friday, Evening Begins at 6 p.m., L'Auberge Provencale, White Post. Join Chef Tom Whitaker of the Ashby Inn and Chef Richard Wright of L'Auberge Provencale for a six-course dinner paired with six stunning Virginia wines. These two esteemed fine-dining restaurants join forces for what is sure to be an unforgettable night of innovative, savory, gourmet dishes that would delight any bon vivant! Be sure to read writer and chef Laurie Beth Gills' profile on the Ashby Inn from our July/August issue, then treat yourself to a seat at the table for this one-time-only epicurean extravaganza!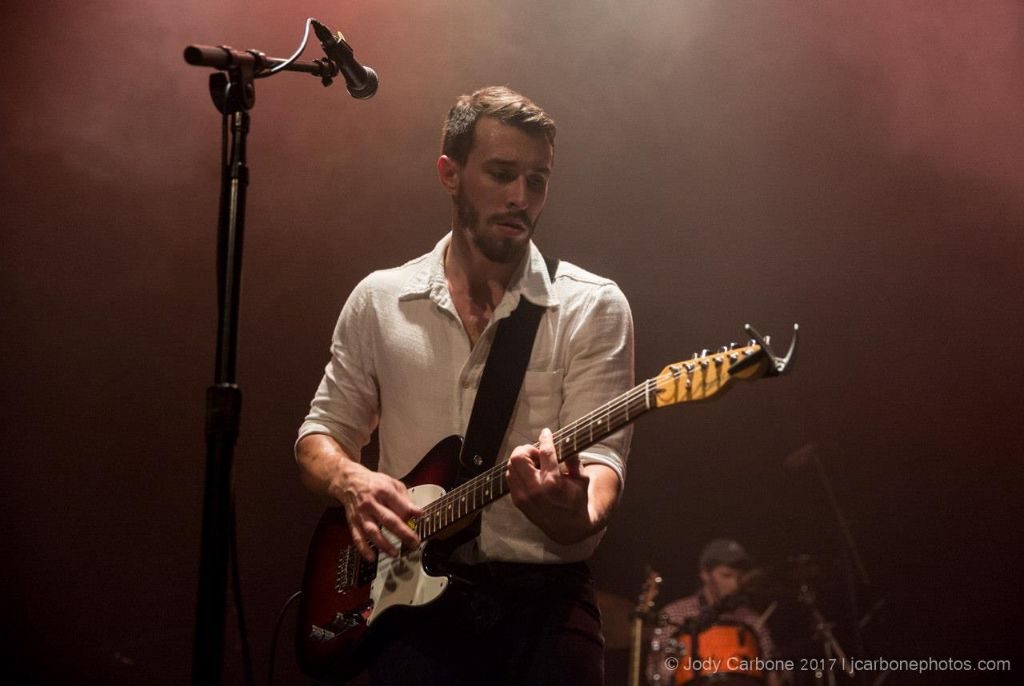 Will Overman Band's Album Release Party. Saturday, Doors at 6 p.m., The Ante Room, Charlottesville. We've raved about Will Overman—first as a band-leader, then as a solo musician—ever since we followed the group's on-the-road lifestyle of a traveling band in 2016. Since then, Overman has set out on his own path, maturing as a musician and emerging as a singer/songwriter to watch. His latest album, Crossroads, was released December 7 and has been in heavy rotation at The Piedmont Virginian office ever since. One of our editors spoke with Will about his craft and his inspiration for the tracks on Crossroads. To celebrate the release, Overman and his backing band will perform both new songs and fan favorites to an eager, adoring crowd in Charlottesville. Be sure to purchase your ticket before the event sells out!
The Honey Dewdrops. Thursday, Concert Begins at 7 p.m., Paris Apothecary, Paris. Laura Wortman and Kagey Parrish share more than most couples. As the Honey Dewdrops, they share stages from venues to festivals across North America, stretches of rolling, infinite roadway, and a lot of songs. With tight harmonies and a musical ensemble that includes clawhammer banjo, mandolin, and guitars, the effect is to leave listeners with only what matters: the heart of the song and clarity over ornamentation.
Fredericksburg Restaurant Week. Friday–Sunday, January 21. Take refuge from the bitter cold with delicious dishes from Fredericksburg many amazing restaurants! Perhaps you're in the mood for Orofino's Italian cuisine in a chic, understated dining room. Or maybe you'd prefer Kybecca's rustic, New American menu. Then again, maybe you'd like to support your local brewery at Spencer Devon, then pop in Bavarian Chef to listen to the rumble of commuter trains while enjoying exquisite German staples. If you need any more incentive, visit five participating restaurants, have them stamp your Restaurant Week Passport, then enter in a drawing for $250 in gift cards to local stores! Keep your eyes on our Instagram for more coverage and a look at some mouthwatering food!
Film Screening: Loving. Sunday, 4 p.m., Barns of Rose Hill, Berryville. 

An Evening with Ben Hernandez, Andy Thacker, and Jay Starling. Saturday, 8 p.m., The Front Porch, Charlottesville.
Jack Dunlap. Saturday, Concert Begins at 8:30 p.m., Drum 'n' Strum, Warrenton.