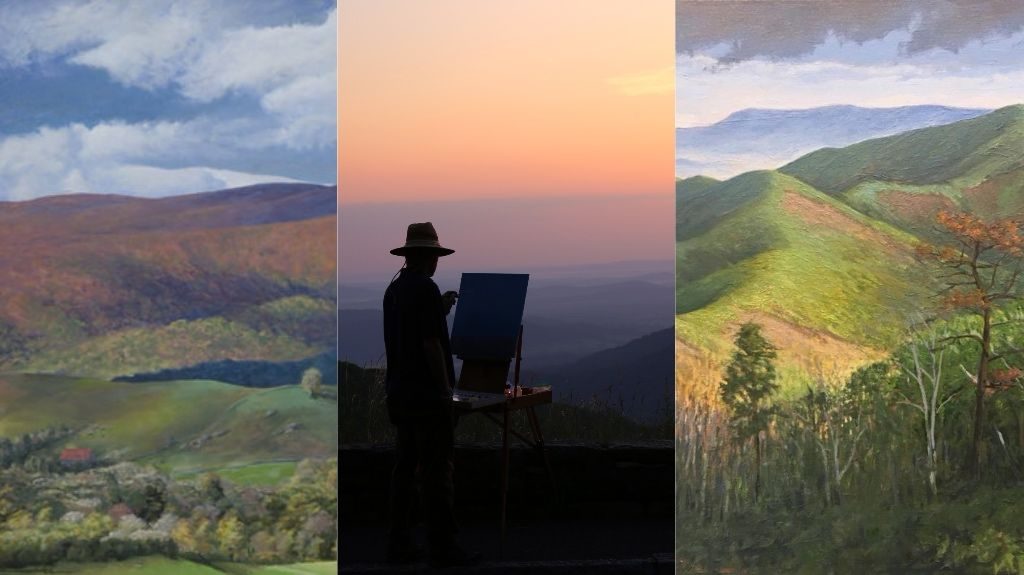 Art of Shenandoah National Park. Opening Reception Saturday, 4–7 p.m., Gay Street Gallery, Washington. Kevin H. Adams, a talented local artist, had the honor of the ultimate plein air painting experience: one month in the Shenandoah National Park. For those of you who read Kevin's musings as the Park's artist in residence, this exhibit is sure to illustrate and add another dimension to this story, a reader favorite. (For those of you who haven't read the piece, you can find it here). Kevin captures the majesty of the Piedmont with the deft brushstrokes of a master artist. At the reception, Kevin will donate one of his works to the Superintendent of the SNP, so see it while you can! Perhaps you want to take a portrait of the Park home with you, or maybe you'd rather show your support for local artists by your presence. Either way, come by for the unveiling of these gorgeous works!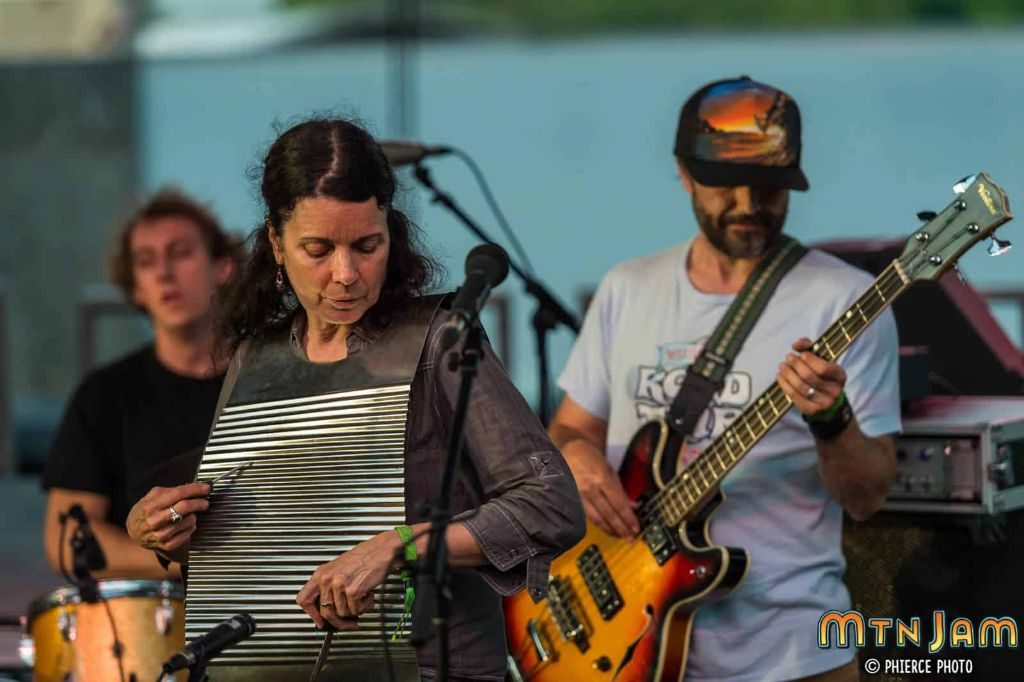 Donna the Buffalo. Saturday, Doors Open at 7:30 p.m., Jefferson Theater, Charlottesville. One of the most dynamic and determined bands continuously touring America for since 1989, Donna the Buffalo has created a community environment at their shows through their distinctive, groove-heavy, and danceable music. Donna the Buffalo is a band for the people, one that is accessible, positive, and memorable. With roots in old time fiddle music that evolved into a soulful electric American mix infused with elements of cajun/ zydeco, rock, folk, reggae, and country, Donna's music often contains social and moral responsibility as core beliefs, and they are just simply fun to get out and celebrate life!
Fredericksburg Restaurant Week. Friday–Sunday, January 21. Take refuge from the bitter cold with delicious dishes from Fredericksburg many amazing restaurants! Perhaps you're in the mood for Orofino's Italian cuisine in a chic, understated dining room. Or maybe you'd prefer Kybecca's rustic, New American menu. Then again, maybe you'd like to support your local brewery at Spencer Devon, then pop in Bavarian Chef to listen to the rumble of commuter trains while enjoying exquisite German staples. If you need any more incentive, visit five participating restaurants, have them stamp your Restaurant Week Passport, then enter in a drawing for $250 in gift cards to local stores! Keep your eyes on our Instagram for more coverage and a look at some mouthwatering food!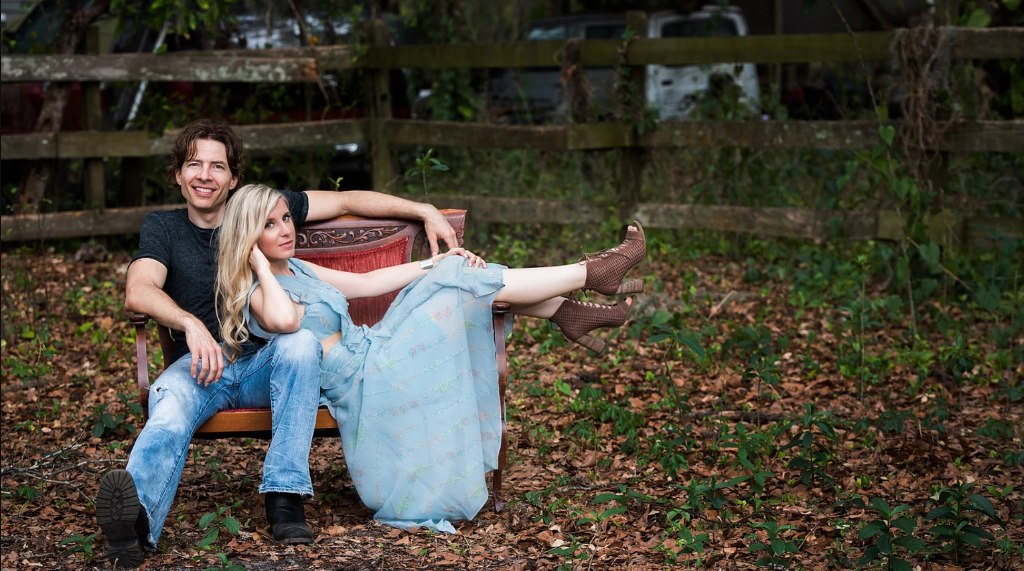 Swearingen & Kelli Perform Simon & Garfunkel. Saturday, 8 p.m., Barns of Rose Hill, Berryville. Swearingen & Kelli recreate the music, memories, and magic of the most famous folk-rock duo of our time, Simon & Garfunkel. AJ Swearingen has been performing this music for twenty years and developed a mastery of Paul Simon's intricate guitar playing. His deep baritone blends perfectly with Jayne Kelli's angelic vocals, which invoke a true sound in the spirit of Art Garfunkel. The duo has been performing music together since 2010. Swearingen & Kelli was inevitable. Jayne Kelli's voice is both husky and sweet, tender and bluesy. When she takes the stage, she's more down-home than diva. Paired with Swearingen's acoustic stylings—which are reminiscent of James Taylor, Paul Simon, and Lindsay Buckingham—and his silky, soulful baritone, the two are a supergroup of folk.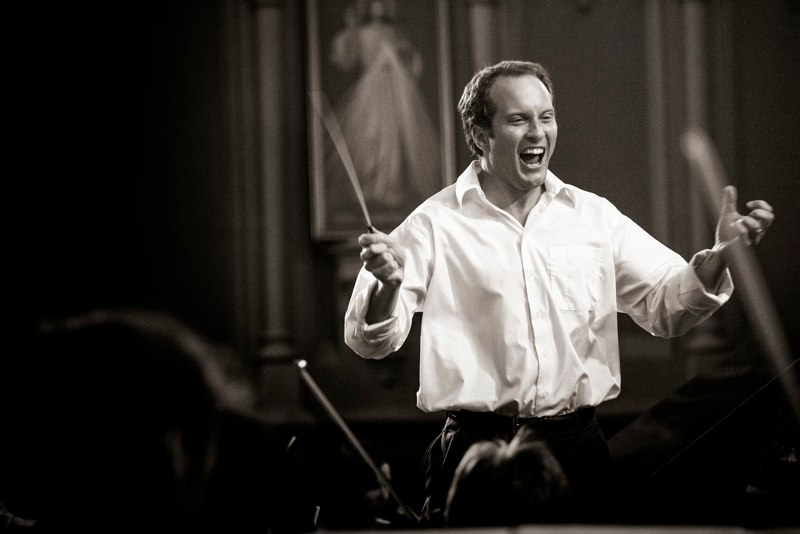 Baroque, Beyond, and Back Again. Sunday, 4 p.m., St. David's Episcopal Church, Ashburn.