Do you receive our free, weekly newsletter? If not, you're missing out on awesome events, fun articles, delicious recipes, and much more! Our #PiedmontWeekendPicks is a gorgeous, curated email updating you on the latest happenings and articles on our blog. Signing up is quick and easy; no intrusive questions or long forms to fill out. We know you're busy, that's why we send only one email per week. Help us help you by signing up via our form and together let's celebrate The Good Life. Just click here and fill out the form!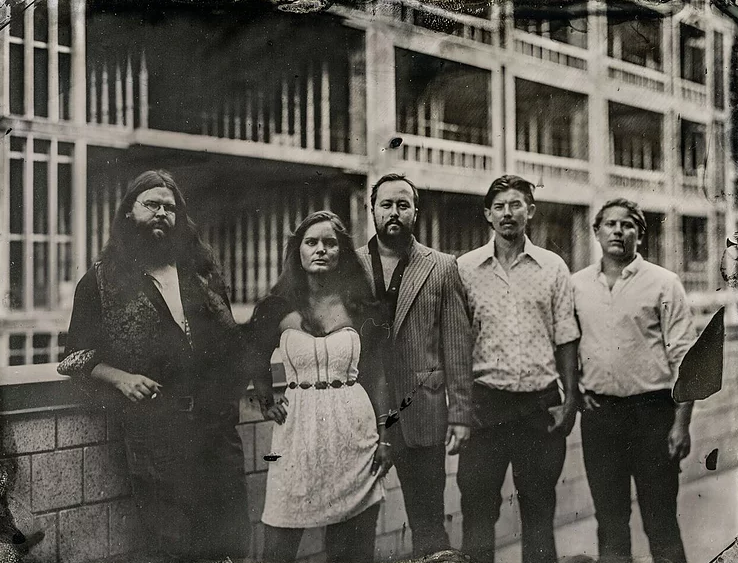 St. Patrick's Day with Chamomile & Whiskey. Saturday, 8–11 p.m., Jefferson Theater, Charlottesville.
In the spring of 2011 in Nelson County, Virginia Koda Kerl and Marie Borgman poured some Evan Williams in a hot cup of tea and decided to start a band. The idea was to organically grow a sound based around lively shows that would not be restricted by genre. They joined forces with Irishmen Ryan Lavin and started ferociously playing as much as they could. After a year of building a reputation playing rowdy bar sets they signed with County Wide Records and cut their first EP "The Barn Sessions." The band quickly gained recognition regionally and after releasing their debut full-length record "Wandering Boots," They began touring. A few years of cross-country tours and the band started to hit their stride…invitations to play festivals such as FloydFest, The Festy, and Arizona's Tilted Earth Festival poured in and they were able to share the stage with national acts Old Crow Medicine Show, Robert Earl Keen, Railroad Earth, Rusted Root, and the Infamous Stringdusters among others. Their eclectic sound blends Americana and Southern Rock with Irish, Gypsy, and Old-Time all wrapped up in a raging live performance. The band hasn't slowed down averaging nearly 150 shows a year. In the fall of 2017, the band released their sophomore record "Sweet Afton" to rave reviews. Join Chamomile and Whiskey on St. Patrick's Day with opener Trees On Fire and special guests Blue Ridge Irish Music School.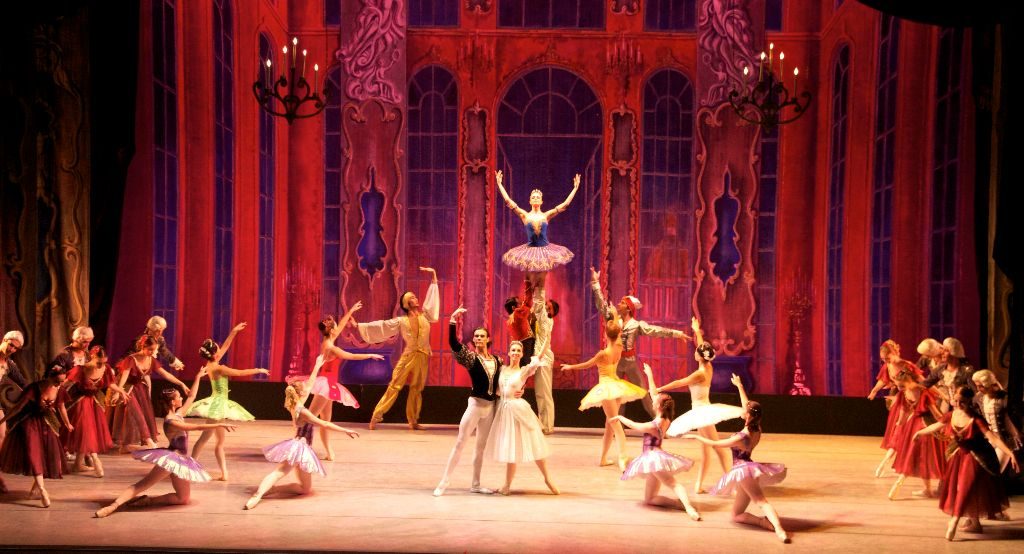 Moscow Festival Ballet: Cinderella. Friday, 8 p.m., Hylton Performing Arts Center, Manassas. 
Fifty graceful dancers from this world-renowned ensemble perform a ballet for the whole family. Cinderella is based on the well-known fairy tale about the kind but mistreated step-daughter and step-sister who is forbidden to attend the royal ball. When her fairy godmother magically appears, Cinderella's fate is wondrously transformed. With enchanted melodies, opulent costumes, lavish scenery, and hilarious physical comedy, this performance is a family friendly treat for all to enjoy.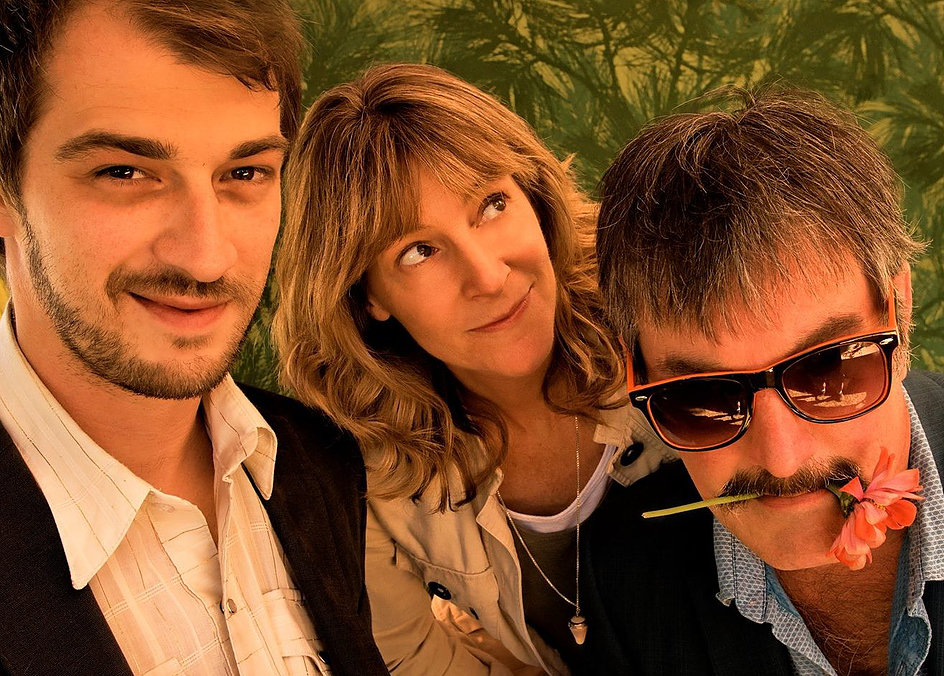 The Larry Keel Experience's St. Paddy's Day. Saturday, Doors Open at 7 p.m., Tally Ho Theater, Leesburg.
Larry Keel is a local treasure. We've been hot on his trail ever since we profiled him in 2016. He's been described by music critics and reviewers as the most powerful, innovative and all-out exhilarating acoustic flatpicking guitarist performing today. Keel has absorbed the best lessons from his Bluegrass family upbringing, both sides deeply steeped in the rich mountain music culture and heritage of Southwest Virginia. From there, he has always integrated that solid musical grounding and natural-born talent with his own incomparable approach to playing amplified, acoustic guitar and composing original music. Come spend your St. Paddy's Day with this riotously fun virtuoso!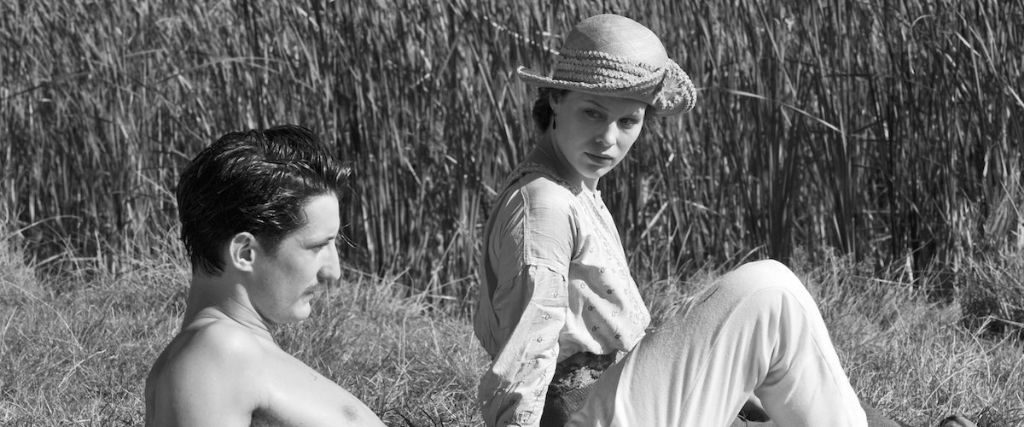 Winter Film Screening: Frantz. Sunday, 4–6 p.m., Barns of Rose Hill, Berryville. 
Set just after WWI, this French-German production vividly depicts the aftermath of war, its effects on the families and loved ones who survive, and the strains between nationalism and human emotions. The fiancé of a lost German soldier discovers that a young Frenchman is leaving flowers on the grave of her betrothed. Surprises follow as do the challenges of loss and reconciliation. Critic Tom Dawson praised the film and the ways in which "[Director] François Ozon crafts a somber monochrome melodrama, which adopts its female protagonist's perspective and skilfully plays with viewers' expectations."
More Events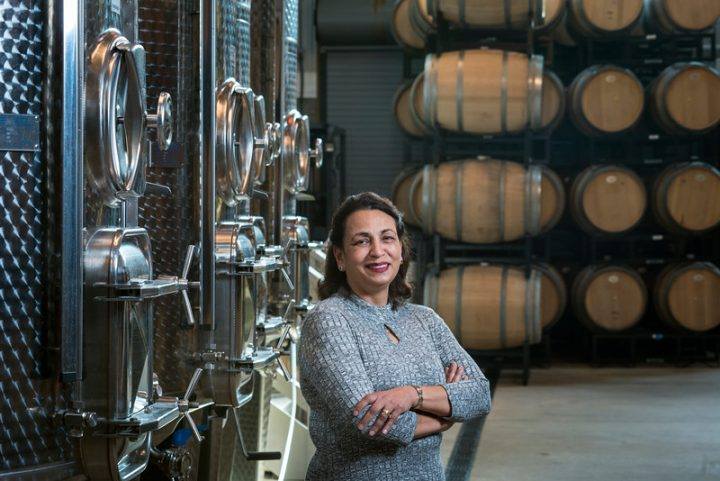 Vintage Barrel Tasting. Saturday, 12–1 p.m., Narmada Winery, Amissville.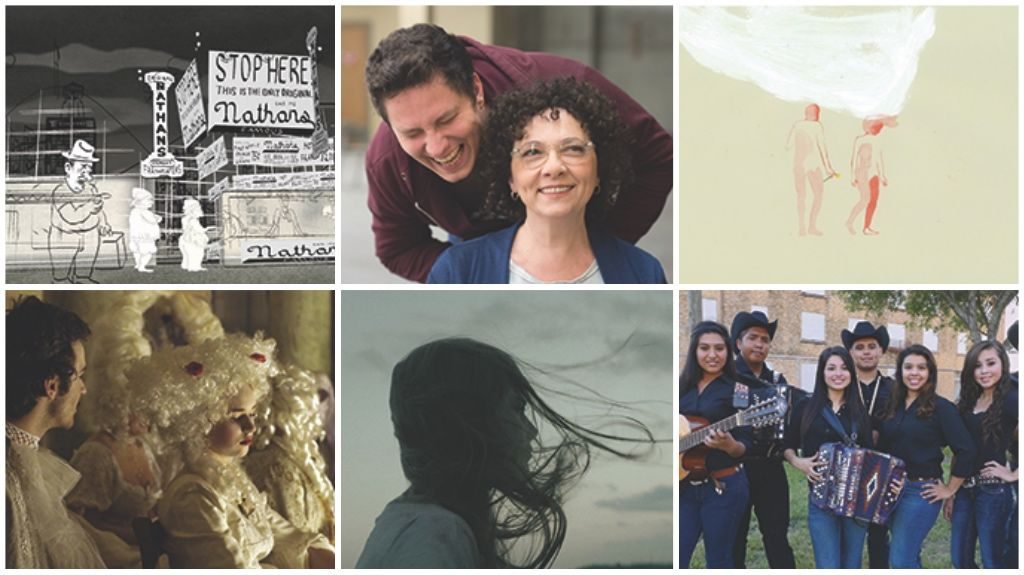 Black Maria Short Film Festival. Friday, 8 p.m., Paramount Theater, Charlottesville.