Fun Home. Friday–Sunday, Showtimes Vary, Live Arts, Charlottesville. 
Fun Home traces the coming-of-age of young Alison from her childhood, through her college years, and finally to the present day, where Alison, now grown, struggles to make sense of her father's recent death. As Alison reflects on her past, she explores her complicated relationship with her father, Bruce, a closeted gay man and the owner of the family business—the Bechdel Funeral Home (a.k.a the "fun" home). As she recalls her father's hidden desires, Alison recognizes her own experience of discovering, and ultimately embracing, her identity. The winner of five 2015 Tony Awards including Best Musical, Fun Home is a groundbreaking musical about seeing your parents through grown-up eyes.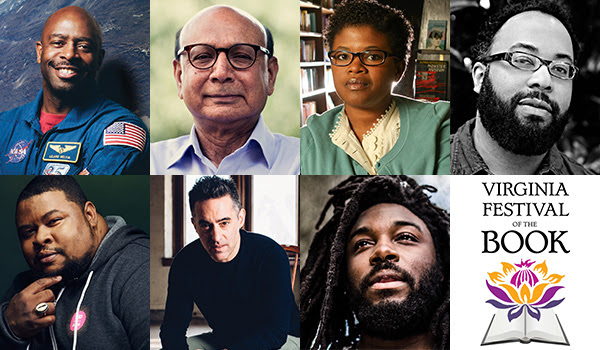 Virginia Festival of the Book. Wednesday–Sunday, Various Locations throughout Charlottesville. 
The Festival is the largest community-based book event in the Mid-Atlantic region and has attracted audiences of more than 20,000 for each of the past thirteen years. The Festival's annual attendance reached more than 30,000 last year, and is projected to exceed those figures this year! Attendees are treated to more than 250 programs—most of which are free—that span genres and foster lively discussion for bibliophiles. From best-sellers to indie darlings, this is the festival for any lover of the written word. This year's festival welcomes Khizr Khan, Constitutional lawyer and Gold Star father; New Yorker contributor, Pulitzer Prize finalist, and author of Dinner at the Center of the Earth Nathan Englander; poet Kevin Young; NASA astronaut Leland Melvin; and so many more!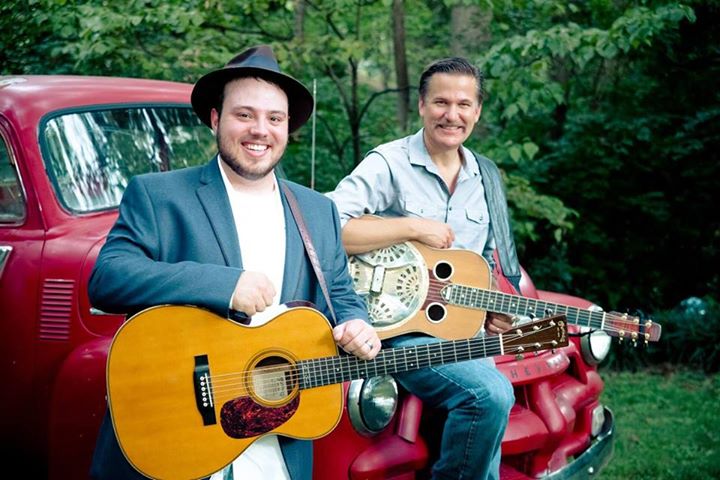 Rob Ickes and Trey Hensley. Sunday, 7–10 p.m., Drum 'n' Strum, Warrenton. 
Rob Ickes and Trey Hensley are a couple of Nashville heavyweight pickers have contributed to sessions with artists such as Merle Haggard, Earl Scruggs, and Toby Keith, as well as picking up a 2016 Best Bluegrass Album Grammy nomination for their critically acclaimed album Before the Sun Goes Down. Returning after multiple sold-out previous performances, this quick-picking duo leads listeners on a journey through blistering instrumentals, heart-wrenching country classics, and all the notes in between.
Mink's Miracle Medicine. Friday, 8–10 p.m., Barns of Rose Hill, Berryville. 
Mink's Miracle Medicine began in 2013 to explore the potential of sonic minimalism in country music. What could happen if each song was reduced to its purest form? A telecaster guitar weeping, plucking, and gliding over harmony, a simple three-piece drum kit crooning alongside, and above it, a singular powerful voice.  The idea birthed reality. Melissa Wright and Daniel Zezeski played their first show together to a packed show in a comic book shop. Since then, they have gone on to play all over the United States, indulging their deep-seated fascination with freight trains and cross-country road trips. Citing influence from artists like Patsy Cline, Hank Williams, Neil Young, and the Beatles, their sound is raw, earthy, and smells like a long and winding road that weaves around an undeniable longing.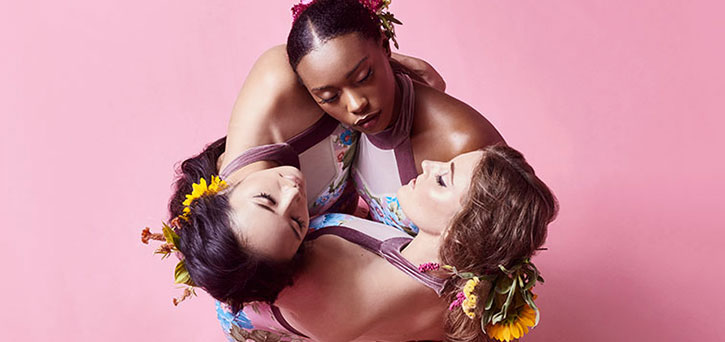 Mason Dance Fete. Saturday, 6–10 p.m., Hylton Performing Arts Center, Manassas.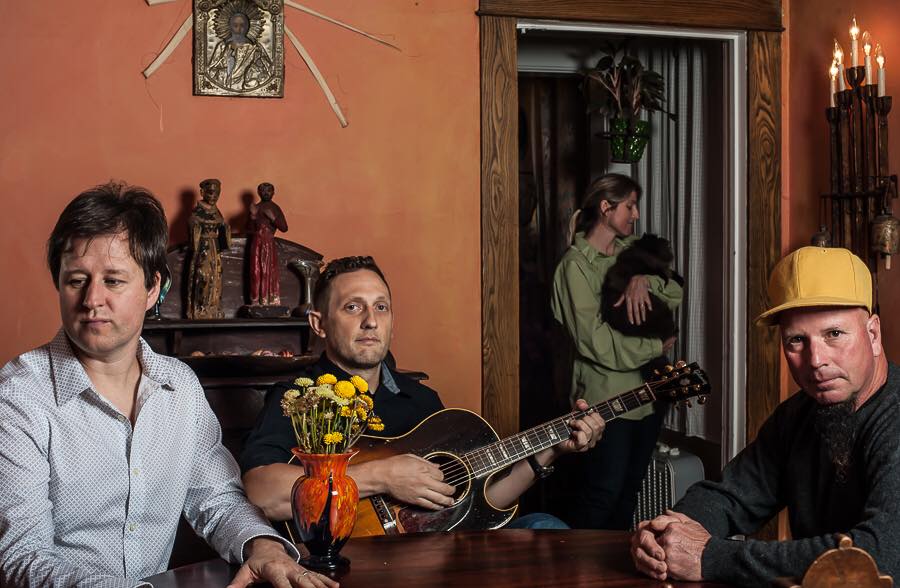 The Coal Men. Saturday, 8:30–11:30 p.m., Smokehouse Live!, Leesburg.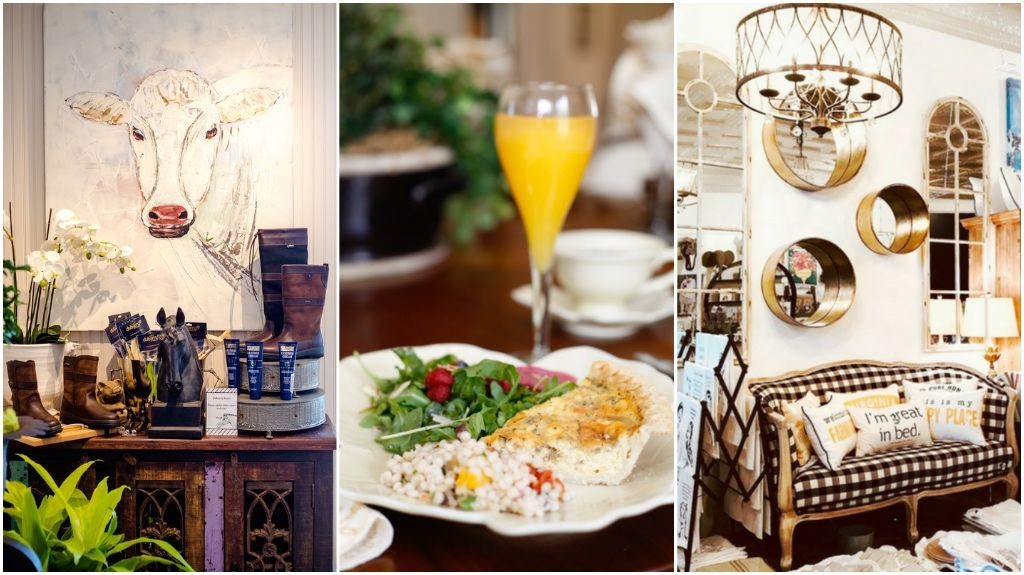 Market at Grelen Downtown Grand Opening. Friday, 5–7 p.m., Orange.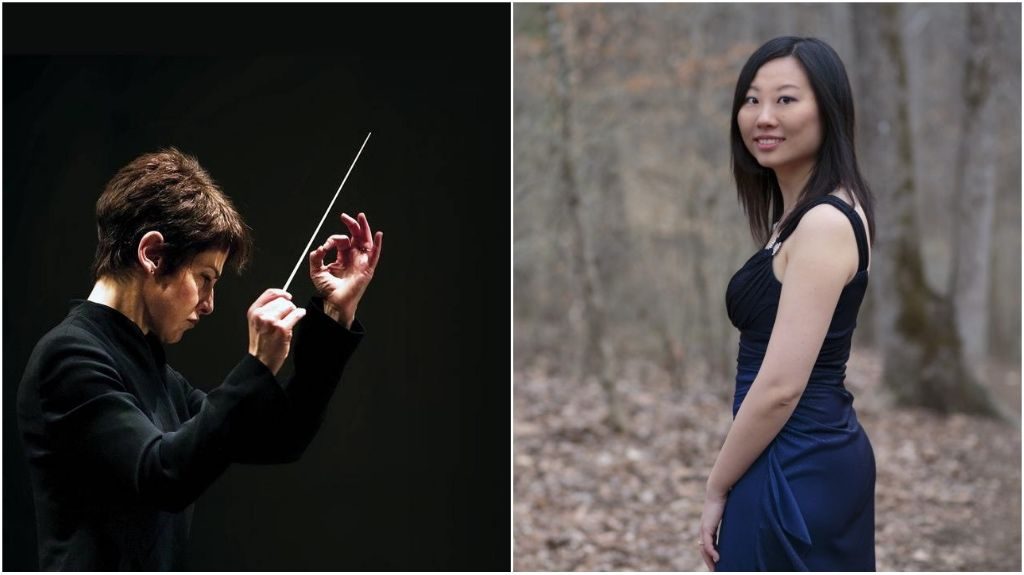 Rhapsody on a Theme of Paganini. Saturday, 8 p.m., Old Cabell Hall, Charlottesville.