Do you receive our free, weekly newsletter? If not, you're missing out on awesome events, fun articles, delicious recipes, and much more! When you sign up for our newsletter, you sign up for more than a newsletter. Our #PiedmontWeekendPicks is a gorgeous, curated email updating you on the latest happenings and articles on our blog. Signing up is quick and easy; no intrusive questions or long forms to fill out. We know you're busy, that's why we send only one email per week. Help us help you by signing up HERE, and together let's celebrate the good life.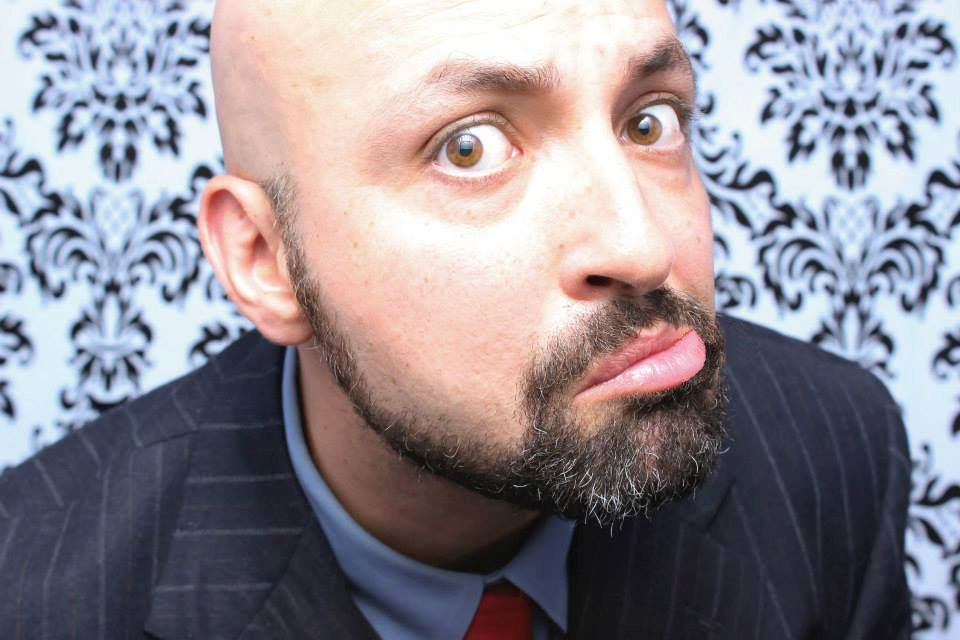 Comedian Rahmein Mostafavi. Saturday, 7–9 p.m., Terra Nebulo Vineyards, Waterford. 
Rahmein Mostafavi charms crowds with his effortless comic timing and charisma developed during a decade of live performance. He addresses social and political topics with a combination of satirical and observational comedy, leaving audiences with a greater sense of purpose, confidence, and the occasional leg cramp. Rahmein entered the stand-up world after working as a longtime cast member of "Shear Madness," the acclaimed Kennedy Center improv/comedy whodunit. His natural joke-writing ability, combined with his acting chops, has won him rave reviews in both the Washington area and around the country. Rahmein has shared the stage with some of the best comics in the nation, including Dave Attell, Jake Johannsen, Artie Lange, Bert Kreischer, Rich Vos, Jon Lovitz, and many others. Rahmein has been seen on FOX, heard regularly on Sirius XM, was featured in "The Truth About Money" on PBS, and was honored to be a speaker at the world-famous TEDx Talks.
Jessica Lea Mayfield. Sunday, Doors Open at 6 p.m., the Southern Café & Music Hall, Charlottesville. 
Jessica Lea Mayfield has gained widespread acclaim for singing delicate confessions about love, heartbreak, and contradictory emotions in a way that captivates listeners and enchants critics. Whether she was heartbroken or breaking hearts, Mayfield's acoustic strumming and laid-back demeanor have remained consistent since her earliest recordings all the way through to her most recent album, Sorry Is Gone, which is slated for a September release date. The album is a testament to permission—permission to create freely and unabashedly, to walk away from love, to explore new sonic territories. Dark, confrontational, as plaintive as it is provocative, her new album is animated by her stunning live performances.
Manassas Ballet Theatre: Swan Lake. Various Showtimes, Hylton Performing Arts Center, Manassas. 
Manassas Ballet Theatre starts 2018 with a superstar of classical ballets, Swan Lake. Join the international cast of dancers as they weave the tale of the Swan Queen Odette, her love Prince Siegried, and the terrible curse cast by the evil sorcerer Von Rothbart. For the ballet aficionado and newcomer alike, Swan Lake is an absolute must-see on the ballet bucket list. The Manassas Ballet Theatre Orchestra sets the mood with Tchaikovsky's score, while the custom costumes and scenery, including a new lake backdrop painted by our own scenic designer, help the story unfold on stage to bring this stunning ballet to life.
Molly Tuttle. Friday, 7 p.m., PRISM Coffeehouse, Charlottesville.
A virtuoso multi-instrumentalist and award-winning songwriter with a distinctive voice, Molly has turned the heads of even the most seasoned industry professionals. She began performing on stage when she was 11 and recorded her first album, The Old Apple Tree, at age 13. Since then, she's appeared on A Prairie Home Companion and at Hardly Strictly Bluegrass, was featured on the cover of Flatpicking Guitar magazine, won first place in the prestigious Chris Austin Songwriting Competition at Merlefest, and, this fall, received a Momentum Award from the International Bluegrass Music Association in the instrumentalist category. Her lovely voice, impeccable guitar playing, and sensitive songwriting make her a star on the rise. She has already received more than two million YouTube views and is currently gearing up to release her first solo EP. Hear songs from this highly anticipated debut!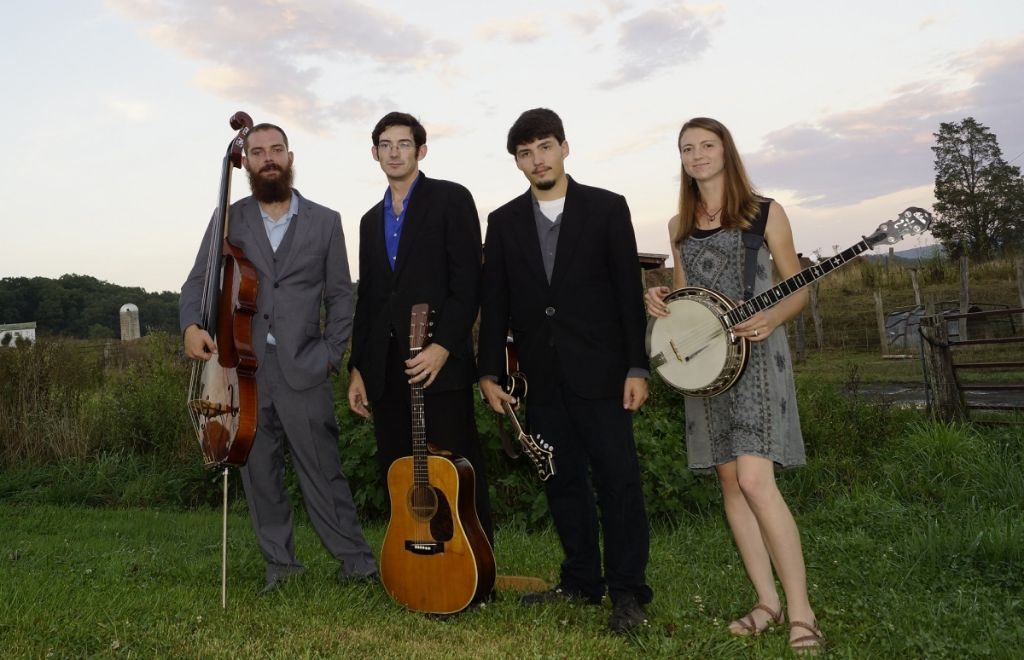 Bud's Collective. Friday, 8–10 p.m., Drum 'n' Strum, Warrenton.
Bud's Collective is a powerful group of pickers from the hills of West Virginia. While their music reflects roots firmly planted in Bluegrass tradition, they do not hesitate to add to it in ways all their own. Playing a tasteful mix of ffrontmanBuddy Dunlap's original material and popular hits ranging from Stevie Wonder to Alabama and all points in between, Bud's Collective has been making waves in the music scene since the inception of the group in 2012. Only a few months after the band was formed, Bud's Collective won first place in the DC Bluegrass Union Mid-Atlantic Band Competition.