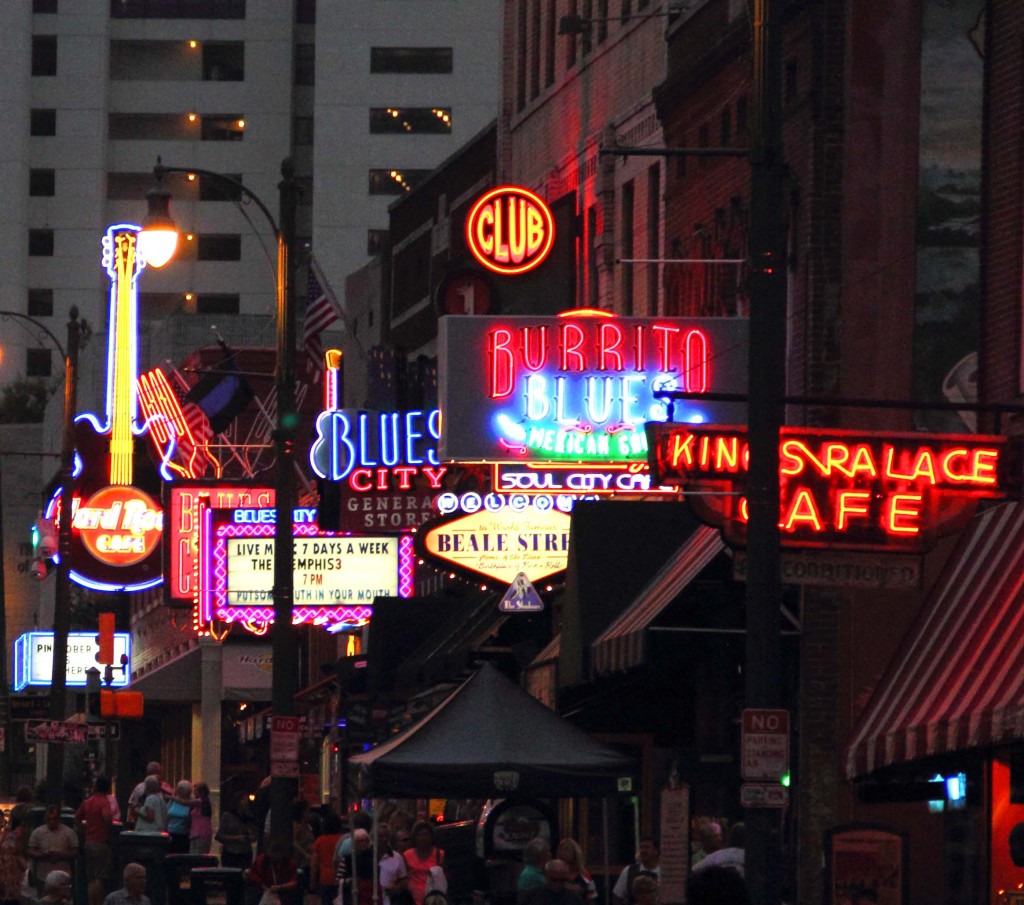 Urban Art at Brush Strokes Gallery. Through March 27, Fredericksburg. Brush Strokes Gallery's "Artist of the Month" Norma Woodward's photographs of urban art illuminate an oft-overlooked world of graffiti, murals, and alleyways as seen through her lens.
Art First Gallery Show Featuring Sheila Jones.Through March 28, Fredericksburg. Sheila's photographs are featured in a show entitled "Themeless," which highlights her initial training in forensic photography.
Nichols Galleries Spring Show. Through April 24, Barboursville. Oil painters and printmakers are often drawn to the medium of watercolor for its transparency, spontaneity, and accidental nature. This spring, Nichols Gallery Annex features watercolor paintings by three Virginia painters (Frederick Nichols, Maruta Racenis, and John Hancock) whose work is inspired by nature.
Paramount Presents "A Closer Walk With Patsy Cline." Friday, Charlottesville. "A Closer Walk with Patsy Cline" traces the late star's footsteps from her early honky-tonk days and radio fame through her rise at the Grand Ole Opry and triumphs at Carnegie Hall and Las Vegas. Written and conceived by Dean Regan, the musical reveals the emotional depth and range of a singer who defined the term "crossover hit" by dominating country, blues, pop, and gospel charts simultaneously in the 1950s and early 1960s. The show won the Best New Show Award when it premiered in Branson, Missouri in 1995 and enjoyed universal praise during its inaugural 36-city North American tour.
Murder Mystery Dinner at Ducard Vineyards. Saturday, 6:30 p.m., Etlan. Sleuth your way through this dinner catered by the Madison Inn Restaurant while solving a highly entertaining whodunnit from Clever by Half Productions. Reservations are required.
Contemplative Yoga in Nature at Oatlands. Sunday, 9:30 a.m., Leesburg. You are welcomed to partake in accessible yoga practice in the beautiful c. 1810 greenhouse at Oatlands. Bring a yoga mat, water, walking shoes, and any props that are helpful to you. Registration is required, and there is a $25 fee for the class.
Old Bust Head Brewery: Live on the Taproom Stage.Saturday, Warrenton. Come rock out to a night of blues with the Karen Jones Band and enjoy some craft brews, sure to please any palate.
Sunday Ballroom Dance at Center for the Arts at the Candy Factory. Sunday, 4 – 6 p.m., Manassas. This weekend is dedicated to the cha-cha and open dance. Great instructors teach you specific dances, followed by an opportunity to practice what you've just learned or to refine the steps you already know!
Beginners and advanced dancers are all welcome.
Cary Holladay Reading at the Arts Center in Orange Sunday, 2 p.m., Orange. Cary Holladay will be reading from her newest collection of short fiction, Horse People: Stories. Admission is free and the public is invited.
"Buddy: The Buddy Holly Story" at Riverside Dinner Theater Through Mar. 13, Fredericksburg. Starring Todd Meredith as Holly, with the Buddy Holly tribute band, The Rave-Ons, this musical is the true story of the last few years of Buddy Holly's life, spotlighting his meteoric rise to fame from the moment in 1957 when "That'll be the Day" hit the airwaves until his tragic death on "The Day the Music Died." Featuring many of his timeless hits, "Buddy" is a celebration of the life and times of "the young man with the glasses" that captures the unique mixture of innocence, determination, humor, and charm that was Buddy Holly and wraps it all up into a package that has become "The World's Most Successful Rock-n-Roll Musical."