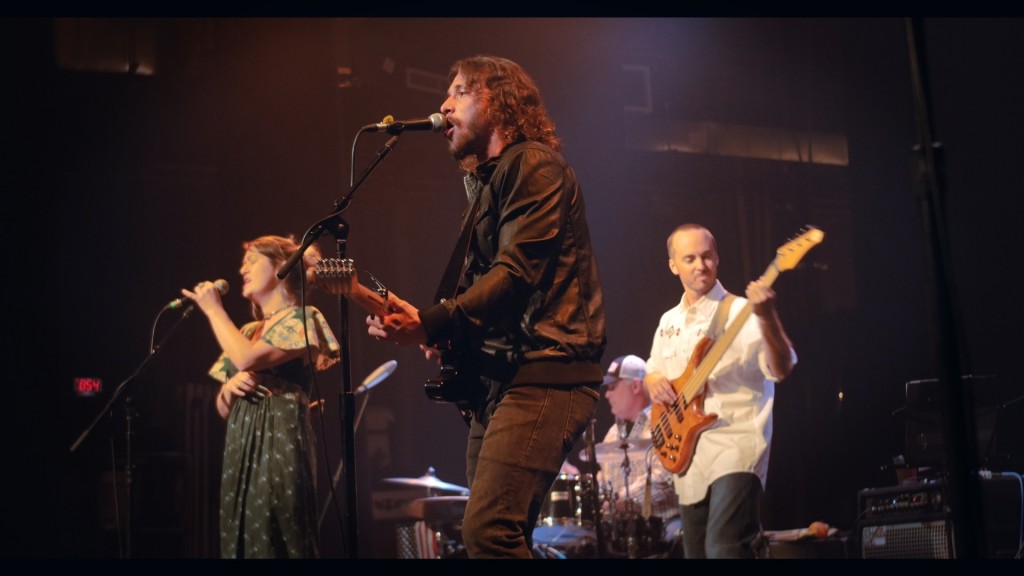 Be on the lookout for the Will Overman Band in our March/April 2016 issue, on newsstands the first week of March.
In the meantime, enjoy their performance of "Gravedigger," filmed at Dickie Brothers Orchard in Roseland, VA.
Filmed at Dickie Brothers Orchard, Roseland, Va.
Filmed and edited by Echard Wheeler. All words and music property of Will Overman Band.