30th Annual Virginia Film Festival. Thursday–Sunday, Various Locations Throughout Charlottesville. Virginia's premier film festival celebrates its 30th year with a stellar lineup of more than 150 films and an outstanding array of special guests including Academy Award-winning filmmakers Spike Lee and Ezra Edelman, Emmy Award-winning actor William H. Macy, and noted author Margot Lee Shetterly. "Once again, our audiences will be able to choose from a program of extraordinary depth and breadth, including some of the hottest titles on the current festival circuit, fascinating documentaries that address and comment on the most important topics of our time, the latest work from some of the newest and most exciting voices on the filmmaking scene, and the best of filmmaking from around the world and right here in the Commonwealth of Virginia," says University of Virginia's Vice Provost for the Arts Jody Kielbasa. An opening-night gala welcomes cinephiles with a toast, hors d'oeuvres, big band music, dancing, mingling, discussion, and a screening of Downsizing, a science fiction-flavored dramedy about a group of people exploring the possibility of dramatically reducing their carbon footprints by miniaturization à la Honey, I Shrunk the Kids. In light of the recent attack in Charlottesville, James Madison's Montpelier presents films that bravely address race in America, fostering constructive discussion and empathy through a shared experience of cinematic art. The festival also features workshops, a tribute to our veterans, a series of health documentaries, a spotlight on Virginia filmmakers, and much more, all culminating with a Sunday night finale to commemorate 30 years of Virginia's dedication to the power and artistry of the silver screen!
Martial Artists and Acrobats of Tianjin. Sunday, 2 p.m., Hylton Performing Arts Center, Manassas. Two of China's finest troupes show off their superior skills in acrobatics, circus acts, illusions, and martial arts. Accompanied by traditional Chinese music, more than one-hundred performers take the stage in a spectacle of acrobatic stunts, feats of balance, juggling acts, and contortion tricks that are guaranteed to dazzle and delight audiences. The Martial Artists and Acrobats of Tianjin are a favorite of audiences throughout the world, have won numerous awards including the Silver Clown Award, and several of their acts also perform with some of the most renowned circuses in the western world. This event is perfect for the whole family!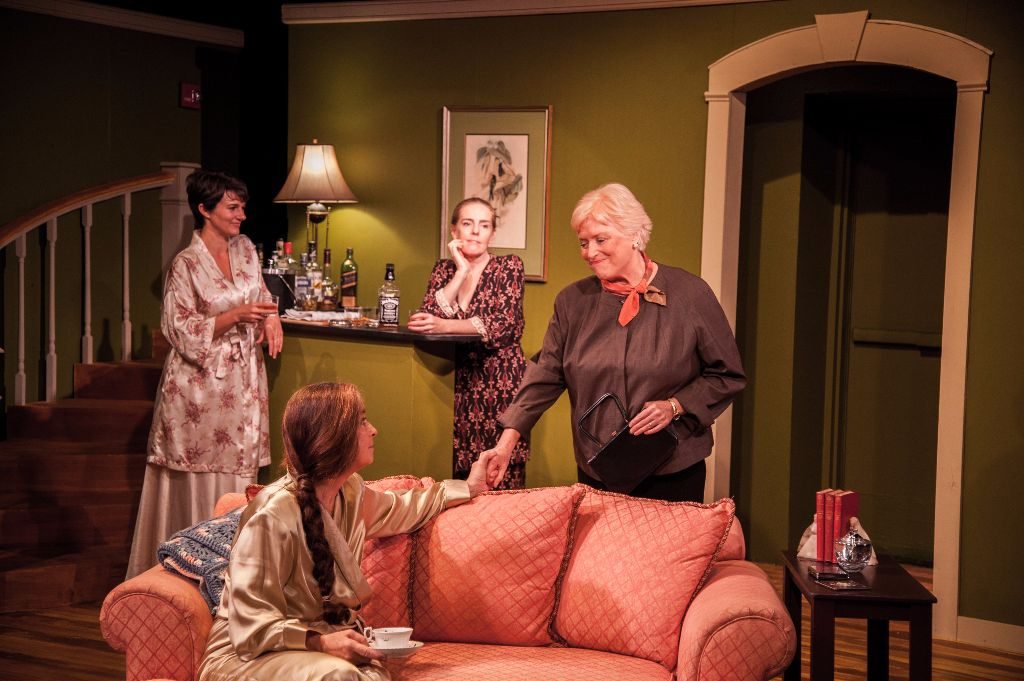 *LAST CHANCE*: Edward Albee's "A Delicate Balance". Thursday–Saturday, Times Vary, Live Arts, Charlottesville. Sometimes order, no matter how stultifying, is the only defense against chaos, and so we cling to it. In his first Pulitzer Prize-winning play, the late Edward Albee uses sharp, musical dialogue and painful interplay among his characters to explore the shattering effects of fear on our everyday lives. How do we go on in the face of nameless, but real, terror? And when the terror recedes, can we regain our equilibrium, can things return to normal after we've shown our frailty to our world? The tension that rocketed Albee's magnum opus "Who's Afraid of Virginia Woolf?" from the Broadway stage to the silver screen is present here, so thick you could cut it with a knife!
Ryan Kinder. Saturday, Doors Open at 6:30 p.m., The Southern Café & Music Hall, Charlottesville. Born in Knoxville, he was raised in Birmingham, Alabama, a sort of crossroads of the South that connects Nashville's country and Muscle Shoals' swamp-rock with Mississippi's blues, Atlanta's R&B, and New Orleans' gospel-inflected gumbo. During his first appearance at the renowned, hallowed grounds of Nashville's Ryman Auditorium, Ryan set aside his guitar, abandoned the microphone, and—standing on the same stage that's hosted Johnny Cash and Dolly Parton—bellowed an acapella rendition of his gospel-tinged ballad, "Still Believe in Crazy Love." Not every artist could—or should—take that kind of a risk at such a sacred venue, but for Kinder, it was an ideal showcase. There's a singular sound to his voice, one that's enriched with country, soul, pop, rock, and gospel. And Kinder expresses those myriad influences with a unique texture, a way of relating his words with a ferocity and conviction that sounds like no one else. We can talk for days about Kinder's uncanny talent, but perhaps it's best to hear for yourself!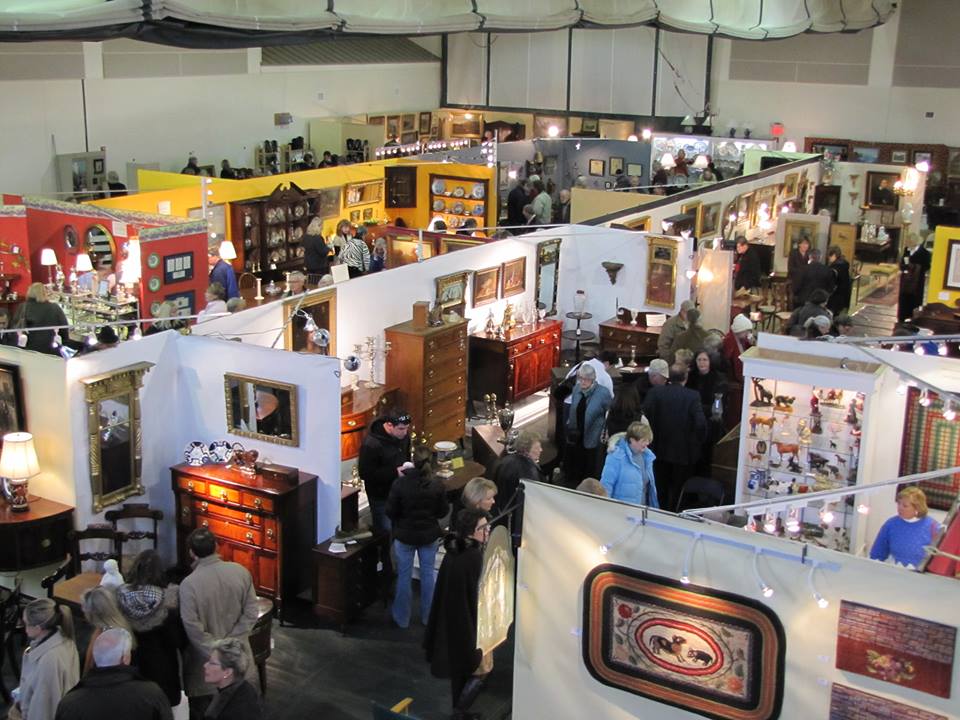 26th Hunt Country Antiques Fair. Saturday (10 a.m.–5 p.m.) & Sunday (11 a.m.–4 p.m.), The Hill School, Middleburg. 
Comedian Kevin Farley. Friday and Saturday, 7 p.m. and 10 p.m., Liberty Laughs, Fredericksburg.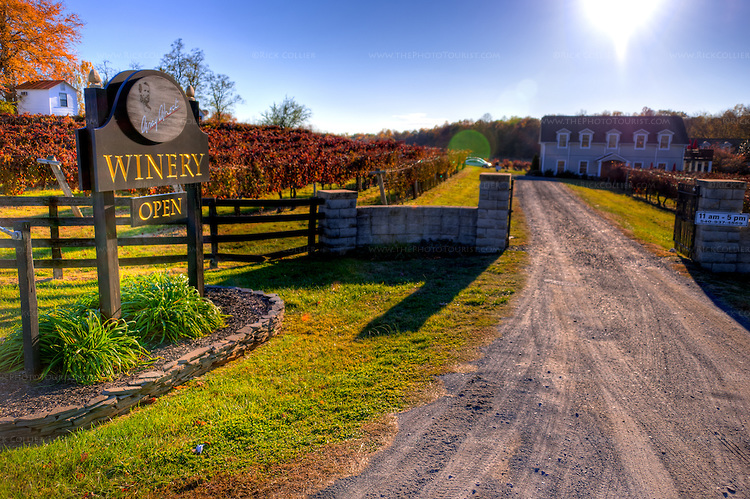 Culpeper Wine Tour. Saturday, 11 a.m.–12:30–4:30 p.m., Historic Train Depot, Culpeper.
Boy Named Banjo with Kendall Street Company. Friday, Doors Open at 7:30 p.m., Jefferson Theater, Charlottesville.