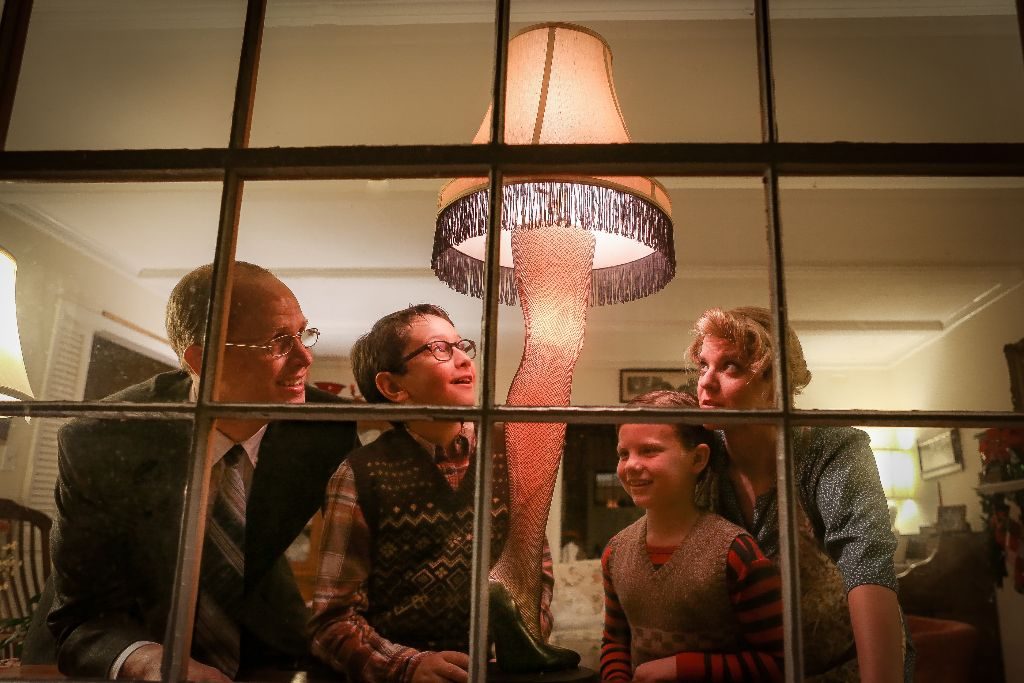 A Christmas Story. Runs Through December 17, Showtimes Vary, Four County Players, Barboursville. In a new musical adaptation of the beloved Christmas movie classic, a bespectacled boy named Ralphie has one wish for Christmas: a Red Ryder BB Gun. A "major award," ridiculous pink bunny pajamas, a grumpy department store Santa, and a triple-dog-dare to lick a freezing flagpole are just a few of the hurdles that stand between Ralphie and his Christmas dream. Filled with amazing music from two of America's biggest up-and-coming composers, Pasek and Paul, whose recent work includes Dear Evan Hansen and La La Land, the show will leave you with a song in your heart and smile on your face. Bring the whole family for A Christmas Story to remember!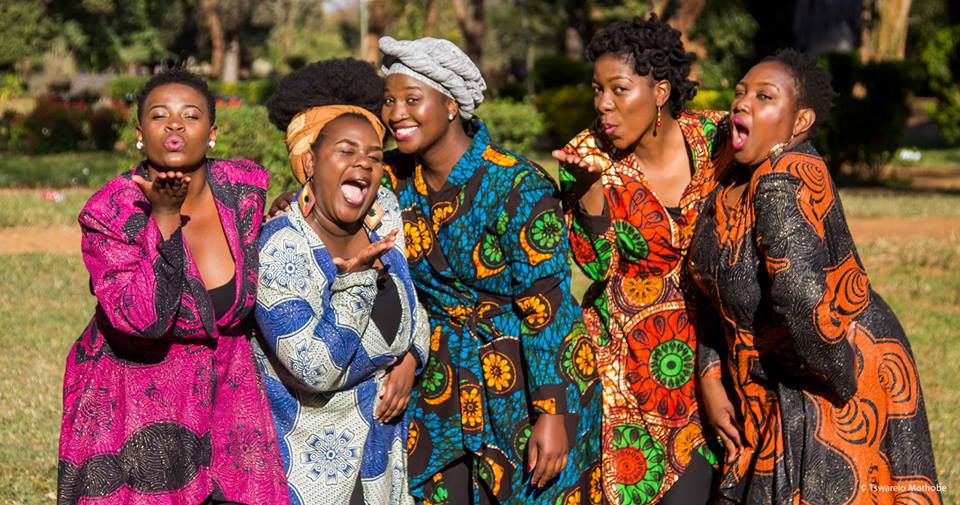 Nobuntu. Friday, 8 p.m., Hylton Performing Arts Center, Manassas. The internationally acclaimed female a cappella quintet from Zimbabwe performs a stirring mix of traditional Zimbabwean music, afro jazz, gospel, and crossover in their first American tour. Their pure voices are augmented by minimalistic percussion, traditional instruments, such as the mbira (thumb piano), and organic, authentic dance movements. Named after the African concept of humbleness, love, unity, purpose, and family from a woman's perspective, this ensemble represents a new generation of African women who celebrate and preserve the beauty of their culture and heritage through song.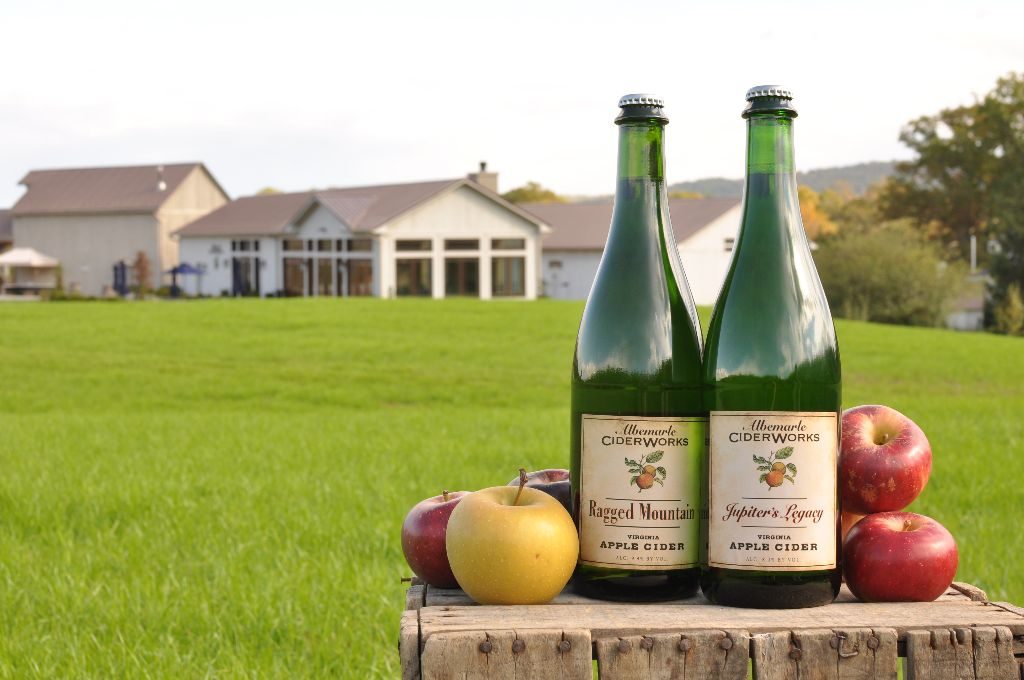 Virginia Cider Smackdown. Saturday, 5:30–7:30 p.m., Albemarle CiderWorks, North Garden. Hard cider is the perfect fall beverage, that's almost not up for debate. This event tests an age-old question of the cider world: Which cider is better, West Coast or East Coast? Show up to protect the Piedmont's honor while enjoying that crisp, distinctly autumn bite of a refreshing hard cider. To really show your dedication, why not head to Bold Rock Cidery for some bluegrass beforehand?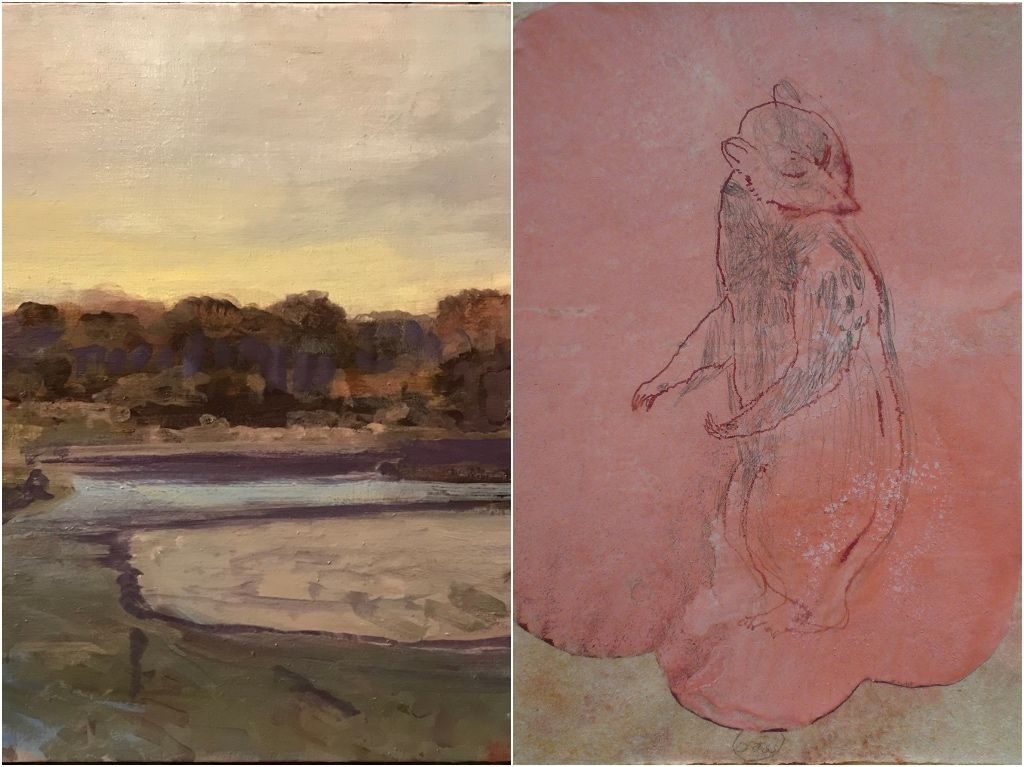 Opening Reception: Dean Dass' New Paintings and Works on Paper. Friday, 5–7 p.m., Les Yeux du Monde, Charlottesville. Dass, an influential professor of printmaking at the University of Virginia since 1985 is well known regionally, nationally, and internationally for his handmade books, unique prints, and sublime oil paintings. For this show, Dass will exhibit new oil paintings of rivers and birds that employ centuries-old painting techniques and innovative prints that alchemically combine homemade papers with pigments, inkjet, gold leaf and more. His empathetic renderings conjure awe, mystery, and meditation about our relation to our fellow creatures, nature, time and the cosmos. Come see these works by a local master!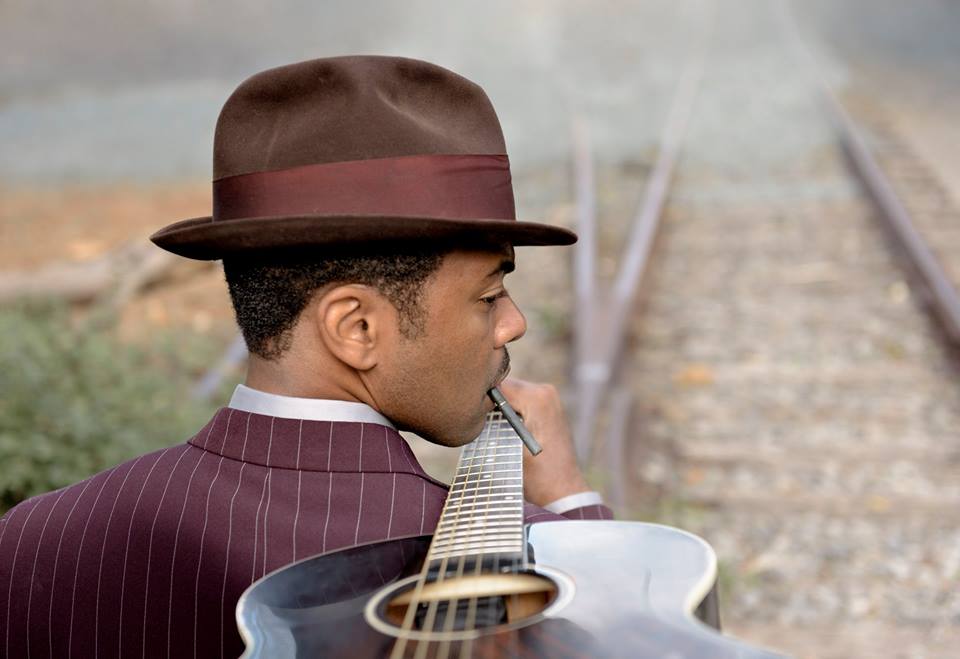 Seven Guitars. Friday and Saturday at 8 p.m., Sunday at 2 p.m., Ruth Caplin Theatre at University of Virginia, Charlottesville. This poetic, bittersweet play is part of August Wilson's The American Century Cycle, which illuminates the African-American experience through each decade of the 20th century. Set in 1948 in the backyard of a Pittsburgh apartment house, Seven Guitars follows blues guitarist Floyd "Schoolboy" Barton as he desperately tries to rebound from serving jail time on a trumped-up vagrancy charge and find his way to Chicago, hoping to make a new hit record. Through Floyd's friends and neighbors—the seven voices of the play—a rich, melodic tale of passion and pain plays out to reveal the desires and dreams of those sharing life in this urban backyard community.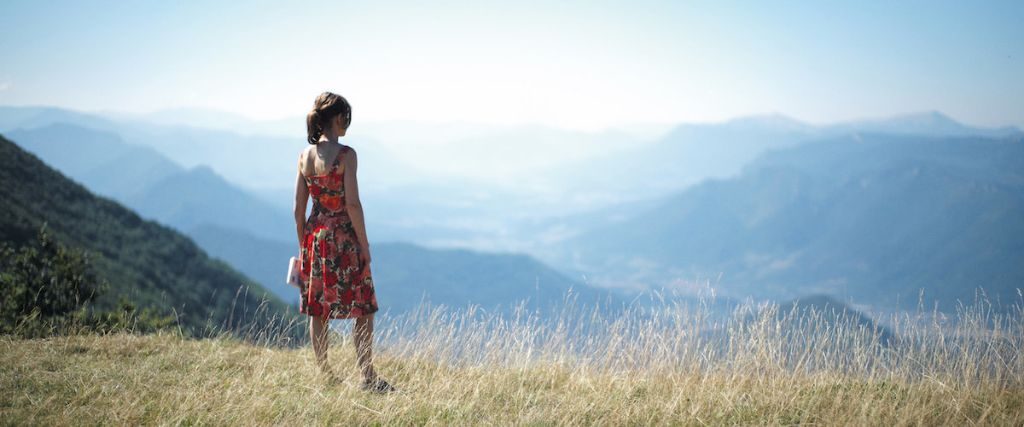 Film Screening: Things To Come. Sunday, 4–6 p.m., Barns of Rose Hill, Berryville.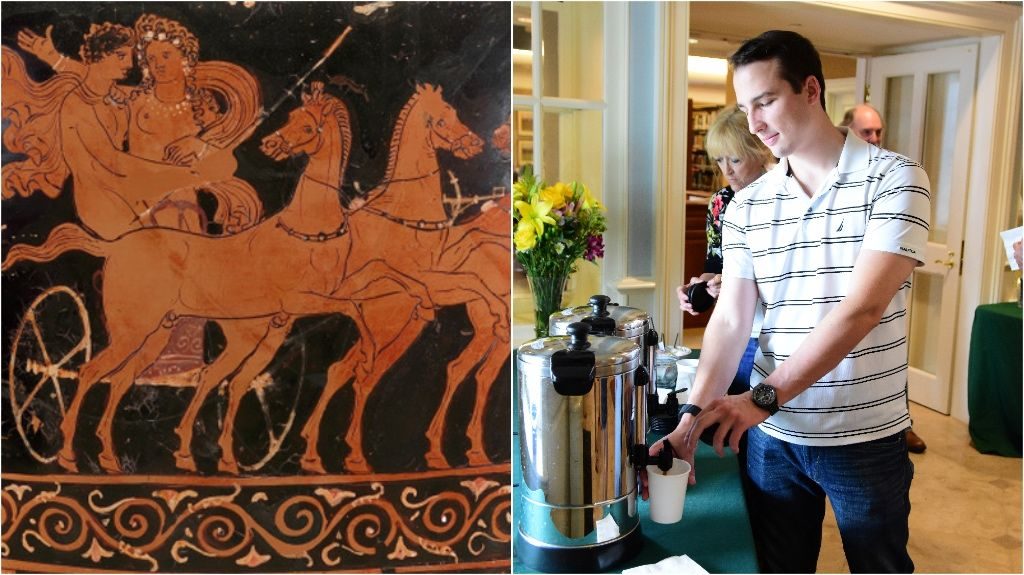 Coffee with the Curator: The Horse in Ancient Greek Art. Saturday, 10–11:30 a.m., National Sporting Library and Museum, Middleburg.