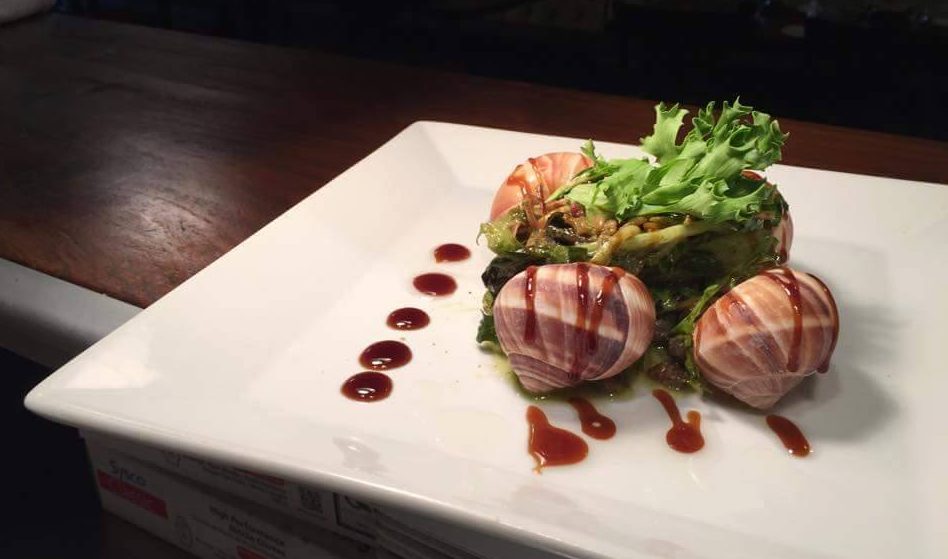 Culpeper Downtown Restaurant Week is in full swing! Read OUR GUIDE to participating restaurants and make your reservation!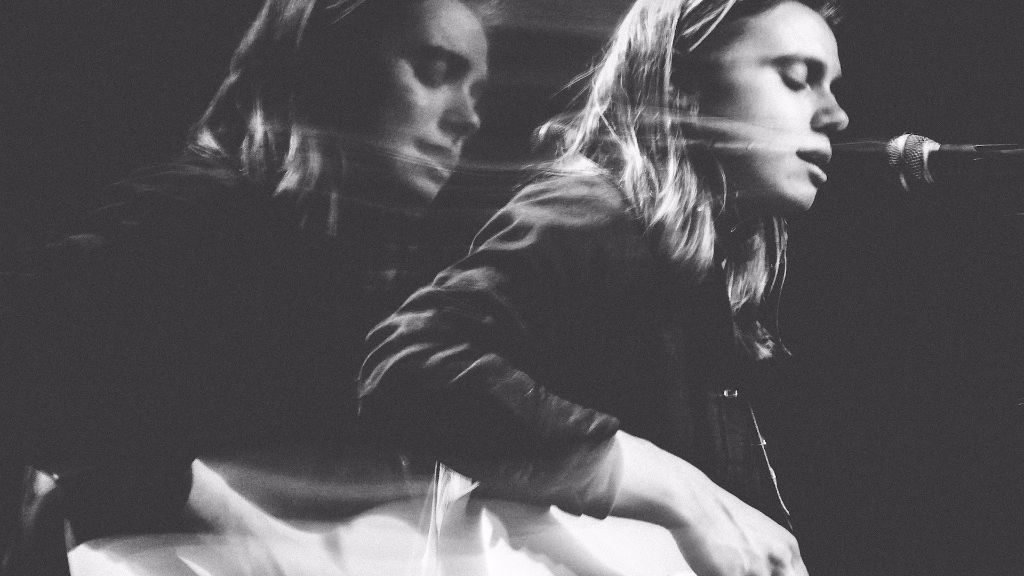 Julien Baker. Sunday, Doors Open at 7 p.m., Jefferson Theater, Charlottesville. Sometimes, things just seem to happen for a reason. The pieces fall into place in unexpected ways, and life takes a turn no one could have predicted. This rings strikingly true for the solo career of Memphis's Julien Baker. As a songwriter, her end was never fame or acclaim, but rather the catharsis that comes from making sense of life, or at least attempting to. Tales of her experiences are staggering, and when set to her haunting guitar playing, the results are gut wrenching and heartfelt, relatable yet very personal. There's something wonderfully hypnotizing about Baker gently confessing her soul with such tremendous honesty. The songs that comprise her critically acclaimed debut Sprained Ankle were recorded in Virginia. Sorrow is levied by a hopefulness. Baker is accompanied by Half Waif, a trio fronted by Nandi Rose Plunkett, whose deeply personal and engaging music reflects her lifelong endeavor to reconcile a sense of place with a drifting restlessness.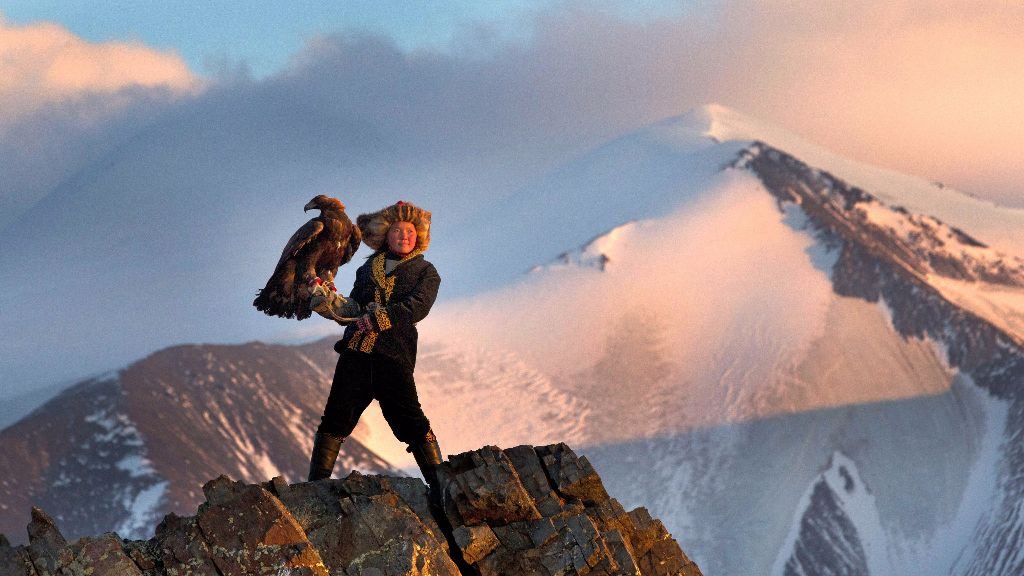 Winter Film Screening: The Eagle Huntress. Sunday, 4–6 p.m., Barns of Rose Hill, Berryville. Aisholpan, a 13-year-old nomadic Mongolian girl, comes from a long line of gifted golden eagle hunters. A skill passed down through 12 generations of her Kazakh family, dreams of hunting with her own golden eagle—but it's always been the domain of men.  It takes great skill, strength, and endurance to train an eagle to attack and capture foxes in the harsh, unforgiving winter landscape. Director Otto Bell follows the determined Aisholpan as she defies 2000 years of tradition, and with the help of her father, sets out to become the first female eagle huntress in Mongolia. One can't help root for Aisholpan as she paints her nails with blue polish and prepares to compete against 70 men in the annual eagle hunting championship.  With breathtaking cinematography and inspiring real life characters, The Eagle Huntress transports us to a remote part of the world where girl power is not only alive and well, but triumphs.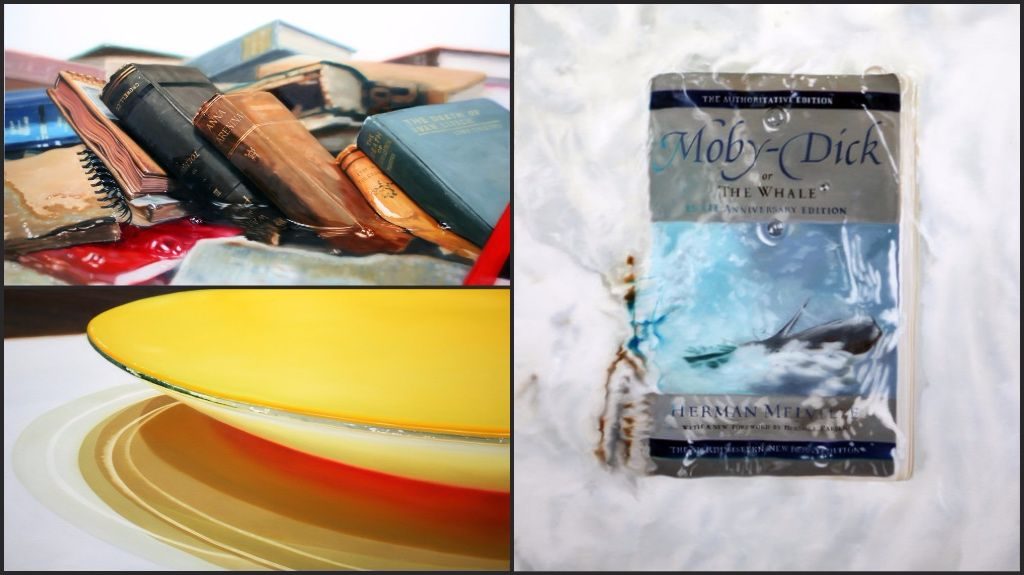 BongKyun Noh's Into Nature. Haley Fine Art, Sperryville. Born in Seoul, South Korea, Noh is a graduate of Virginia Commonwealth University. Spacious and lucid, BK's creations are a meditation on the written word's vital and evolving role in our lives and culture. His work underscores the receding primacy of the physical text while highlighting evolving ideas on the interrelation of time and the heaviness of physical gravity. "Painting is a visible record method to me and my full color palette represents the historical moment from the manipulated installation permanently," Noh says. "[A b]ook, as a material for my painting, is pretty meaningful to me. Book[s] still represent many things in the structure which has [its] own story: words, history, knowledge, philosophy."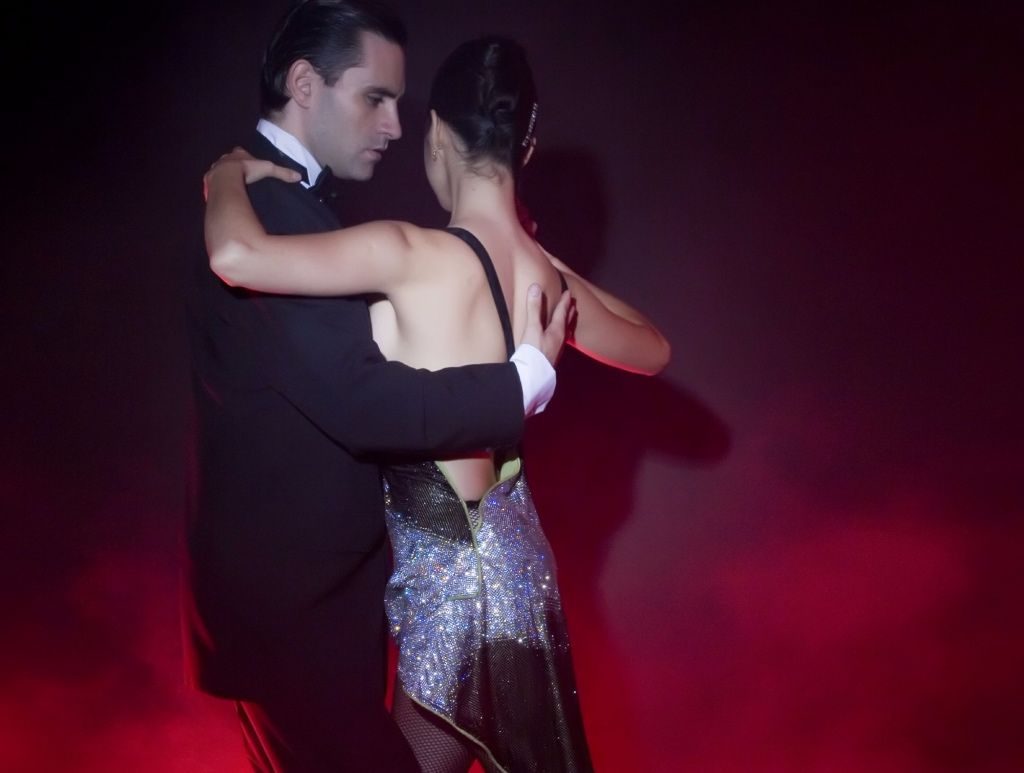 Tango Buenos Aires. Friday, 8–10 p.m., Hylton Performing Arts Center, Manassas. One of Argentina's greatest cultural exports, Tango Buenos Aires is considered the most authentic tango ensemble performing today. Take a journey to this South American country as dancers dazzle audiences with sensual moves and playful dramatics, while the musicians entice with melodies of romance and nostalgia. This program traces the evolution of tango through the musical compositions of Carlos Gardel, a central figure in the history of tango, and his collaborations with composer Astor Piazzolla. The Spirit of Argentina showcases the breadth of styles and range of emotions that have made tango the cultural phenomenon that it is.
---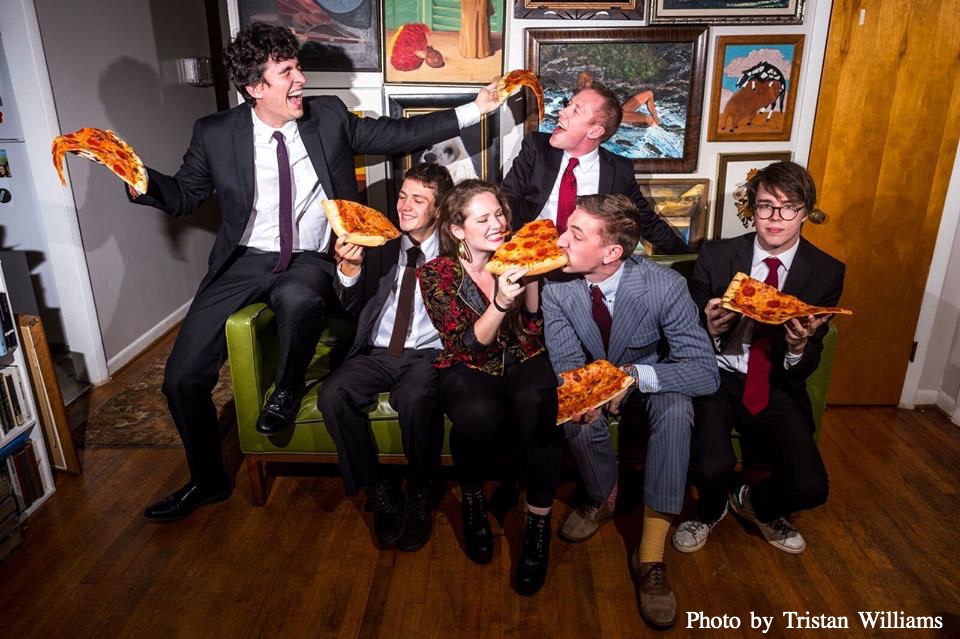 Erin and the Wildfire Album Release Party. Friday, Doors Open at 7 p.m., the Southern Café & Music Hall, Charlottesville.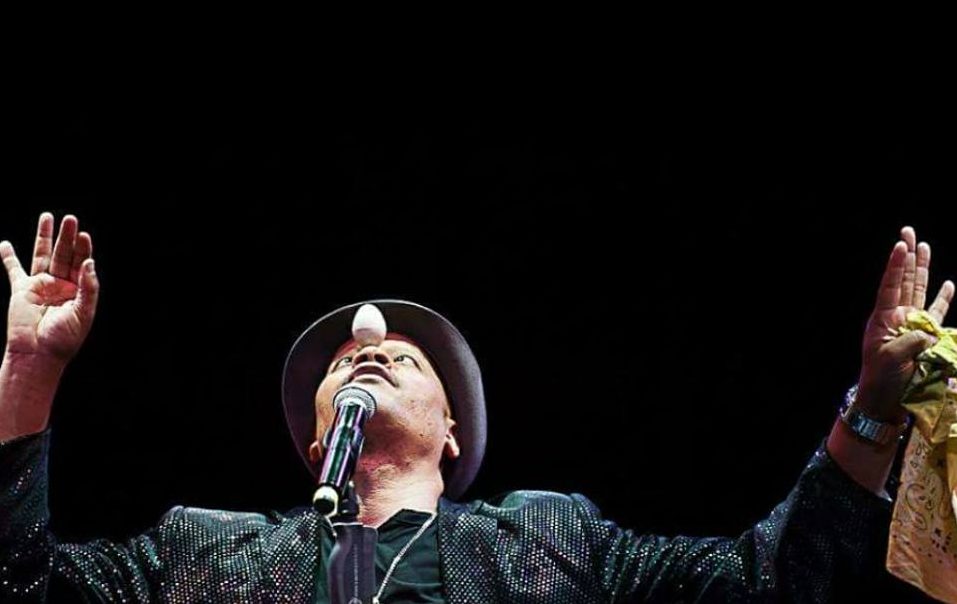 Comedian and Magician Kevin Lee. Friday and Saturday, Doors Open at 7 p.m., Liberty Laughs, Fredericksburg.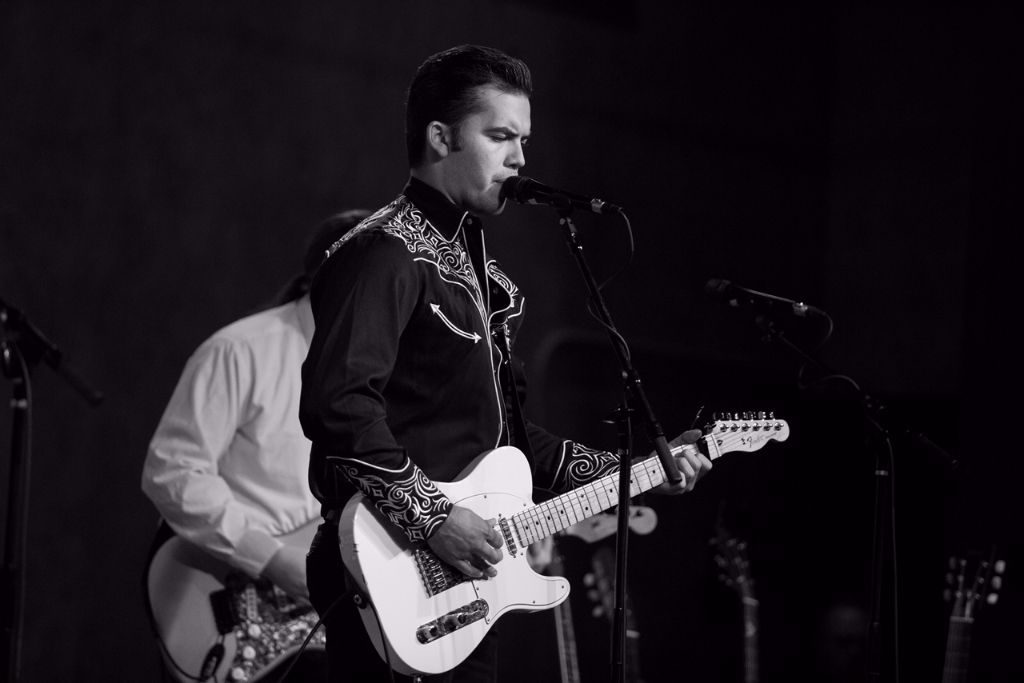 Music on the Patio with James Tamelcoff. Saturday, 2–5 p.m., DuCard Vineyards, Etlan.