Margo Price. Saturday, Doors at 8 p.m., the Jefferson Theater, Charlottesville. Margo Price's voice has that alluring mix of vulnerability and resilience that was once the province of Loretta Lynn and Dolly Parton. A bold claim? Perhaps. Unjustified? Not at all. Case in point: the opening line of her debut album, 2016's Midwest Farmer's Daughter. The buzzed-about album opens with an invitation, a mission statement, a starkly poetic summary of the 32-year-old singer's life, all in one knockout, self-penned punch: "When I rolled out of town on the unpaved road, I was fifty-seven dollars from being broke." The line has the feel of the first line of a great novel or opening scene in a classic film. The album follows suit; Price recalls hardships and heartaches—the loss of her family's farm, the death of her child, problems with men, and the bottle. A little honky tonk, a little rockabilly, Price is the cure to the all-too-familiar bro-country cliches: dirt roads and Daisy Duke shorts, beer cans and beach sand. She adds fresh twists to classic Nashville country with a sound that could've made hits in any decade. As Price looks ahead to a busy 2017, full of touring and promoting Midwest Farmer's Daughter, she reflects on her hopes for what listeners might get from these songs. "I hope that the record helps people get through hard times or depression. . . . It's about being able to connect personally with a song, and hopefully, it makes you feel not so lonely."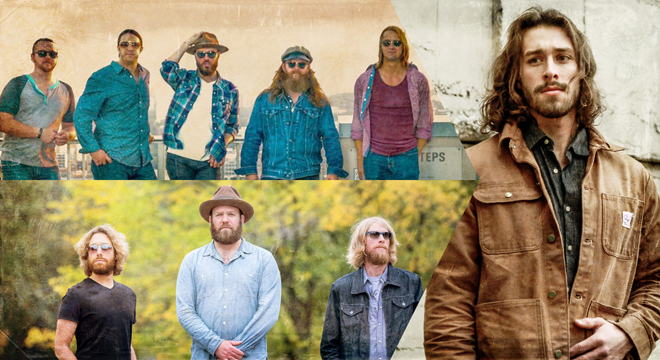 Vegabonds, Will Overman Band, and Chris Jacobs. Friday, Doors at 6:30 p.m., the Southern Café & Music Hall, Charlottesville. After seven years of touring the world, a few original projects under their belt, and an unwavering devotion to their craft, the Vegabonds have completed their magnum opus. What We're Made Of consists of hard-hitting lyrics that don't hesitate to touch on life situations like growing up, moving on, heartbreak, and loss, all paired with seamless harmonies and flawless instrumentation. As for Will Overman Band, our readers are no strangers to our unabashed admiration of the group. The Charlottesville band's amped-up folk has a unique sound that can be both haunting and evocative, yet sincere and sweet. Musically and lyrically, the band draws from its Virginia roots, producing a rare combination of enticing harmony and straight-ahead, hard-charging rhythm and riffs. Soulful and unforgettable. Addictive and sometimes playful. Meaningful and real. Whether alone with just the guitar and his voice or surrounded by a full band, Cris Jacobs, former frontman of Baltimore-based the Bridge, enchants listeners with his inspired, poignant songwriting, virtuous guitar playing, and soulfully transcendent voice. This night is sure to be a rock 'n' roll trifecta! Support local music and see the best musicians of the Piedmont all in one place.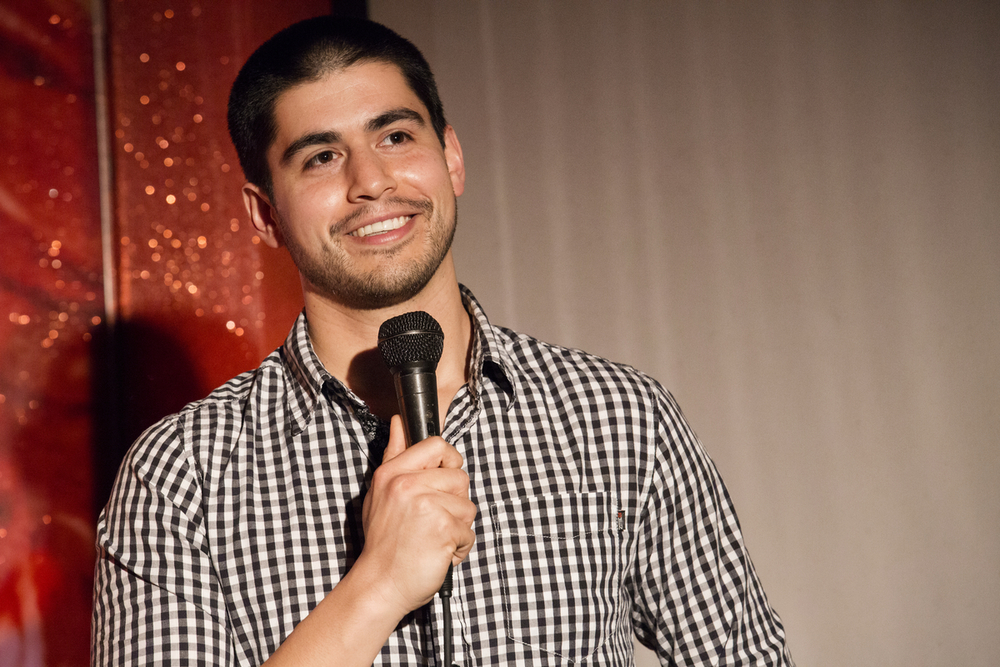 Comedian Adam Mamawala. Saturday, 7 & 9 p.m., Courtyard Marriott, Fredericksburg. Adam Mamawala is a stand-up comedian based out of New York City. You may have heard his jokes on Saturday Night Live's Weekend Update, or read his name listed among Funny or Die's "Top 30 Under 30: Comedians to Watch." Adam recently appeared on MTV's "Girl Code" and has headlined over 200 colleges across more than 35 states, earning him the title of Campus Activities Magazine's "Fastest Rising Star" in 2013. In the past year, Adam has taken part in the Boston Comedy Festival and Laughing Skull Comedy Festival, was a semi-finalist in Carolines' New York's Funniest Competition, and a finalist in the Laughing Devil Comedy Festival, finishing fifth out of 72 comics. With two shows, you have two great opportunities to laugh until your ribs hurt!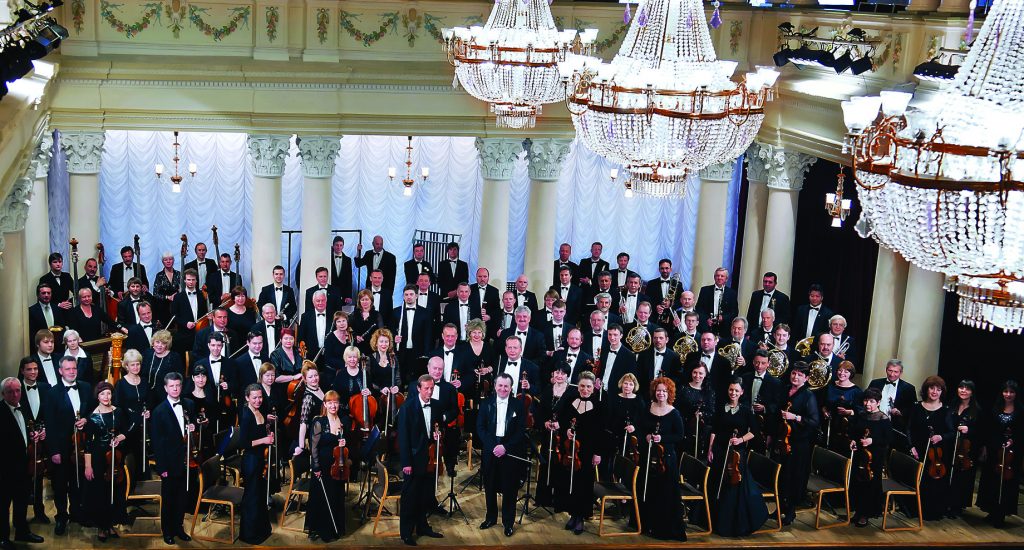 National Symphony Orchestra of Ukraine. Saturday, 8 p.m., Hylton Performing Arts Center, Manassas. Founded in 1918, the National Symphony Orchestra of Ukraine is one of Eastern Europe's most esteemed orchestras, earning international acclaim for its virtuosity and precision. Deeply rooted in the rich musical traditions of Eastern Europe and Russia, the orchestra is celebrated for its adventurous, high-energy repertoire and vibrant performances. Under the baton of Conductor Laureate Theodore Kuchar, the orchestra performs Dvořák's "Symphony No. 9" and ballet music by Ukrainian composer Yevhen Stankovych. Alexei Grynyuk—one of Europe's finest pianists—joins the orchestra to perform Schumann's "Piano Concerto in A minor." Throughout its history, the National Symphony Orchestra of Ukraine has premiered the works of many classical giants including those of Prokofiev, Lyatoshynsky, and Shostakovich, and has produced more than 100 acclaimed recordings, garnering the ensemble several Grammy nominations.
---
Five-Course, Prixe Fixe Mardi Gras Wine Dinner. Saturday, 6:30 p.m., Vint Hill Craft Winery, Warrenton. 
Fauquier Wine Tasting Comp. Saturday, 12:30 & 3:30 p.m., Airlie, Warrenton. 
Art of the Piedmont Charity Auction & Reception. Friday, 6–8 p.m., Middleburg Community Center.