Gillian Welch. Sunday, 8 p.m., Sprint Pavilion, Charlottesville. To celebrate the reissue of The Harrow and the Harvest—a haunting, heartbreaking, Grammy-nominated folk album— Welch and longtime collaborator, producer, and life partner Dave Rawlings are touring and performing the album in its entirety. Without any exaggeration, these two songwriters are the godparents of the roots revival and Americana movement that has gained prestige and attention through the likes of the Lumineers and Mumford & Sons. Gill and Dave met at Berklee, moved to Nashville, and took the country and bluegrass world by storm in 1996 with Welch's debut Revival. Years of experimentation and refinement ensued, all culminating with The Harrow and the Harvest. The record they made, tonally, was a new Southern sound, with the sort of songs you wouldn't be surprised to hear issuing from some verdant, wooded hollow in Appalachia; the sort of songs you'd expect to be sung to soothe unquiet babies. Songs you'd expect to hear hollered from an Asheville grange hall, all too late in the evening. Songs with the wry humor of the back porch. "Dave says this record is 'ten different kinds of sad', but it's not without humor. I feel like there's a maturity in it and a sense of place that only comes with time." Gillian continues, "We feel at home in the folk tradition, and using its language combined with our own." Come see a modern folk classic by two of the tradition's pioneers.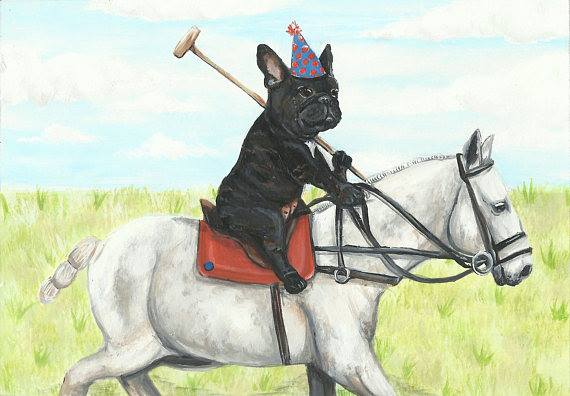 2nd Annual Piper Cup. Sunday, 3 p.m., Banbury Cross Polo Club, Middleburg. Piper's Cup returns for its second year and brings with it a charitable spirit and day of polo and summer fun under the sun! The event benefits the Middleburg Humane Foundation, which specializes in the rescue and rehabilitation of animals by providing animals large and small with a safe haven. The event consists of exhilarating polo matches, a silent auction, VIP tent, DJ Snow White, Amazing Grace the Mule, and much more! Enjoy a thrilling game of polo, tailgate with your friends, and support one of the area's most cherished nonprofits!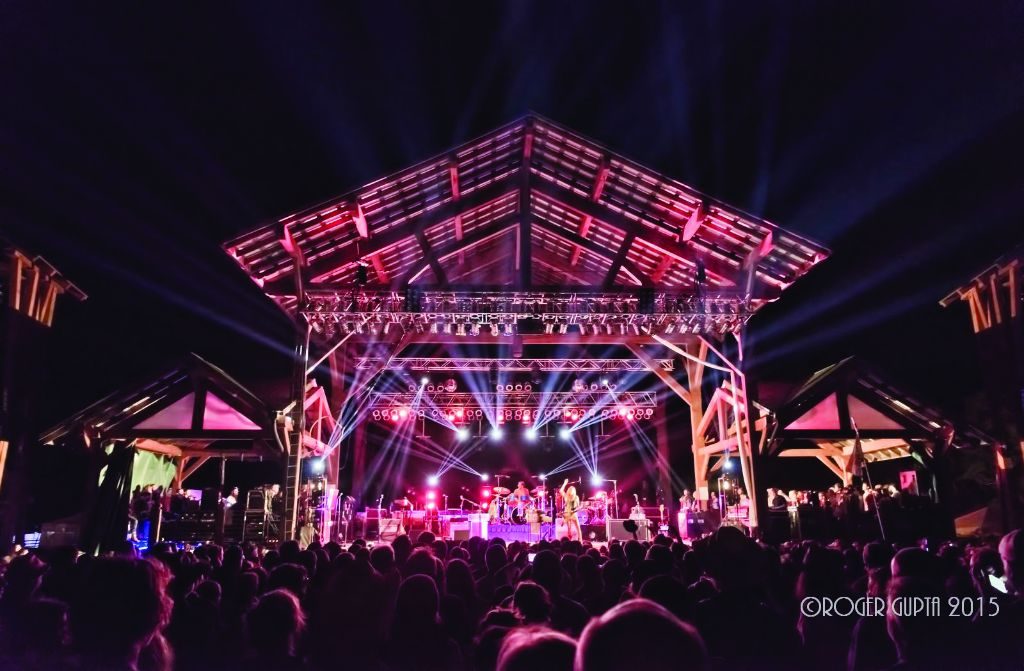 FloydFest. Wednesday–Sunday, Floyd.
This festival has grown considerable since its "trial by fire" inauguration in 2002, when festivalgoers were welcomed with gales and torrential downpours. And yet the music shone through the nasty weather. Organizers Erika Johnson and Kris Hodges have curated one of the most unique and entertaining festivals in the country, drawing bands both popular and unheard-of from across the country. This year's lineup includes St. Paul & the Broken Bones, Thievery Corporation, Railroad Earth, Shovels & Rope, Keller Williams, and your next favorite band! The festival is green certified, abounding with breweries and funky, tasty cuisine, yoga and mountain-biking for outdoor buffs, and so much more! Come for a day or stay for the whole festival; whatever you do, find a way to get the FloydFest experience!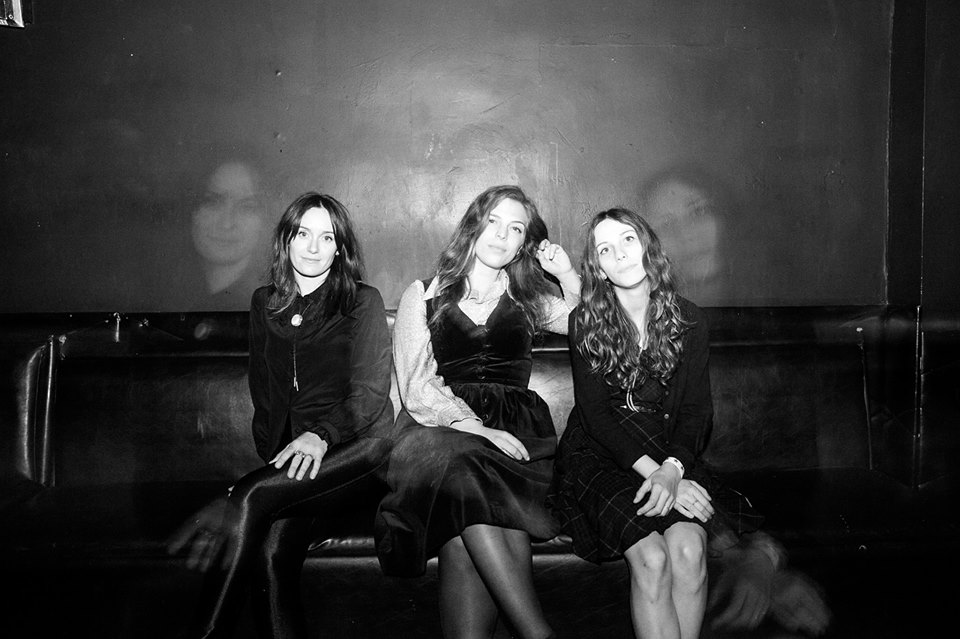 The Wild Reeds. Monday, Doors at 6 p.m.,the Southern Café & Music Hall, Charlottesville. The Wild Reeds' sound is highlighted by the harmonies of three phenomenally talented frontwomen who swap lead vocal duties and shuffle between an array of acoustic and electric instruments throughout the set. Each with their own style, the Wild Reeds' three songwriters make music that is dynamic and unpredictable. They write lyrics and melodies with the thoughtfulness of seasoned folk artists and perform with the reckless enthusiasm of a young punk band in a garage. Warm acoustic songs and harmonium pump organ seamlessly give way to fuzzed-out shredding and guitar distortion. Their latest album, The World We Built, was released this past April to acclaim. Dreamy ballads darken into grunge. Complex lyrics are paired with rock 'n' roll anthems. "What brings us together is the three-part vocal harmony," says Mackenzie Howe. "When we're all singing together, it really becomes one unique voice." Each of the Wild Reeds is more than talented enough to front their own band, but when all three are singing at once in harmony, their music reaches its emotional apex. That optimism resonates with audiences. When they perform live, their passion is infectious. They look like artists living out their dream on stage. "Our live show has been how we've gained most of our fans. We've learned that people are just looking for authenticity. If we're vulnerable, people feel it," says Howe. "We always want to put on a show that has energy and leaves people feeling more hopeful than when they arrived."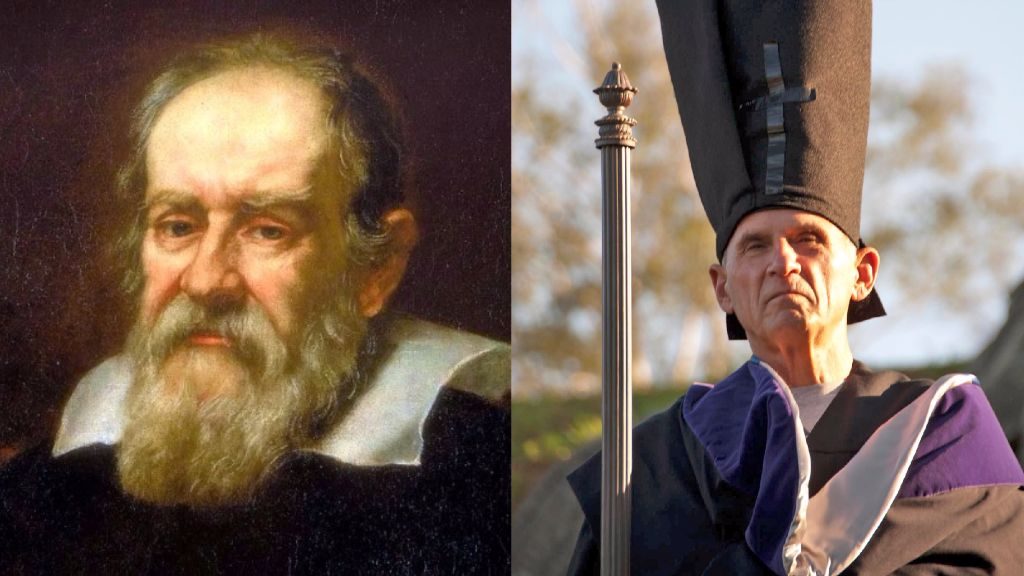 Galileo's Torch. Friday–Sunday, Showtimes Vary, Theatre House at Castleton Farms, Castleton. Galileo's Torch is about one of the great tragedies of history: the crushing of the great scientist for advocating the Copernican theory of the universe in contradiction of Roman Catholic geocentric dogma. Read our deeper look into the production, converse with the playwright, and buy your tickets here!
---
Wildflower Music Festival. Friday–Sunday, Natural Time Farm, Charlottesville. 
Black Tie Dinner. Friday, 6–9 p.m., Creek's Edge Winery, Lovettsville.
Gallagher: The Last Smash Tour. Friday–Sunday, Times Vary, Liberty Center, Fredericksburg.