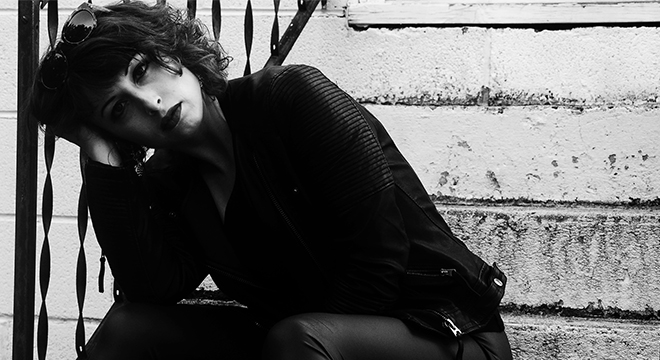 Lauren Hoffman & The Secret Storm. Saturday, 7 p.m., The Souther Café & Musical Hall, Charlottesville. Brimming with intensity, climaxing with anthemic rock choruses . . . How do you even begin to describe Lauren Hoffman's work? Honest, haunting, sultry, sexy. These are words that have been used to describe the work of Lauren Hoffman & The Secret Storm—an alternative rock band, formed around the eclectic songwriting of Lauren Hoffman, featuring cello, electric violin, rock guitar and rhythm section, piano, synth, and vocal harmonies.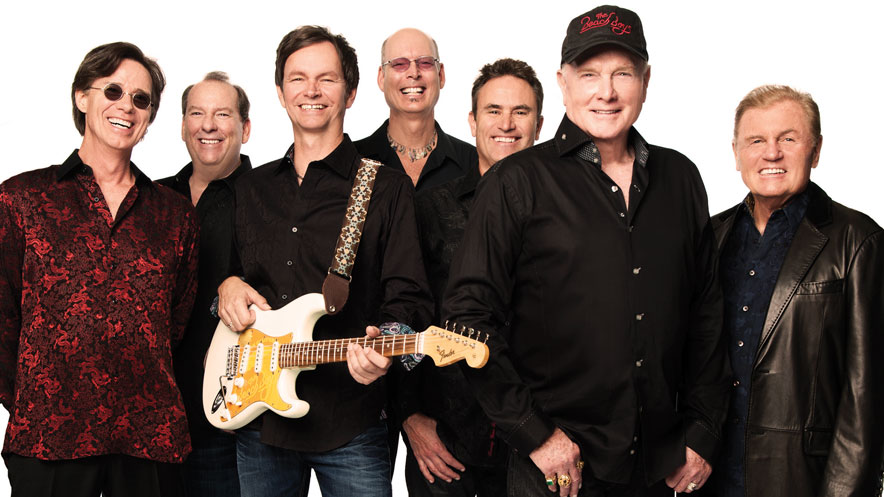 The Beach Boys. Friday, Gates Open at 5:30 p.m., Marks and Harrison Amphitheater, Fredericksburg. You can capsulize most pop music acts by reciting how many hits they've had and how many millions of albums they've sold.  But these conventional measurements fall short when you're assessing the impact of The Beach Boys.  To be sure, this band has birthed a torrent of hit singles and sold albums by the tens of millions.  But its greater significance lies in the fact that it changed the musical landscape so profoundly that every pop act since has been in its debt. Even more than The Beatles, The Beach Boys found through their music the key to unfading youth—and they made copies for everyone. To these guys, the beach isn't just a place where the surf comes to play, it's where life is renewed and made whole again.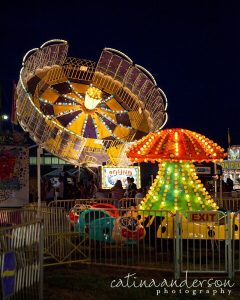 Loudoun County Fair. Friday & Saturday, All Day, Loudoun County Fairgrounds, Leesburg. Rodeos, carnival rides, watermelon eating contests, more BBQ than you know what to do with, and so much more. Come out to the Fairgrounds to celebrate community and have a good ol' fashioned time.
Picturing English Pastimes: British Sporting Prints and To the Finish: The Art & Process of Greg Montgomery both open this Friday at the National Sporting Library and Museum in Middleburg. "Picturing English Pastimes" focuses on the British print market and includes equestrian subjects, such as horse racing, hunting, and coaching, and highlights different types of printmaking techniques. "To the Finish" highlights thirty-five fine art prints and preparatory materials features Montgomery's early serigraphs (silkscreen prints), drawings, and cut-paper studies as well as giclées printed with the innovative ink-jet printing technology which was embraced by fine art print makers by the mid-1990s for the resulting realistic colors, detail, and faithfulness to the original medium.
---
MORE EVENTS
---
Historical Talk with Eric Buckland: Frank Stringfellow, Confederate Scout & Mosby Ranger. Sunday, 3-5 p.m., Mt. Zion Church Historical Park, Aldie.
Music on the Patio with Mattie Fuller. Saturday, 2-5 p.m., Ducard Vineyards, Etlan.
Main St. Theater Productions: Anything Goes. Friday, 7 p.m., Franklin Park Arts Center, Purcellville.
---
---