The Currys. Friday, 9:30 p.m., The Bebedero, Charlottesville. Brought together by family ties and a shared appreciation for folk, rock, and roots music, The Currys are an Americana trio featuring brothers Jimmy and Tommy and cousin Galen Curry. Like many family groups, their songs are anchored by the sort of elastic, entwined harmonies that only seem to exist among kin. It's been years since The Currys played their first songs together as teenage boys, swapping tunes during family reunions in the Florida panhandle. Their second album, West of Here, pays tribute to that history while simultaneously pushing the band forward, with one foot in the folksy sound of The Currys' early writing and the other pointing toward something new. Like its title suggests, West of Here is the sound of a band on the move.
11th Annual Key West Fest. Saturday, 11 a.m. – 6 p.m., Breaux Vineyards, Hillsboro. Come out to spend a splendid summer day in the vineyards looking for that lost shaker of salt! Wine tastings, craft vendors, children's activities, Caribbean hat contest, reggae from The Archives, and of course, a Jimmy Buffett tunes from Key West Band for all the parrot heads in the crowd. Breaux's wine is complimented by foodtrucks with cuisine ranging from shrimp boils to raw oysters to ice cream.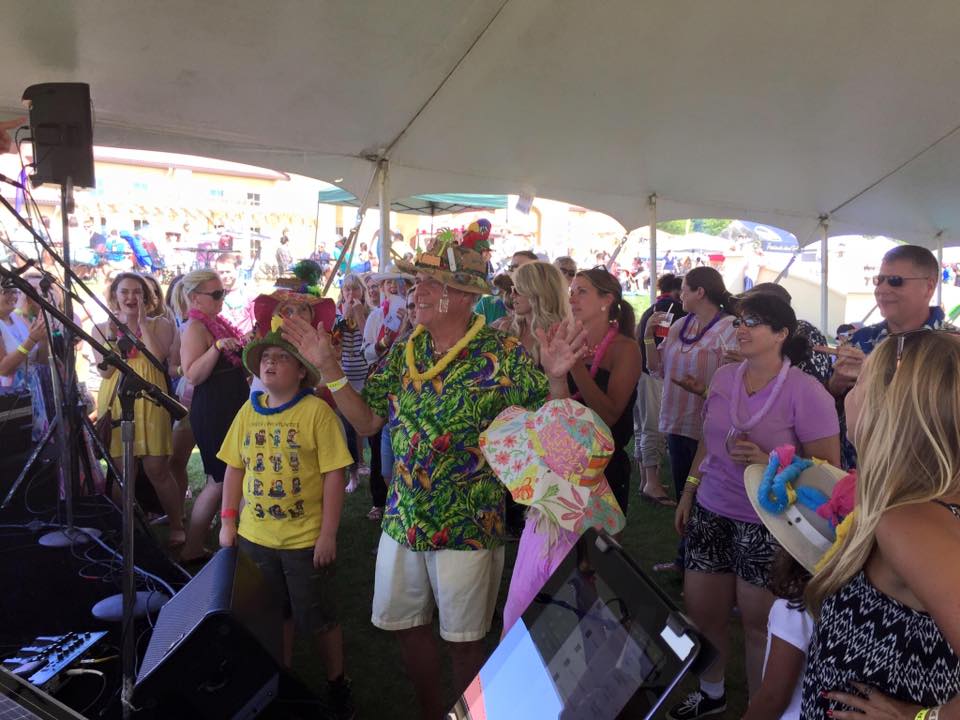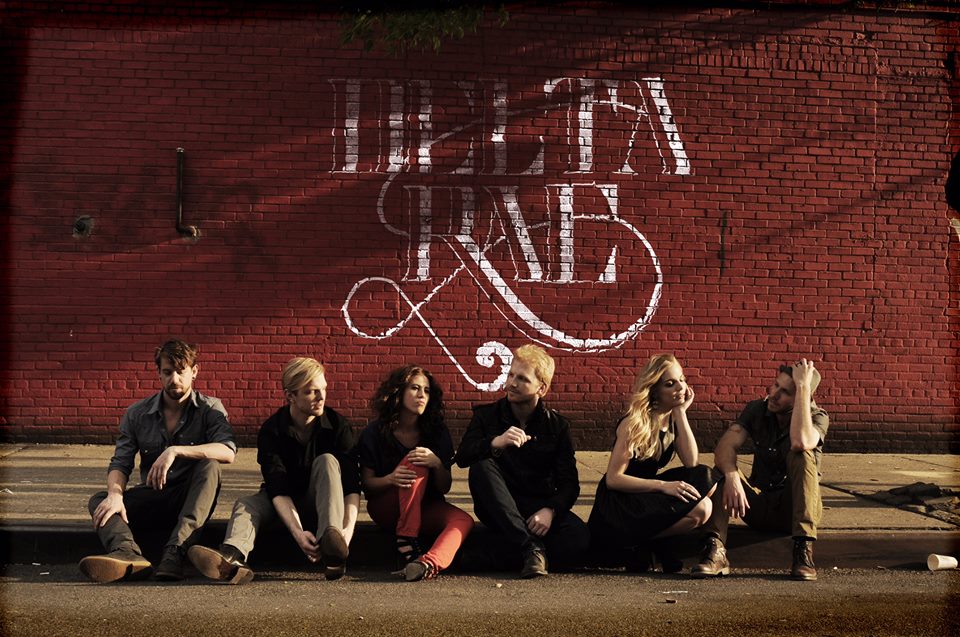 Delta Rae. Saturday, 8:30 p.m., Tally Ho, Leesburg. It's been a good few years for the relentlessly hard working six-piece folk-rock band from Durham, N.C. Delta Rae has been profiled everywhere from NPR and Time to Forbes. Rolling Stone proclaimed that "if Fleetwood Mac came up in North Carolina, they might resemble Delta Rae." The stage is where Delta Rae truly flourish, having spent the last year and a half playing to sold out venues from coast to coast, even sharing the stage with First Lady Michelle Obama during a rally at UNC Chapel Hill.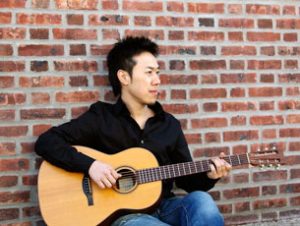 Hiroya Tsukamoto. Sunday, 4 p.m., The Barns at Rose Hill, Berryville. Don't miss internationally acclaimed guitarist and composer Hiroya Tsukamoto as he takes us on an innovative, impressionistic journey filled with earthy, organic soundscapes that impart a mood of peace and tranquility. He describes his style as "guitar-poetry" and it crosses jazz, folk, acoustic, and traditional Japanese music.
---
MORE EVENTS