Will Overman Band, Debut Release Party. Saturday, Doors: 7 p.m., The Southern Café & Music Hall, Charlottesville. Of their debut EP, Die Where I Began, our Assistant Editor Morgan Hensley wrote that Will Overman Band "deftly navigates between banjo-driven breakdowns and fingerpicked, hushed confessionals over the course of six songs. Their music isn't skittish of pop sensibility, and yet even at their most sing-songy and infectious, the catchiness never feels forced."
Recorded just down the road at Monkeyclaus Recording Studio in Roseland, Va, WOB's debut album is full of reverence for their roots, honest reflection, and is a personal statement by a young band taking their first steps on the long journey ahead. Add to the mix their energetic, impassioned live performances and you have the makings of an unforgettable evening. Come see them so you can boast to your friends that you saw them before everyone knew who they were.

4th Annual Glen Manor Vintner Dinner. Sunday, 1 – 4 p.m., La Table Provencale, Boyce. With a menu including Rappahannock oysters, deviled eggs with salmon caviar, and the mouth-watering entreé, earth-cooked Berkshire Pork from Heritage Oaks Farm, served with local seasonal vegetables from Chef Steven Ferrell. Vintner Jeff White will be on hand to describe the wines, his vineyard, and the philosophy and future of the Virginia wine industry.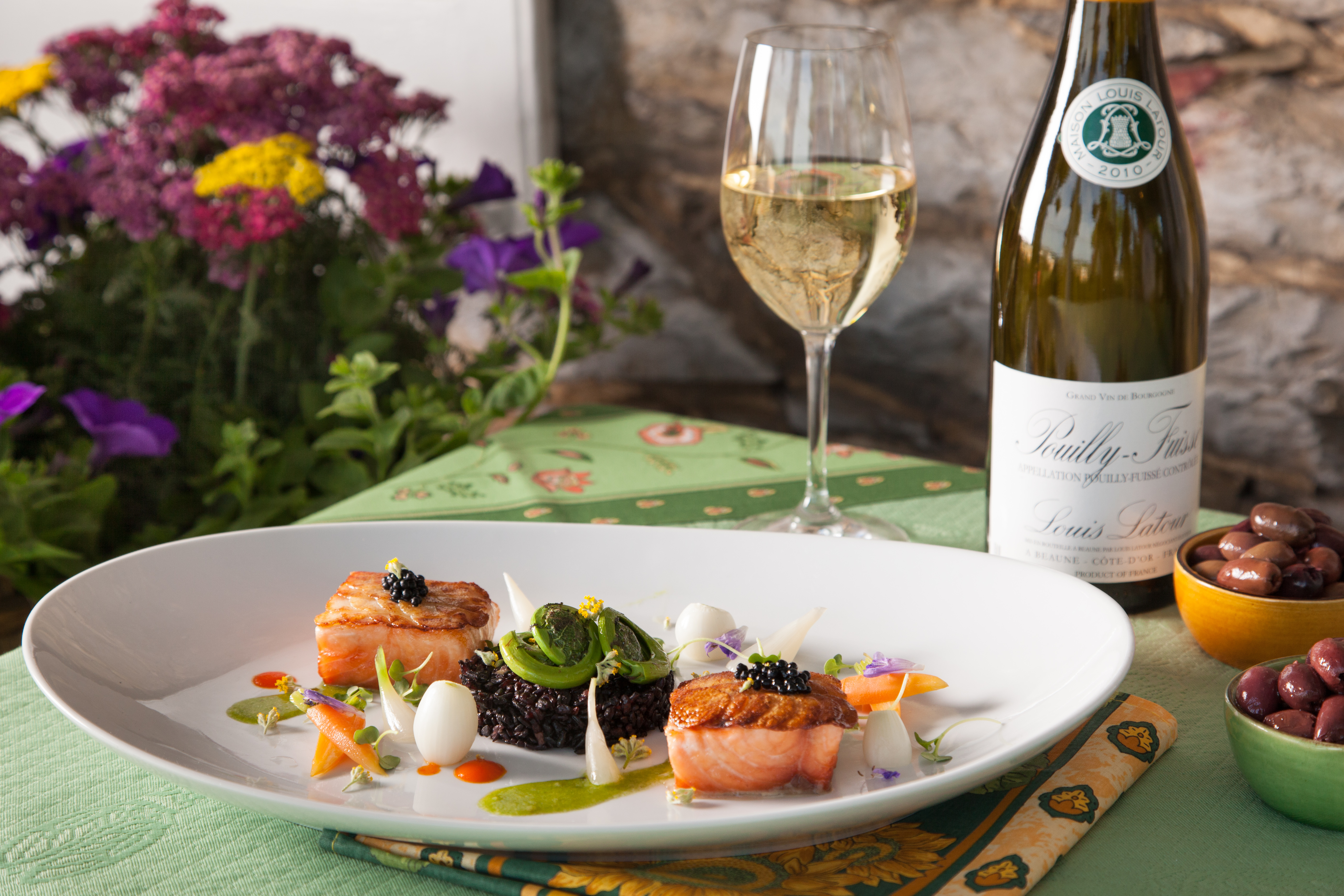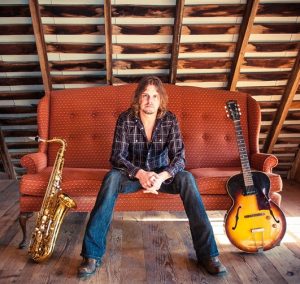 Ken Wenzel. Friday, 7 p.m., North Gate Vineyards, Purcellville. Singer, songwriter, and saxophonist Ken Wenzel shows feature his blend of roots-rock, country jazz-tinged take on love, learning, and life in contemporary America. In 2007, tiring of the endless grind of freelancing and the narrow branding brought on by being considered "just" a saxophonist, Ken decided to buy himself an acoustic guitar. What followed, during time spent practicing and singing at home and at local open mics, was a transformation both personal and artistic – reinventing his own sense of musicianship, and in the process, reinventing himself.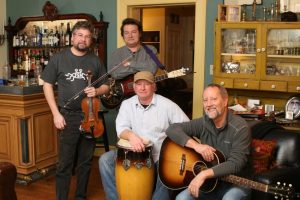 The Bitter Liberals. Saturday, Doors at 7 p.m., Barns at Rose Hill, Berryville. The Bitter Liberals is a band of focused concentration and joyful collaboration, encompassing decades of musical experience. They play all original music of texture and maturity, featuring rich story-telling, fine vocals, and the seasoned musicianship of Allen Kitselman, Mike Jewell, Clark Hansbarger, and Gary McGraw.
---
MORE EVENTS

---
Featured Photo by Echard Wheeler™