Do you receive our free, weekly newsletter? If not, you're missing out on awesome events, local fests, and much more! Our #PiedmontWeekendPicks is a gorgeous, curated email updating you on the latest happenings and articles on our blog. Signing up is quick and easy. We know you're busy, that's why we send only one email per week! Help us help you by signing up via our form and together let's celebrate The Good Life. Just click here and fill out the form!
---
Sponsored by:

---
Friday, October 5
Turnpike Troubadours
Sprint Pavilion, 700 E Main St, Charlottesville, VA | Doors 6pm, Show 7pm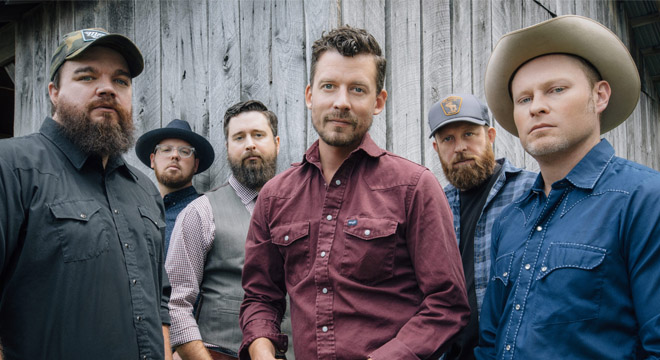 The Turnpike Troubadours, a virtuosic band of country-rock road dogs deliver punch after punch of smart rock-and-roll that sells out huge venues throughout the Midwest and South. With their highly anticipated fourth album, A Long Way from Your Heart, the sextet is poised for even bigger breakthroughs. Narratives put to music are nothing new, but Evan Felker and his bandmates have upped the ante, creating a web of unforgettable characters that show up on album after album in songs that are both catchy and musically complex: men and women with their backs against their wall, represented realistically but also imbued with dignity. The band's impressive musicianship and Felker's warm vocals invite both closer listening and dancing. Blues singer Charley Crockett to open.
For tickets and more info, click here.
---
Friday, October 5 – Sunday, October 7
74th Waterford Fair
40221 Main St, Waterford, VA | 10am – 5pm daily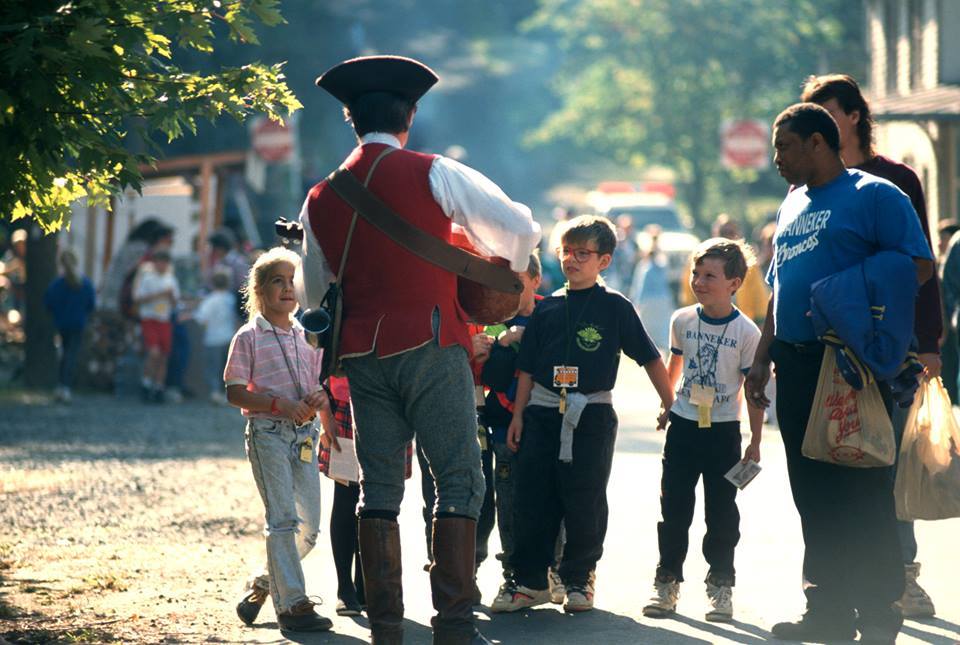 Experience 19th century life at the 74th Waterford Fair! The Waterford Fair, was created in 1942 to "revive and stimulate a community interest in re-creating the town of Waterford as it existed in previous times with its varying crafts and activities." Now 74 years later, more than 20,000 visitors come the first weekend in October to get a glimpse at how life used to be. The Fair will feature over 100 artisans demonstrating techniques of traditional craftsmanship including ceramics, basket-weaving, and textiles. Three floors of juried handcrafts will be for sale in the restored brick mill and vintage barns will act as galleries for fine art and photography exhibitors. Historic home tours and Civil War re-enactments will take place over the course of the Fair, and there are plenty of activities for the kids. You'll also be able to enjoy a variety of live music and food and beverage vendors including Loudoun County wine and beer. Proceeds from the Waterford Fair are used to carry out the Foundation's mission of education and preservation.
Advance tickets are $16 per person per day; students (13-21 years old) are $12. Tickets at the gate are $20 per person per day; students are $15 per day, children 12 and under are free.
For tickets and more information, click here.
---
Friday, October 5 – Sunday, October 7
The 9th Annual Festy Experience
Infinity Downs Farm, 1500 Diggs Mountain Road, Arrington, VA
What IS Festy? Since 2010, The Festy has been evolving as an ideal fall weekend experience in the Blue Ridge Mountains that includes a carefully curated lineup of Americana & Bluegrass artists, local craft beer & food with environmentally conscious practices, and a family-friendly environment. This year's lineup includes Greensky Bluegrass, Gillian Welch, Sam Bush Band, Ricky Skaggs, Railroad Earth, and many more! There's plenty to keep you busy when you're not jamming out whether it's a game of disc golf, a 5k/10k run, slacklining, or yoga. The a kid zone will feature a T-shirt tie-dye party, arts & crafts, nature walks, story time & reading nook, goat farm, and much more!
Kids (12 & Under) are FREE. For tickets and more info, click here.
---
Saturday, October 6
36th Annual Manassas Fall Jubilee
Historic Downtown Manassas, Center Street, Manassas, VA | 10am – 5pm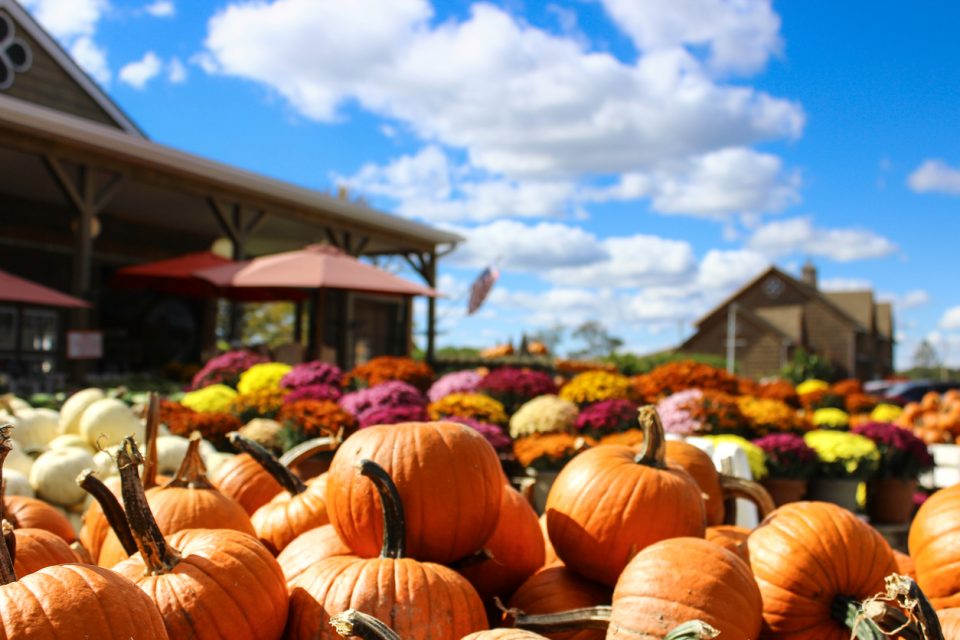 Come out to Historic Downtown Manassas and enjoy an October day out and about at the 36th Annual Fall Jubilee! This year's Jubilee will include an assortment of attractions for both kids and adults, with over 100 crafter and community booths, live music and dance performances, and more entertainment! Stop by the Manassas Museum lawn for more fun featuring Dare Devil Dogs, a thrilling stunt show where dogs of all kinds snag flying discs from while leaping, twisting and turning in the air! The Center for the Arts will be transforming their parking lot into a sea of color during their Carnival of Chalk Fundraiser. They will be selling sidewalk chalk so you can decorate their parking spaces and you can also purchase chances to toss chalk color balls at a color wheel for prizes.
FREE and Open to the public. For more info, click here.
---
Saturday, October 6 – Sunday, October 7
Fall Fiber Festival
11395 Constitution Highway, Montpelier Station, VA
The Fall Fiber Festival is a wholesome, fun event for the entire family whose mission is to show the beauty of a little known industry in the area! By providing education on the sheep and fiber industry, the festival enables visitors to dig into a part of local history that they may not have known about prior. There will be fabulous fiber vendors, workshops for adults and children, animal exhibits, sheep shearing, hands-on fiber arts demos, skein & garment competition display, children's activities, sheep dog trials, food, and music!
Tickets: Adults – $5; 16 & under – FREE. For tickets, workshop listings & registration forms, and schedule info, click here.