Do you receive our free, weekly newsletter? If not, you're missing out on awesome events, local fests, and much more! Our #PiedmontWeekendPicks is a gorgeous, curated email updating you on the latest happenings and articles on our blog. Signing up is quick and easy. We know you're busy, that's why we send only one email per week! Help us help you by signing up via our form and together let's celebrate The Good Life. Just click here and fill out the form!
---
Saturday, September 29
2018 Rise & Grind National Coffee Day 5k, 10k & 1-Miler
Pratt Park, 120 River Road Fredericksburg, Virginia | 8:30am – 5pm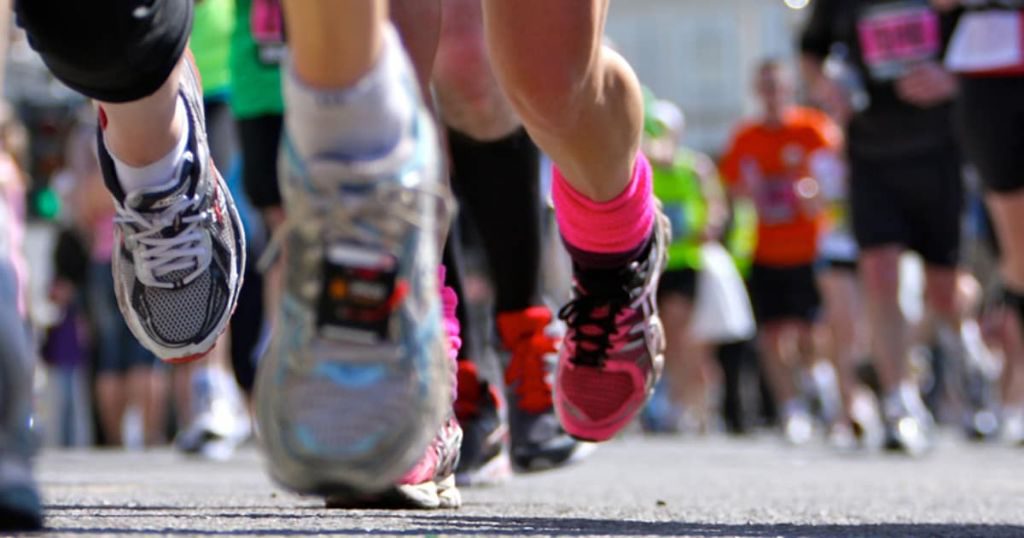 Join Friends of the Rappahannock for a fun fall run! Runners (5k/10k) will receive a Finisher's Medal and Dri-Fit Event Shirt. This event features a new Kids (14&Under) 1-Miler option, which includes a Finisher's Medal and cotton Event Shirt (adults are permitted to do the event alongside their child). There is also a virtual run option for those who cannot make it to the venue on race day and these participants will still receive a medal. After you finish the race, enjoy a free cup of coffee from the Mantle Coffee Shoppe and enjoy the scenic Pratt Park.This is a chip timed event. Walkers, strollers, and leashed pets are welcome. 25% of the profits benefit Friends of the Rappahannock.
Race Start Times:
Kids 1-Miler – 8:25am; 10k – 8:45am; 5k – 9am
Registration Fees:
Kids 1-Miler – $15; 10k – $45; 5k – $30
For full details and registration, click here. Share the FB Event!
---
Saturday, September 29
3rd Annual Steins, Wines & Spirits Festival
Manassas Museum Lawn, 9101 Prince William Street, Manassas, VA | Noon – 6pm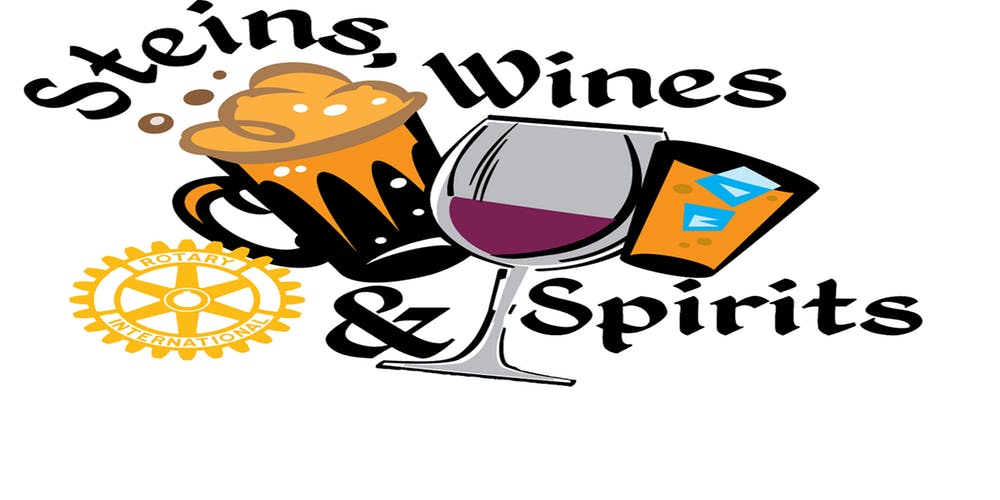 The Manassas Steins, Wines & Spirits Festival is your chance to try a wide and unique variety of beverages all in one place. Sample some of the best local craft beers, farm wines, and distilled spirits the region has to offer! The oyster tent will be making a reappearance along with other great food vendors. Live music will provide non-stop entertainment throughout the whole afternoon.
Taster tickets include admission for one (21+) and 8 tickets for tasting (beer, wine or spirits). Additional tasting tickets may be purchased. Non-taster tickets get you admission for one (13+) into the festival to listen to the live bands. For full line-up and details, click here.
---
Saturday, September 29
7th Annual Tomtoberfest
IX Art Park, 522 2nd Street Southeast, Charlottesville, VA | Noon – 11pm
Visit Charlottesville for Tomtoberfest, a day-long celebration of the city's creativity, innovation, and community filled with free concerts, games, craft beer, food trucks, art, and expos! Highlights include a Community Mixer, Regional Tech Mixer, Community Investment Collaborative Showcase, pop-up market of dozens of local artisan vendors selling everything from furniture to food, and a cornhole competition! The entire festival is FREE and open to the public. Don't miss out on this chance to network, learn something, and have tons of fun!
Full schedule of events and activities can be found here. Share the FB Event!
---
Saturday, September 29
Beer, Bourbon & BBQ Festival
Village At Leesburg, 1602 Village Market Blvd SE, Leesburg, VA | Noon – 6pm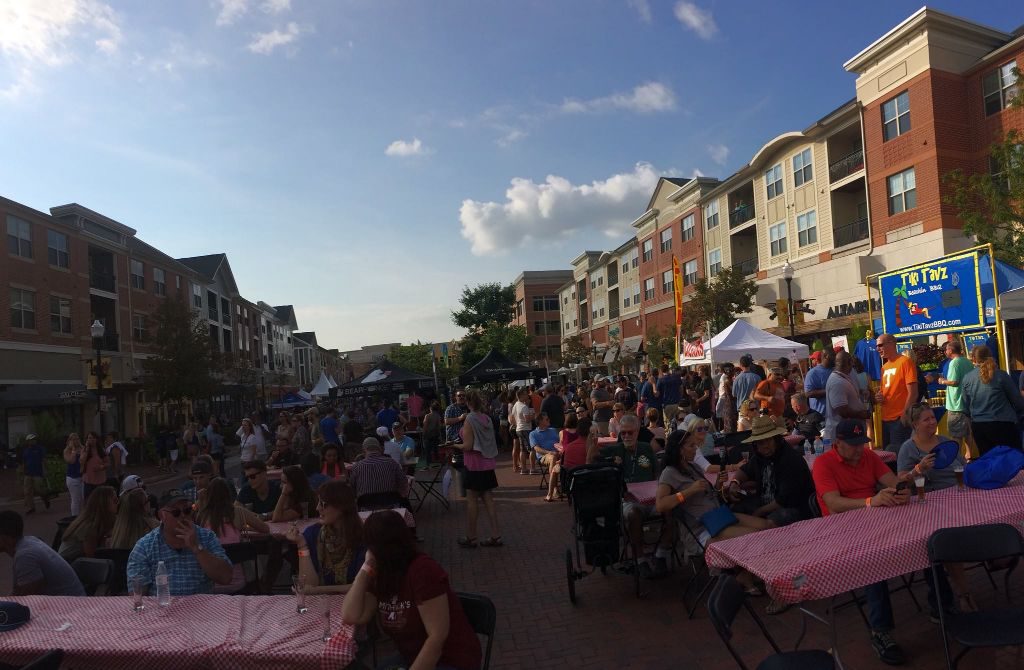 Join in the festival fun for a great day of beer sippin', bourbon tastin', music listenin' and barbeque eatin'! Admission buys you a sampling glass to enjoy an all-you-care-to-taste sampling from the 40 bourbons and 60 beers on tap. Mouth-watering BBQ is available for purchase on-site if you get hungry and the tasting theater's seminars and live music will be happening all day. Browse cool exhibits of breweriana (brewery antiques), hot sauces, BBQ accessories, and more! A portion of the proceeds go to the Spirit of Hope Children's Foundation.
VIP Whole Hog Session starts at noon. General Admission starts at 2pm. Kids 12 & Under are Free. Tickets and more info can be found here. Share the FB Event!
---
Saturday, September 29 – Sunday, September 30
10th Annual Rappahannock Farm Tour
Various Locations | 11am – 5pm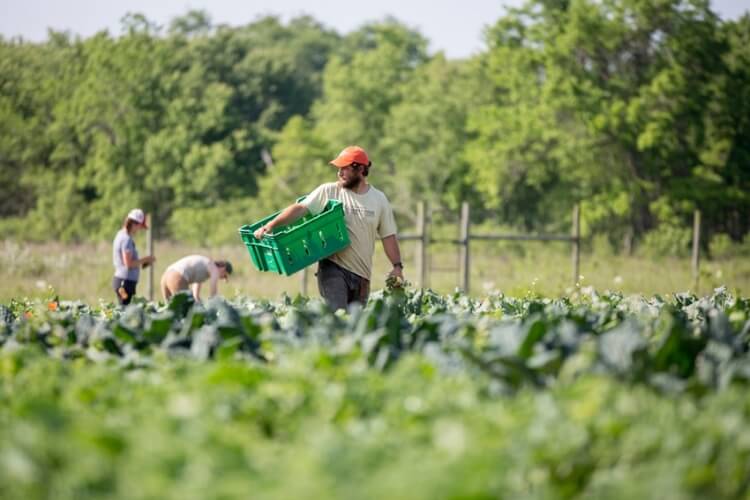 The Rappahannock County Annual Farm Tour is a free, two-day, self-guided tour offering a behind-the-scenes glimpse of the working farms. Its mission is to present an unforgettable, educational and enriching experience of Rappahannock County's (Agri)Culture. Officially founded in 1833, Rappahannock County's early settlers were small farmers, and the county has long been deeply rooted in agriculture. With 15+ venues on this year's tour and a wide range of farms and experiences – from beekeeping to llamas to organic vegetable farms, not to mention goats, chickens, cows, as well as local artisans selling their wares – take this great opportunity to go behind-the-scenes and see real, working farms surrounded by the pristine beauty of Rappahannock County.
Guidebook and more information can be found here.