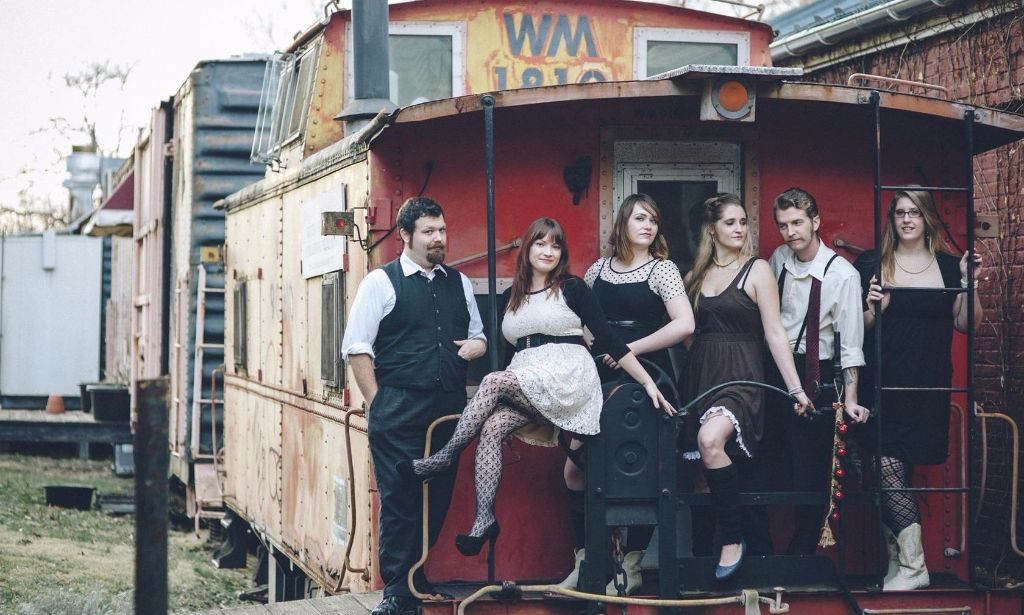 The Judy Chops. Friday, 5:30, Sprint Pavilion, Charlottesville. The Judy Chops, a seven-piece Americana group, are an indomitable force in the Virginia music scene, rocking audiences with original tunes, remixed covers, and mash-ups since 2008. The band's sound is built around strong three-part harmonies, acoustic guitar, baritone banjo ukulele, searing electric guitar, and a unique rhythm section featuring upright bass, cocktail drums, and a dynamic horn section with occasional fiddle to round out the mix. Stylistically, the band blends elements of swing, blues, rockabilly, classic country, and western, and soul with a modern flair, for a genre-defying musical experience of "original mountain swing."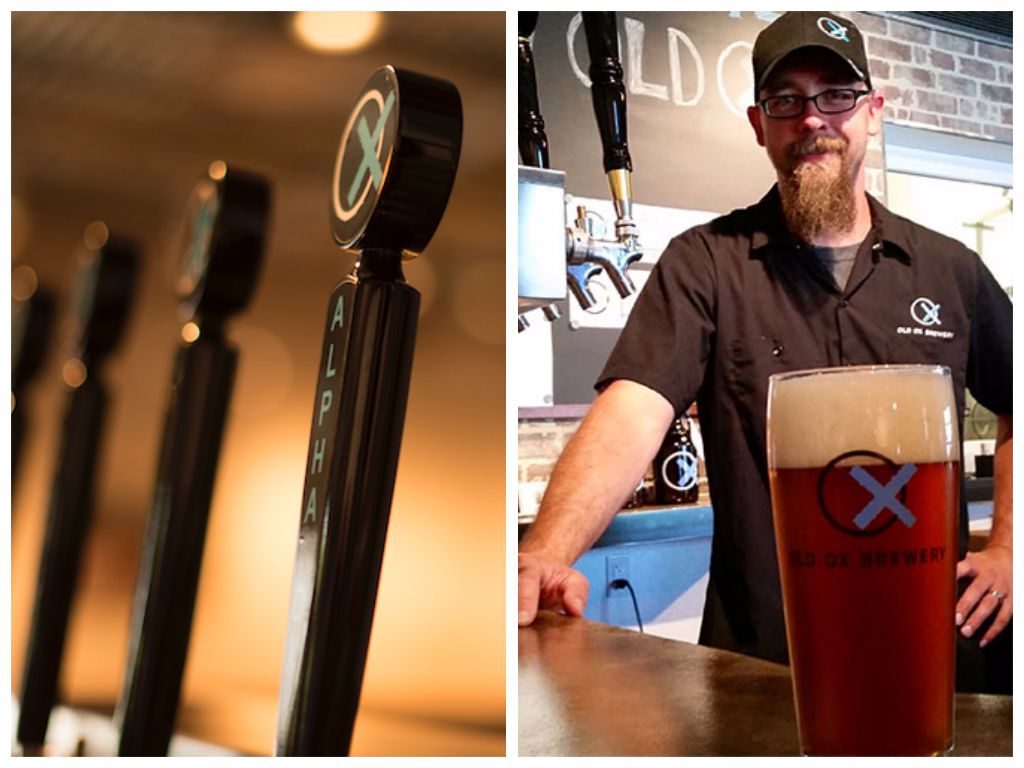 Anniversary Yox Party. Saturday, 1–7 p.m., Old Ox Brewery, Ashburn. Old Ox Brewery is the product of father-son team Graham and Chris Burns, so isn't it fitting that their third anniversary party would fall on Father's Day? What better way to celebrate than with limited edition beers; tasty eats from food trucks like Bacon 'n' Eds and From Tuscany with Love; soulful jams from Something's Brewing and powerful blues-rock by Taylor Davie Band; and a commemorative glass (that doesn't count as a Father's Day gift) to remember the awesome time you had ringing in three years of great beer with Old Ox Brewery!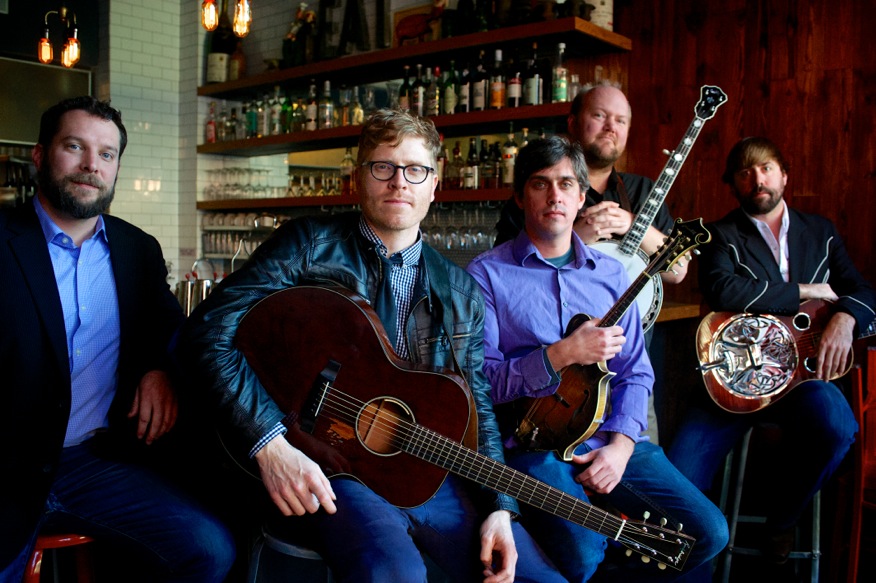 Love Cannon. Friday, Doors at 7 p.m., the Jefferson Theatre, Charlottesville. Charlottesville's own Love Canon doesn't cover the music of the '80s as much as kidnap it and take it on a bluegrass-tinged joyride. It's a general rule of American culture that it takes 20 or so years for a decade to shed its stale stench and get its groove back. There's no shortage of clever musical reenactors giving the first generation of MTV an ironic makeover. By contrast, Love Canon refreshes and extends the originals with affectionate humor and effortless virtuosity. The musicians, led by guitarist Jesse Harper, are six seasoned virtuoso string players. The band's diehard fans are music lovers first and foremost, drawn to the beautiful high-lonesome stylings of Harper's guitar and vox paired with banjo master Adam Larrabee, mandolin pickin' by Andy Thacker with Darrell Muller holding down the low-end on standup bass. Hear the Eighties as you've never heard them before!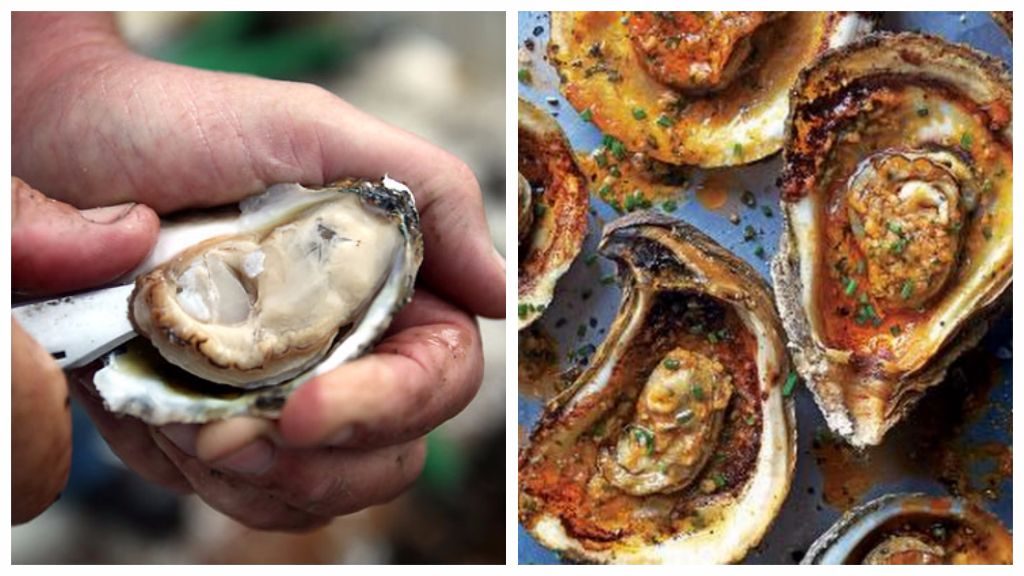 Father's Day Oyster Fest. Sunday, 11 a.m.–6 p.m., North Gate Vineyard, Leesburg. Celebrate with Pops by slurping down some fresh oysters and washing down that sweet brininess with a remarkable glass of wine. Shucking Around has both raw and grilled Chesapeake Bay oysters. The organization recycles seeded oyster shells to promote the health of the Bay. Add to the mix the acoustic-folk music of Emily Guagliardi and you have a wonderful Father's Day celebration!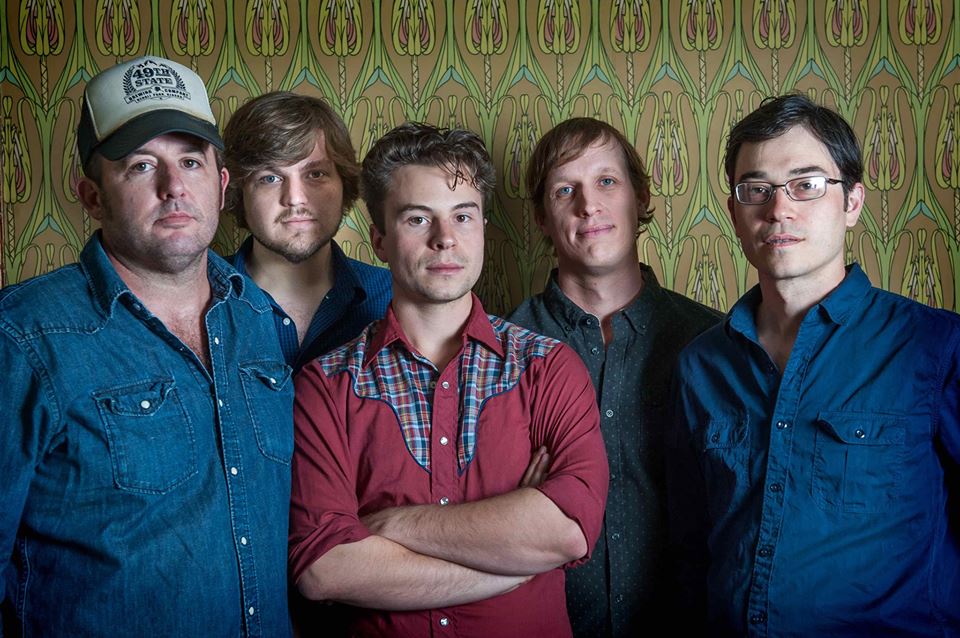 Bluegrass + Barbecue with Town Mountain. Friday, 8 p.m., Barns of Rose Hill, Berryville. Raw, soulful, and with plenty of swagger, Town Mountain has earned raves for their hard-driving sound, their in-house songwriting, and the honky-tonk edge that permeates their exhilarating live performances, whether in a packed club or at a sold-out festival. The hearty base of Town Mountain's music is the bluegrass triumvirate of Bill Monroe, Lester Flatt, and Earl Scruggs. It's what else goes into the mix that brings it all to life both on stage and on record and reflects the group's wide-ranging influences—from the Grateful Dead's Jerry Garcia and the ethereal lyrics of Robert Hunter, to the honest, vintage country of Willie, Waylon, and Merle. Their music is awesome on its own, and even better when paired with some mouthwatering BBQ in Clarke County!
---
Shakespeare on the Lawn: Much Ado About Nothing. Saturday and Sunday, 5:45–9 p.m., Kenmore, Fredericksburg.
8th Annual Trashy Ribs & Beer Festival. Saturday, 5–10 p.m., Orange Train Station, Orange.
Juneteenth. Saturday, 10 a.m.–4 p.m., James Madison's Montpelier, Montpelier Station.
Father's Day Bourbon Festival. Saturday, 11 a.m.–5 p.m., A. Smith Bowman Distillery, Fredericksburg.