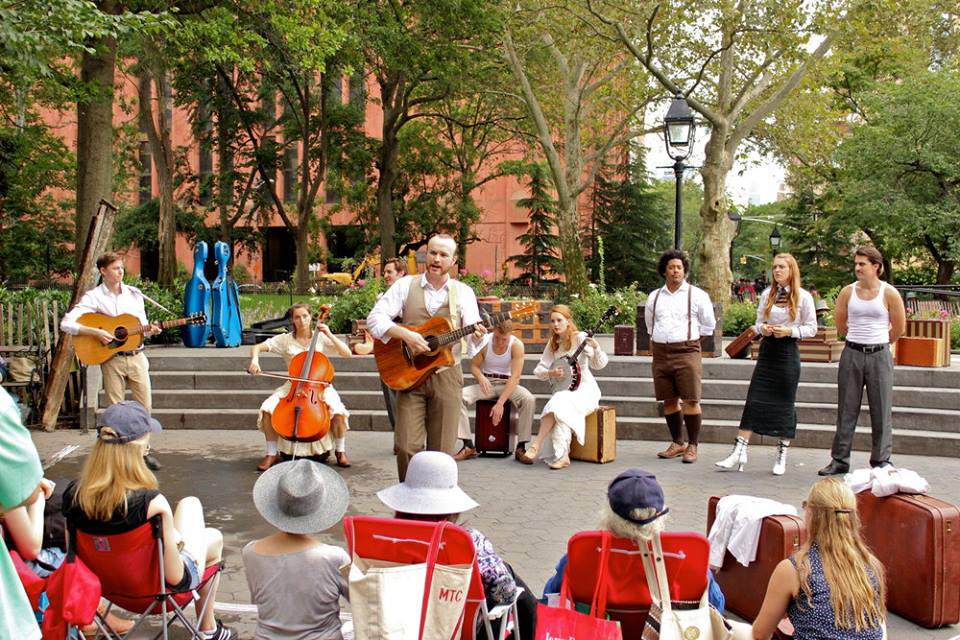 "Shakespeare in the 'Burg" Theater Festival. Friday–Sunday, Various Times and Locations in Middleburg. The fourth "Shakespeare in the 'Burg" theater festival is a weekend-long event in beautiful, historic Middleburg. Two Gentlemen of Verona, widely believed to be Shakespeare's debut, is performed by New York City-based troupe, Shakespeare in the Square. The play combines Shakespearean motifs: comedy, pathos, and a heroine dressed as a man! The troupe also performs the winner of the one-act playwriting competition. For younger theatergoers, Nicolo Whimsey infuses Shakespeare with comedy to juggling to aid his staging. Who needs Stratford-upon-Avon when you have the bucolic countryside of Middleburg?
American Roots Revue: the Western Centuries. Sunday, Doors at 4 p.m., Buchanan Hall, Upperville. Round up a country band and an early R&B group with three lead vocalists, weave in a hefty amount of vocal harmony and witty turns-of-phrase, and let them rock out like Levon Helm and the Band. The sound of roots music mavericks the Western Centuries sits at these crossroads. As skillful in their musicianship as they are innovative in their writing—with upbeat, barroom dance numbers to lilting, introspective tunes of heartbreak—the Western Centuries strike an oft-strived-for but rarely achieved balance between genre-busting experimentation and thoughtful continuity. Buchanan Hall has seen staged performances by Duke Ellington and Patsy Cline, and it's no stretch to say that the Western Centuries would fit right in with those eternal great.
Annabelle's Curse. Friday, 10:30 p.m., the Whiskey Jar, Charlottesville. Annabelle's Curse is a alternative-folk quintet hailing from Bristol, Virginia and Tennessee, and, sort of like the town where they were born, their music sits on the border between two places. One place finds them unplugged, on a large front porch, reveling in the old folk songs that they were raised on while their nearest and dearest friends and family drink and sing along. The other place is plugged in, awash in neon lights and drunk on the rock and roll spirit that drives them to leave the porch, pile in a van, and play long into the night while the anonymous drinkers dance. Their music feels like these two different places at the same time, but like the city that they call home, it's just two sides of one place and one sound, a sound that they can truly call their own.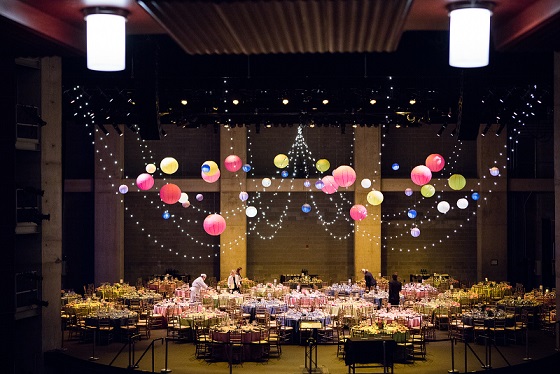 7th Anniversary Gala, Auction, and After Party. Saturday, 6 p.m., Hylton Performing Arts Center, Manassas. With proceeds benefitting the wonderful productions and programs offered by the Hylton Performing Arts Center, the seventh-annual gala is a celebration, a thanksgiving to this organization's undying commitment to ars gratia artis, "art for art's sake." Celebrate with cocktails from local KO Distilling, a silent auction (where you can win a five-day, all-inclusive package to the Hyatt Ziva Resort), and an afterparty with DC's premier dance band, Keynote, as well as a photobooth and other fun surprises.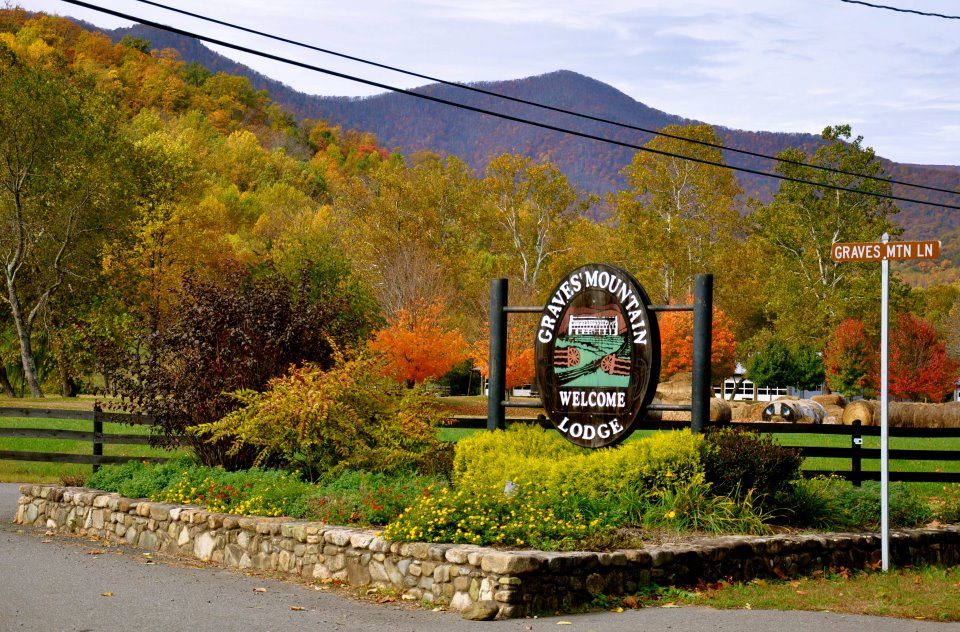 Heritage Day. Saturday, 8 a.m.–3 p.m., Graves' Mountain Lodge, Syria. This fun-filled day is replete with fishing, activities, and education. The Department of Game and Inland Fisheries, Trout Unlimited, and Graves' Mountain Lodge have expanded kid's day. A section of the Rose River is stocked for kids to experience the wonder of angling. For the adults, Harry Murray delivers a 45-minute talk and demonstration of fly-fishing techniques, Trout Unlimited provides fly-tying stations, casting demos and classes, and more. Arts and crafts vendors and concessions are available as well so you can buy a soy-wax candle and a funnel cake. Celebrate the Piedmont region's heritage, and in doing so, your own heritage.