Featured Image of Devon Sproule by Aaron Farrington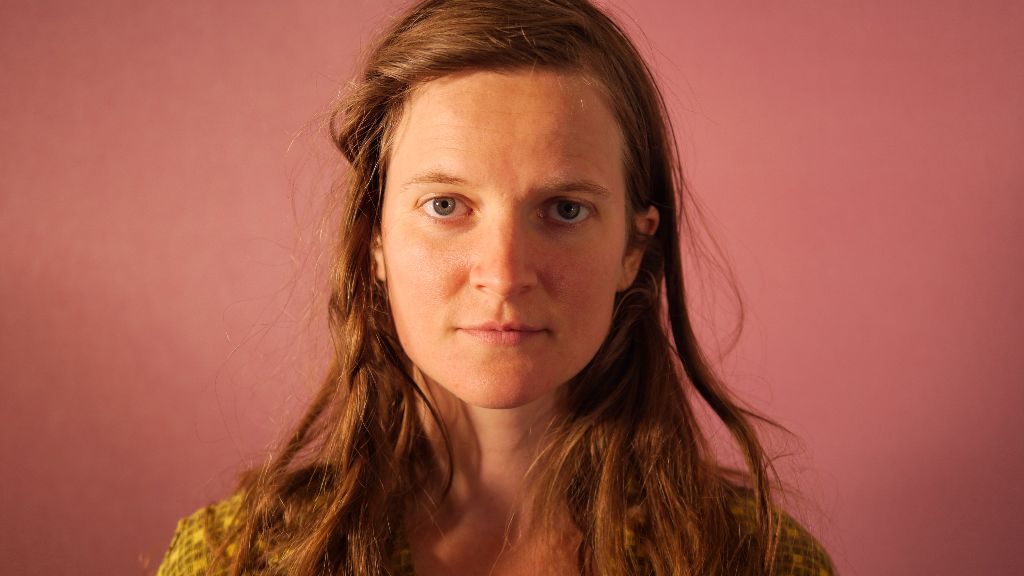 Devon Sproule Album Release Party. Saturday, 7:30 p.m., the Front Porch, Charlottesville. Devon Sproule's music welcomes the magical and the tangible, celebrates human complication in the language of nature; it is North American music with weirdo roots. Her new album, The Gold String, was recorded in the summer of 2015 "on a windy island out in the North Sea." By herself and free from the bustle of city life—Sproule lives in Charlottesville—she began "to write these long, long lines of lyrics. They were way less labored than usual, less chiseled into a meter. But I found that if I narrowed the melody to a few notes—almost like a chant—the ideas began to string themselves together.  That song became 'The Gold String.' " The collection of songs was aided by Bernice, a Canadian dream-pop group, and Sproule's husband of 11 years, record producer Paul Curreri. Over the course of her career, Sproule has earned acclaim from critics at The Village Voice and other esteemed publications. Come celebrate the release of another awesome album!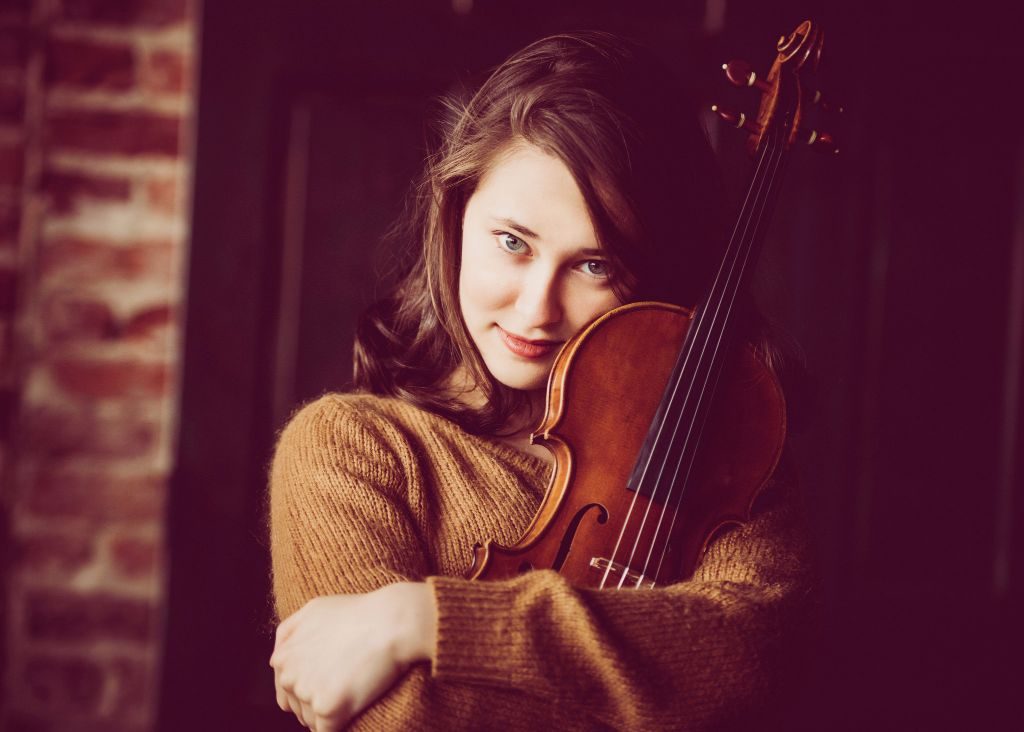 Best of Levine with Violinist Ariel Horowitz. Sunday, 4 p.m., Waterford Old School, Waterford. The third performance of the Waterford Concert Series 2017 season, Ariel Horowitz's music will dazzle you. Having studied under the tutelage of Itzhak Perlman at Juilliard after graduating from Levine—one of the DMV's most prestigious conservatories—her renditions of Mendelssohn, Mozart, and Tchaikovsky are masterful, delicate, and stunning. Not only will you see amazing classical music from a talented, up-and-coming artist, but you also can tour the historic village of Waterford, a National Historic Landmark.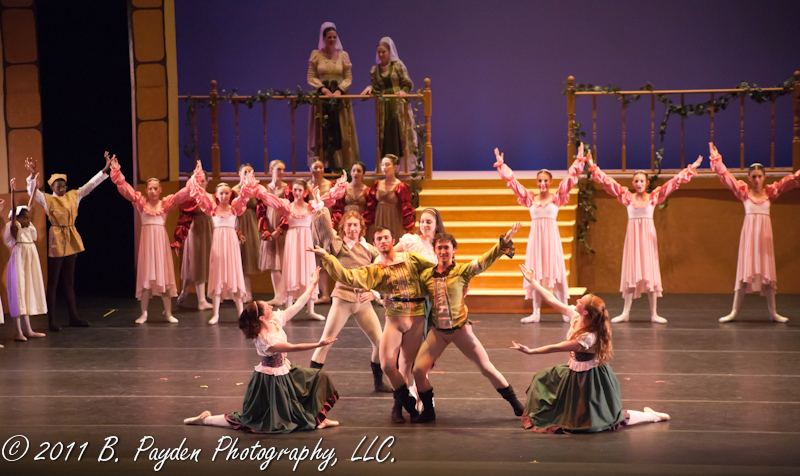 Manassas Ballet Presents Romeo and Juliet. Friday–Sunday, Showtimes Vary, Hylton Performing Arts Center, Manassas. Manassas Ballet Theatre concludes its season with the beautiful Romeo and Juliet. The familiar, fated romance is brought to life by an international cast, with the Manassas Ballet Theatre Orchestra playing the beautiful score by Prokofiev. The graceful choreography adds another layer of drama to Shakespeare's tragic tale of star-crossed, crestfallen lovers. With the custom set as a backdrop, the world's most famous love story unfolds for the company's final performance of the season. Celebrate the conclusion of another wonderful season!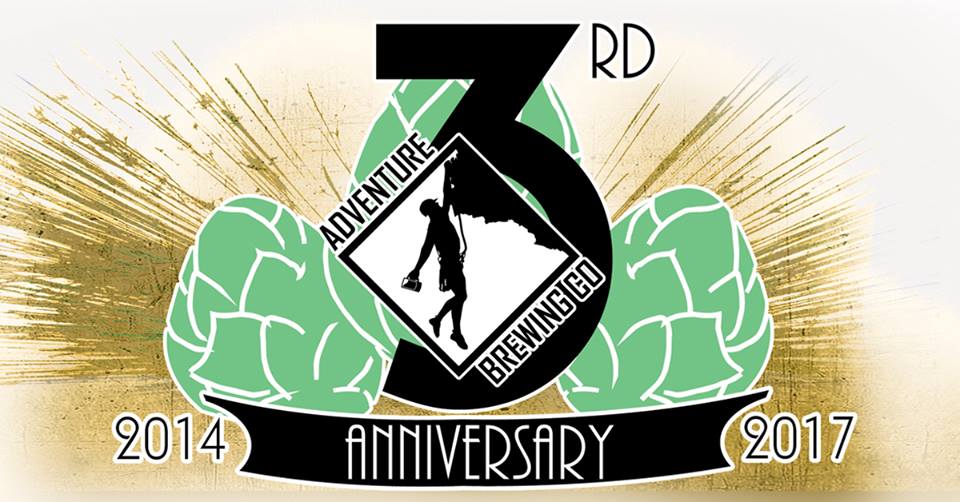 Adventure Brewing Co.'s 3rd Anniversary. Saturday, noon–10 p.m., Adventure Brewing Co., Fredericksburg. Has it been three years already? TIme flies when you're having fun, and you're sure to have loads of fun at this anniversary bash. Not only is Adventure Brewing Co. unleashing their Triple IPA (three years, 3x the hops!), but also their Bourbon Barrel Stonewall Stout and the long-awaited Temporary Insanity. There's music all day long from Karen Jonas, Blues Rebellion, Cabin Creek, and the Acoustic Onion. Friends at other local breweries—Crooked Run Brewing, Heroic Aleworks, and Spencer Devon Brewing, just to name a few—have suds on tap and local foodtrucks are on site with BBQ, pizza, tacos, and other delicious foods. Support your local breweries and have a blast at the same time!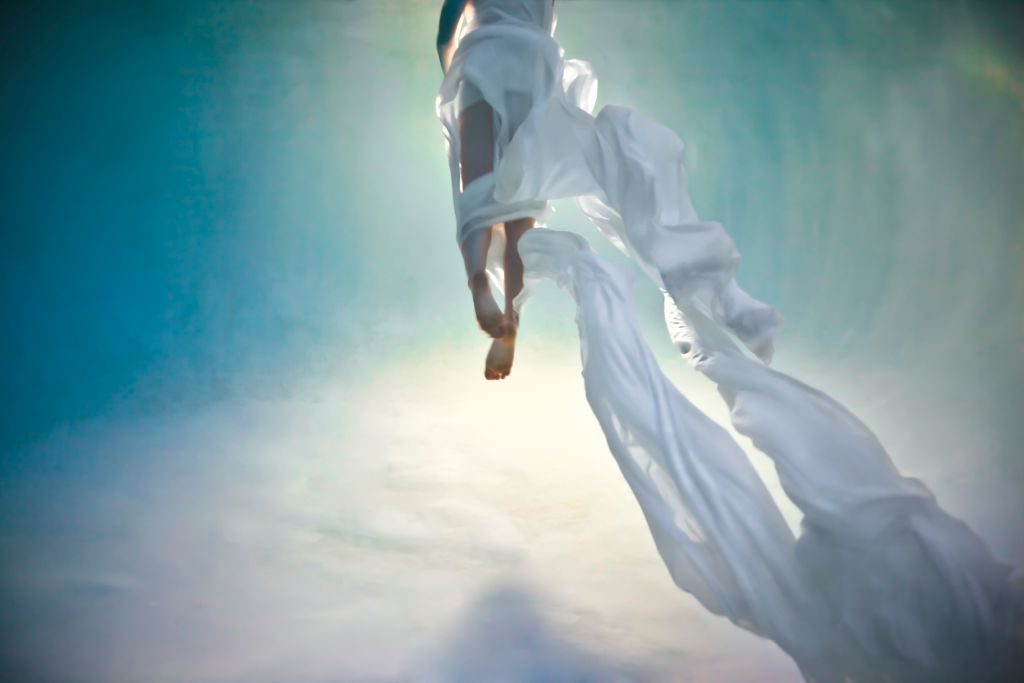 Rahshia Sawyer: "Within the Im/Balance." Through June 3, Center for the Arts at the Candy Factory, Manassas. Rahshia Sawyer is a conceptual photographer based in the D.C. area. Her work is in the permanent collections of the Corcoran Gallery of Art, Foundation Francois Schneider, and Radford University Museum. This exhibit focuses on the relationships that exist between beauty and humanity and its balanced (or imbalanced) interaction between reality and fantasy. Her figurative floating silk panels dwarf the viewer, disconnecting them from reality, and recreating their singular emotional struggle with loss, an experience we all share.
---
Piedmont Regional Art Show and Gala. Friday–Sunday, Hours Vary, Grace Episcopal Church, The Plains.
John Cowan Band. Saturday, 8 p.m., Drum 'n' Strum, Warrenton.
Bluegrass and BBQ: Haas Kowert & Tice with Horse Country. Saturday, 7–10 p.m., Barns of Rose Hill, Berryville.