13th Annual Rappahannock Studio and Gallery Tour. Saturday and Sunday, Various Locations. Where else can art lovers satisfy their yearnings to view exceptional fine art while immersed in gorgeous landscapes and the plentiful palette of autumn colors? Rewind to 2004, the year members of the Rappahannock Association for Arts and Community (RAAC) discovered a way to support and build the region's artistic community and draw visitors from Washington, D.C.' s metropolitan area. Every subsequent year has seen the Tour expand to accommodate more artists with more varied media. The self-guided tour allows visitors to see more than 100 artists, visit 31 studios, and tour eight galleries throughout Rappahannock County, lingering or bypassing according to their interests. Ren Crawford, an octogenarian whose colorful abstractions burst with vitality, echoes the works of Kandinsky; Wayne Paige's monochromatic ink illustrations interweave "conflict, dreams, and humor" into a "binary fog blanketing both perception and reality"; Joan Wiberg's still lifes are oil plein-airs that combine bold lines and vivid colors to capture the small shifts and plays of daylight. For a preview, see local filmmaker Roger Piantadosi's series of short films HERE!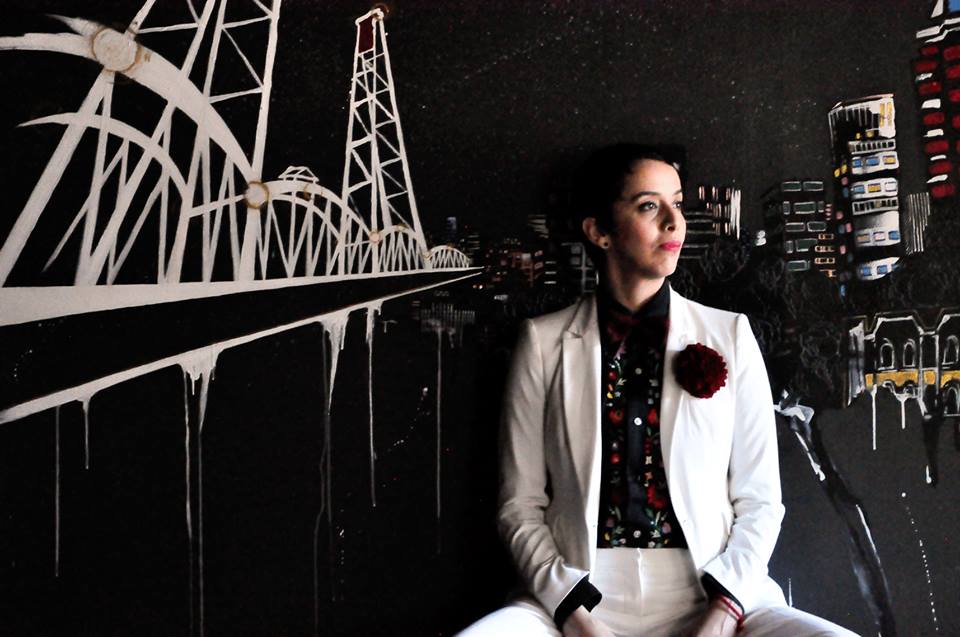 Edna Vazquez. Friday, 8 p.m., Barns of Rose Hill, Berryville. Edna Vazquez is a fearless singer, songwriter, and guitarist whose powerful voice and musical talent transcend the boundaries of language to engage and uplift her audience. She is a creative crisol with a vocal range that allows her to paint seamlessly with her original material, an intersection of folk, rock, pop, and R&B. Edna's passion for music and performance grew from her bicultural identity, with songs deeply rooted in universal human emotion. She has traveled far and wide spreading her message of light, love, and cultural healing.
On Golden Pond. Through November 19, Riverside Center for the Performing Arts, Fredericksburg. A touching, warm, and witty drama. Norman is a retired professor nearing eighty, with heart palpitations and a failing memory who retains his tart-tongued, observant eagerness for life. His wife Ethel (Joyce DeWitt, Three's Company) is ten years younger and the perfect foil for Norman (Joe Inscoe), delighting in all the small things that have enriched their long life together. Their annual summer on Golden Pond takes on a different feel as a teenage boy comes to stay.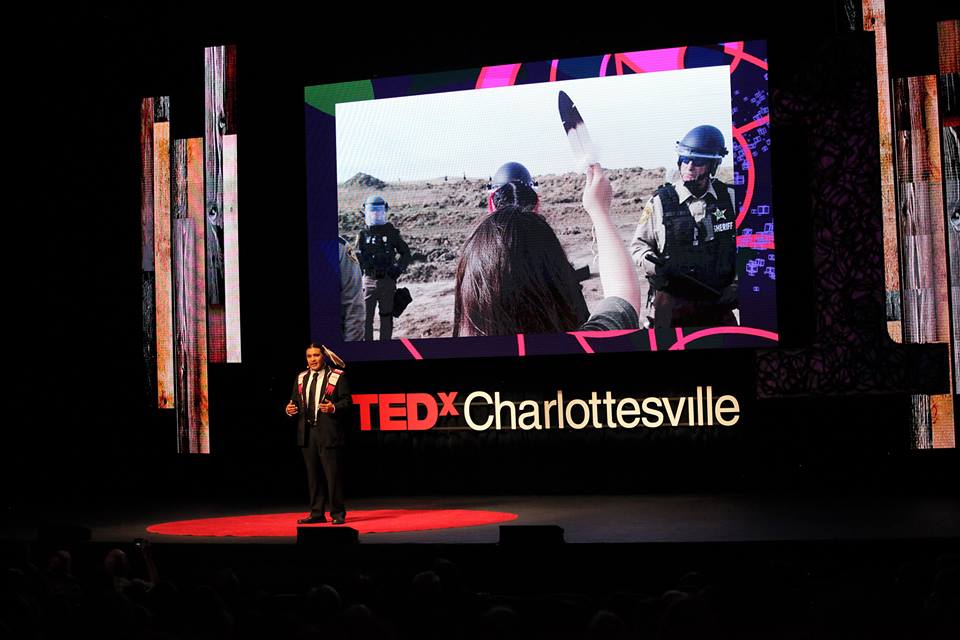 TEDx Charlottesville. Friday, 8 a.m.–7 p.m., Paramount Theater, Charlottesville. Founded on the philosophy of "ideas worth spreading," TEDx highlights thought leaders in the areas of technology, entertainment, and design. In addition to fascinating, inspirational lectures from some of the city's finest outside-the-box creatives, there are musical performances, ballet recitals, and an after party to cap the evening of bold thinking. Daryl Davis is an actor, activist, and Boogie Woogie pianist. Kat Imhoff is the president and CEO of James Madison's Montpelier (home of this weekend's Montpelier Hunt Races!) where she uses her conservationist expertise to preserve history and inform the public. Chic Thomson is a chemist, cartoonist, educator, and advocate for dyslexia; Ami Vitale is a National Geographic photographer; Michael F. Suarez, S.J. is the director of the University's Rare Book School; and there are so many other truly amazing minds! Buy your tickets now!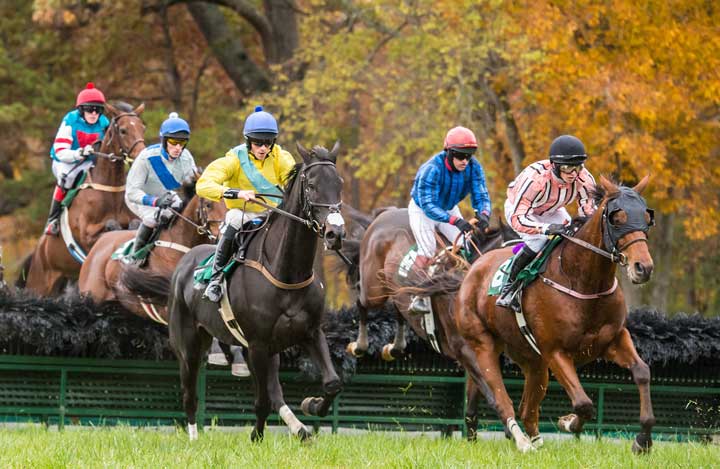 Montpelier Hunt Races. Saturday, 9 a.m.–6 p.m., James Madison's Montpelier, Montpelier Station. With seven thrilling races (eight if you count the morning's terrier races) and lavish tailgating, the Montpelier Hunt Races stage an exciting autumn day at the races at the historic estate of James Madison. The property and manor that housed our nation's fourth president were purchased by William duPont in 1901 and bequeathed it to his equestrian daughter, Marion, who is affectionately called "America's First Lady of Racing." She turned the storied grounds into a premier race track and opened the fall classic to the public in 1929. Since then, enthusiasts have gathered year after year to admire the thrill of the chase and the enduring legacy of history. Come be a part of one of Virginia's finest sporting events!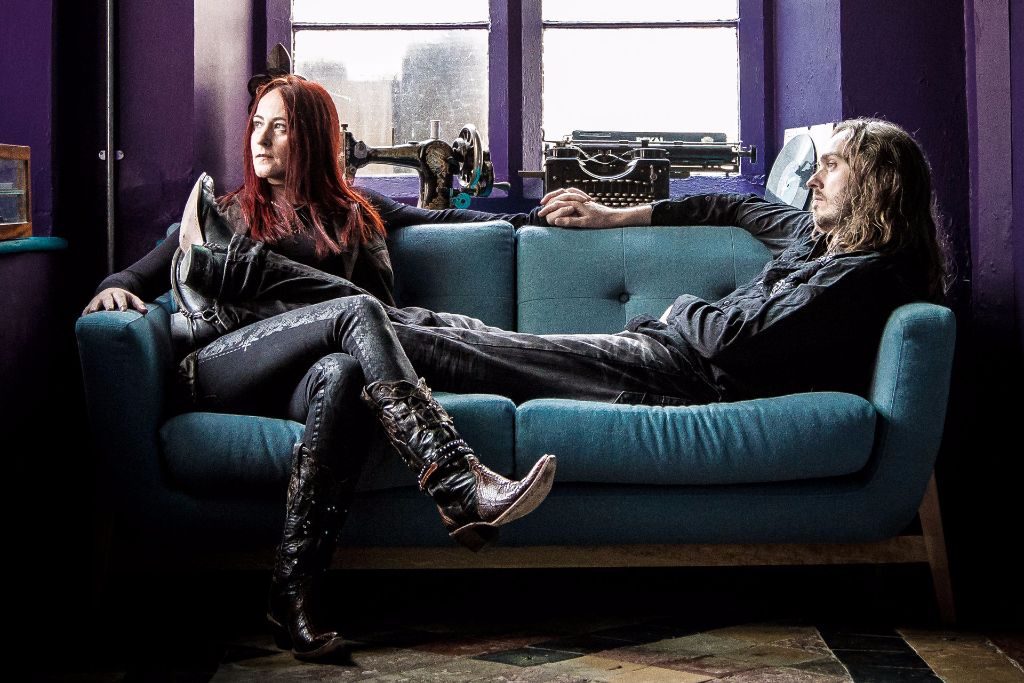 The Black Feathers. Saturday, 8 p.m., Drum & Strum, Warrenton.