Angela Meade, Soprano. Sunday, 4 p.m., Waterford Old School, Waterford. Hailed as "the most talked about soprano of her generation," American soprano Angela Meade is the winner of both the Metropolitan Opera's 2012 Beverly Sills Artist Award and the 2011 Richard Tucker Award. In 2008 she joined an elite group of history's singers when, as Elvira in Verdi's Ernani, she made her professional operatic debut on the Met stage. Since then she has fast become recognized as one of today's outstanding vocalists, excelling in the most demanding heroines of the nineteenth-century bel canto repertoire as well as in the operas of Verdi and Mozart. The Waterford Concert Series is dedicated to its mission of sharing the timeless beauty of classical music with modern audiences.
6th Annual Leesburg Fall Fine Arts Festival. Saturday and Sunday, 10 a.m.–5 p.m., Historic Downtown Leesburg. This special festival affords visitors an opportunity to explore the creativity and stylistic diversity of Loudoun's bountiful painters, jewelers, sculptors, digital artisans, photographers, mixed-media and fiber artists. Have an empty space on your wall? This is the ideal place to find that perfect painting or photograph you need to make that space pop! Admission is free, so come out to support your local artists!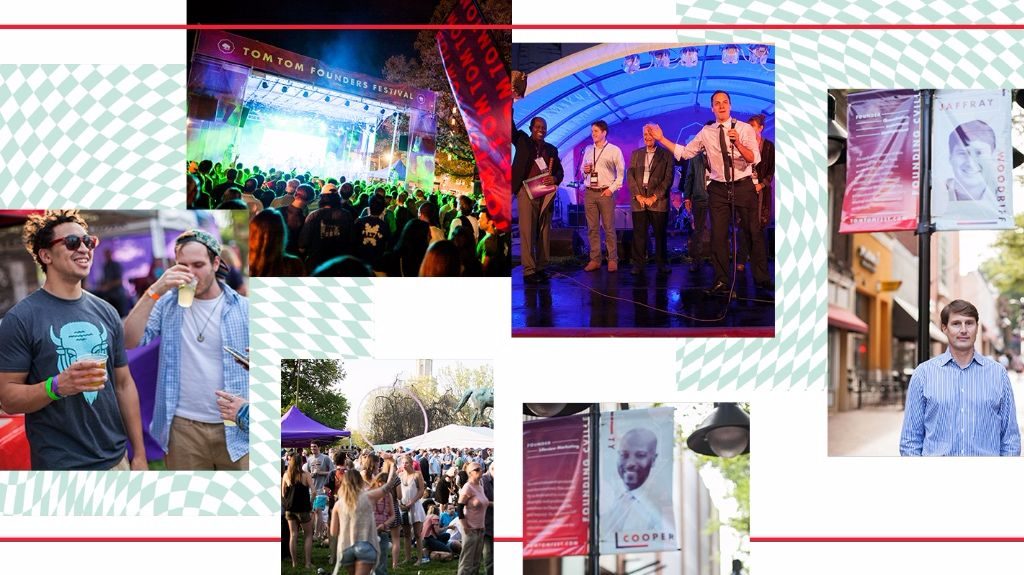 Tomtoberfest. Friday and Saturday, Events Begin at Noon, Emancipation Park, Charlottesville. Two days of concerts, innovation, and creativity! The Downtown Street Fair is the backbone of the event, a meeting space for curious minds to intersect and connect, exchange ideas at the Tech Mixer, peruse items by the city's finest artists, then head to the stage to see a bevy of diverse musical acts. Big fan of reggae? Check out New Kingston. How about progressive bluegrass? South Hill Banks it is, then. More of a blues rock fan? Hamish Anderson is your guy. There's something for everyone here, and that's the event's mission: in a city shaken by tragedy, Tomtoberfest seeks to unify a Charlottesville nourish the differences that draw us together rather than apart. So come by and show your support for artists, musicians, and your neighbors!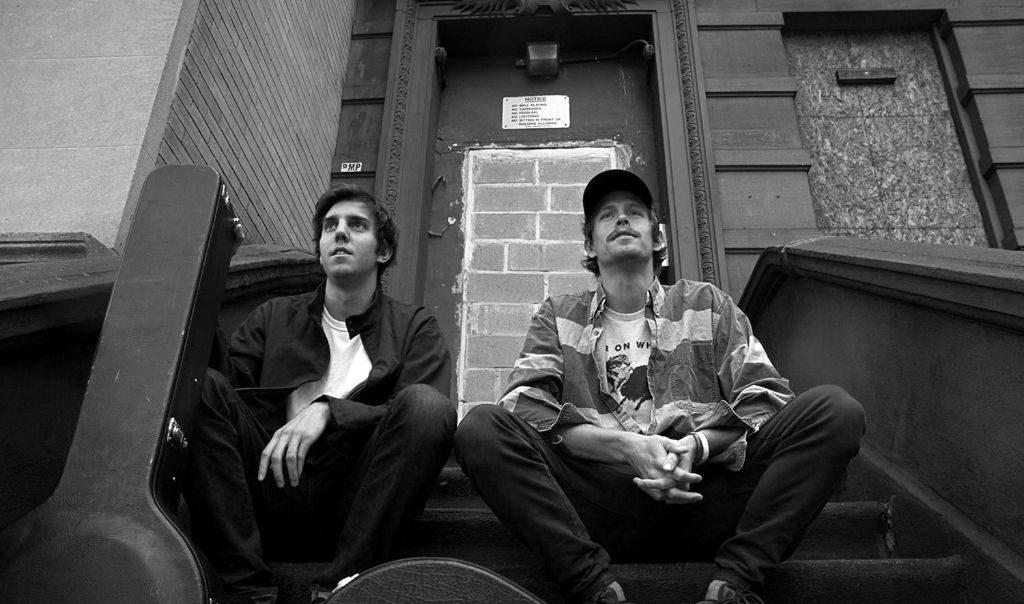 Caamp. Sunday, Doors Open at 6 p.m., the Southern Café & Music Hall, Charlottesville. Evan plays the banjo, Taylor plays the guitar, and together they slam stages as the power duo, Caamp. The childhood friends have been writing songs since 2012 and began performing as Caamp in 2015. In March of 2016, the duo released their self-titled, debut record that has since put them on the map. Caamp is known for their heartfelt sound and authentic live shows that leave their loyal crowds with hearts pounding. Caamp is joined by Doc Robinson, an exciting rock and roll duo from Ohio.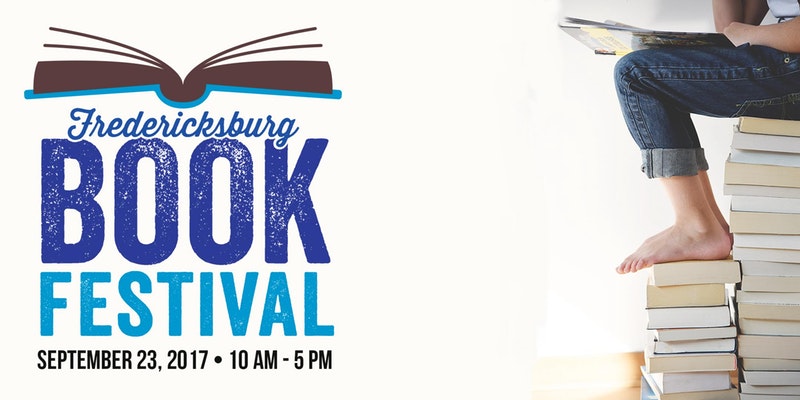 2nd Annual Fredericksburg Book Festival. Saturday, 10 a.m.–6 p.m., Riverfront Park, Fredericksburg. The Festival all started with James Noll. After attending several local and regional book festivals, comic, sci-fi, and horror conventions, he knew that Fredericksburg was the perfect place to start his own festival. After a highly successful inaugural festival last year, this year's celebrations are on on track to be bigger, better, fun-filled day of indie-publishing, marketing, and downtown Fredericksburg! Whether you're a reader or writer, professional or novice, this is a wonderful learning environment for the authorial-minded of the Piedmont to come together and support their local literary community!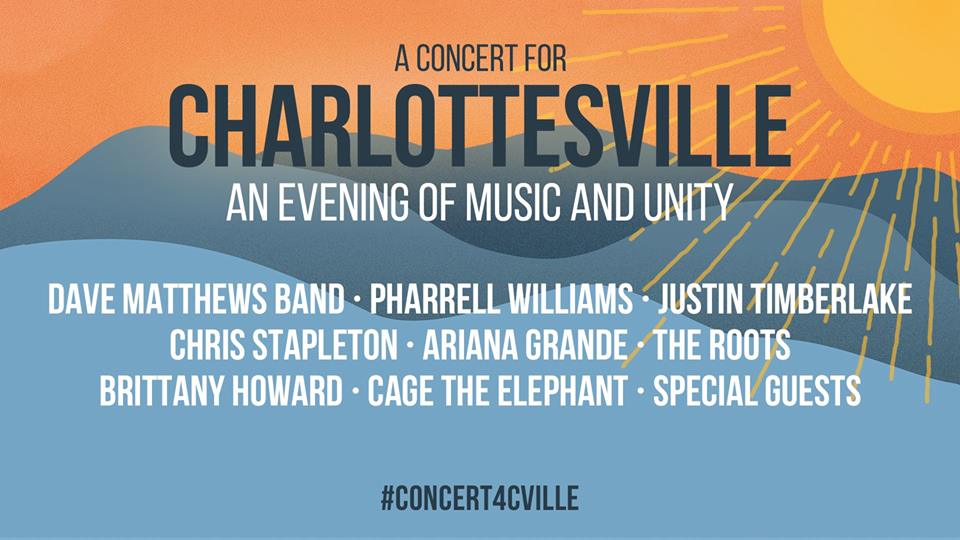 Pickers Paradise. Friday and Saturday, 9 a.m.–4 p.m., Market at Grelen, Somerset.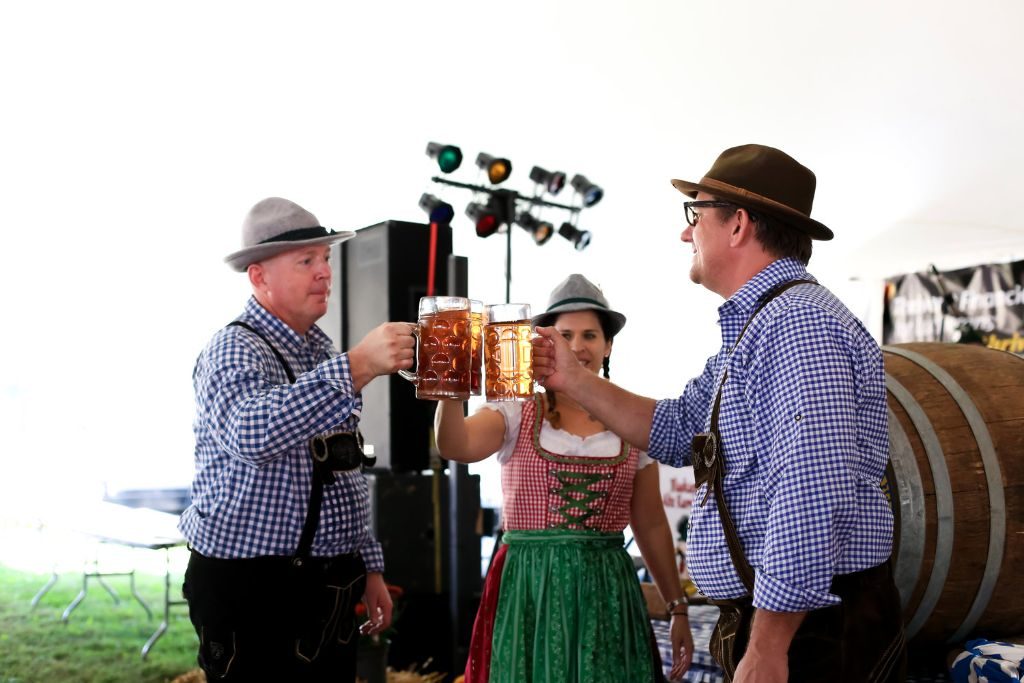 24th Lovettesville Oktoberfest. Saturday, 10 a.m.–11:30 p.m., Downtown Lovettsville.