Hoopla. Thursday–Sunday, Devils Backbone Basecamp & Brewpub, Crozet.
The four-day festival of outdoor adventures, camping, live music, and craft beer returns! At the heart of the festival is a sense of adventure, of communion with the surrounding Blue Ridge Mountains, encapsulated in the many scheduled adventures: a guided bike tour, yoga, trail runs, hiking, and Pop-Toberfest, a mini beer festival within a beer festival! Add to this music-festival veterans Langhorne Slim, Blitzen Trapper, and not one but TWO sets by Piedmont native Larry Keel and you have a fun-filled, one-of-a-kind experience! Devils Backbone's acclaimed array of beers is on tap, delicious food is on the grill, all that's left for you to do is pitch your tent and set your worries aside!
Film Screening: Harry and Snowman. Friday, 7–9 p.m., Barns of Rose Hill, Berryville. Dutch immigrant, Harry deLeyer, journeyed to the United States after World War II and developed a transformative relationship with a broken down Amish plow horse he rescued off a slaughter truck bound for the glue factory. Harry paid eighty dollars for the horse and named him Snowman. In less than two years, Harry and Snowman went on to win the triple crown of show jumping, beating the nations blue bloods and they became famous and traveled around the world together. Their chance meeting at a Pennsylvania horse auction saved them both and crafted a friendship that lasted a lifetime. Eighty-six year old Harry tells their Cinderella love story firsthand, as he continues to train on today's show jumping circuit.
Jukebox the Ghost with San Fermin. Saturday, Doors Open at 6 p.m., the Jefferson Theater, Charlottesville. Jukebox the Ghost is a band of musical survivors, a decade-strong trio that has carefully considered how to make a lasting statement while grinding out more than 150 shows a year. With their new self-titled album, Jukebox the Ghost unmistakably makes that statement…in the form of a big, lovable pop record. "After the work and care we put into the songs, in choosing them and arranging them, by the time it was finished, we all came around to feeling like this record is who we are," says pianist-vocalist Thornewill.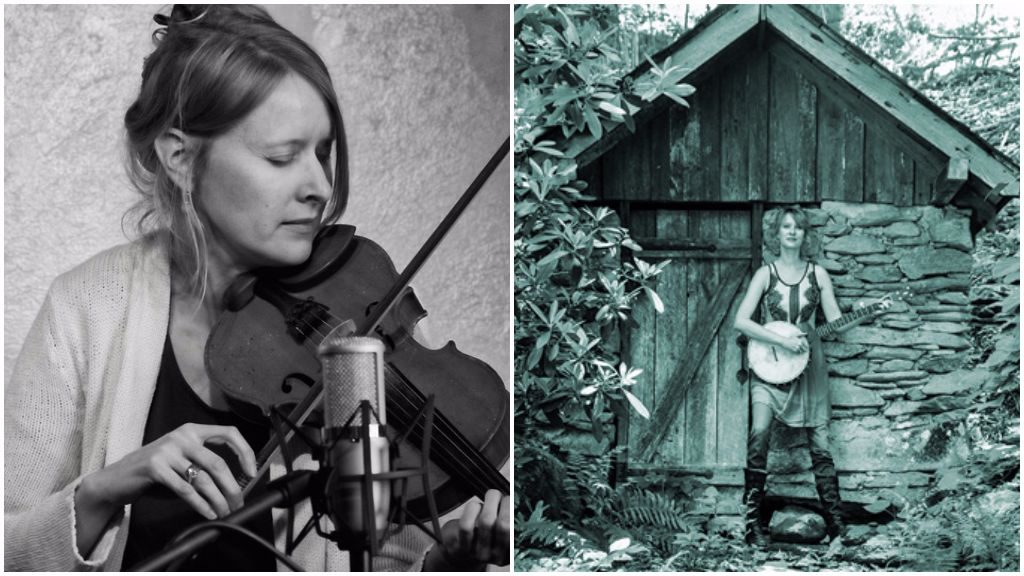 Dinner and Music with Alex Canton. Thursday, 5:30–8:30 p.m., The Market at Grelen, Somerset. Alex Canton is a singer/songwriter with roots in Gordonsville, Virginia. She studied Appalachian and Irish music and learned from some of the icons of the tradition including Ginny Hawker (famed mountain and gospel singer) and Tracy Swartz (fiddler, singer and band mate of Mike Seeger), but mainly she apprenticed the music by attending jam sessions, traveling to fiddle conventions and listening. In addition to the fiddle, Alex has also studied clawhammer banjo, guitar and voice.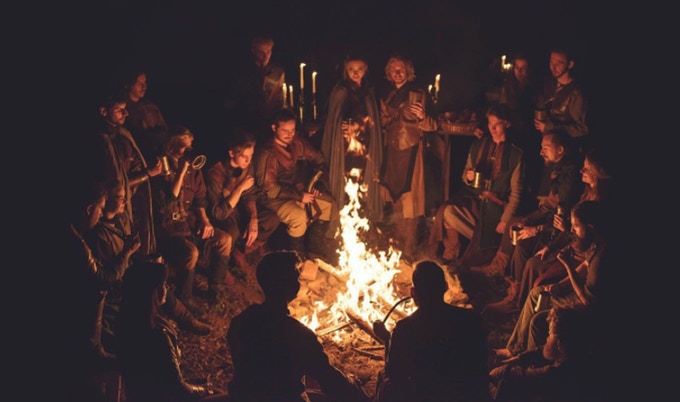 Weekend Warrior. Friday–Sunday, Mountain Run Winery, Culpeper. If you have ever wanted to jump into the conflict of your favorite book, movie, or game, now is the hour. Weekend Warrior is an experience unlike any other, like Game of Thrones come to life, a fantastical Westworld, a hybrid of murder mystery and Lord of the Rings! Visitors are transported to the kingdom of Olaran, a world of medieval fantasy and epic action,  in this fully immersive experience. Come suspend your disbelief, open your imagination, and allow yourself to become the hero—or villain—you've always dreamed of being!

Civil War Raiders of Northern Virginia Bus Tour. Saturday, 8:30 a.m.–4:30 p.m., Brentsville Courthouse Historic Centre, Bristow.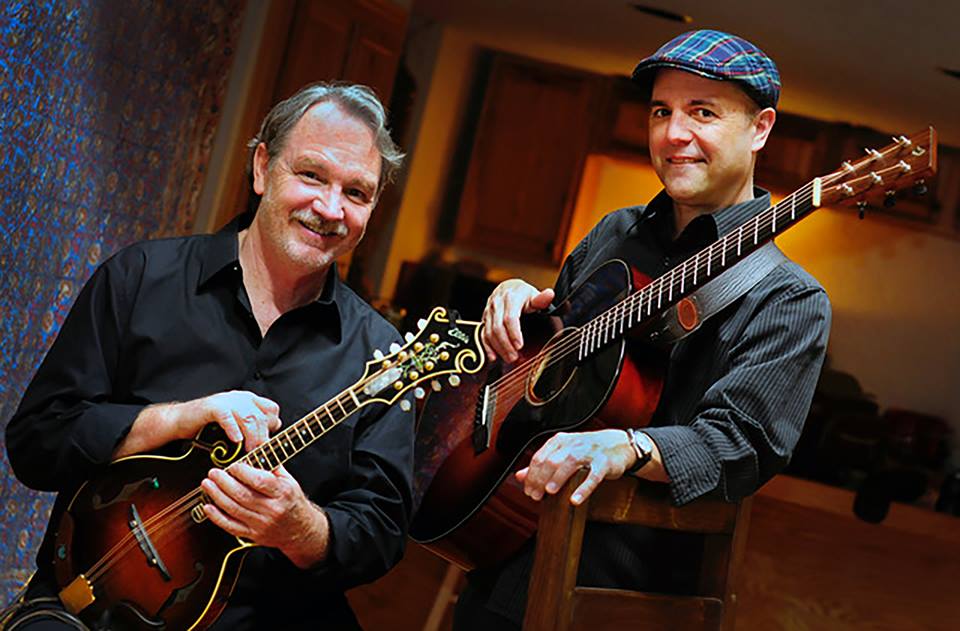 PRISM Presents: Tim May & Steve Smith. Friday, 7 p.m., C'ville Coffeehouse, Charlottesville.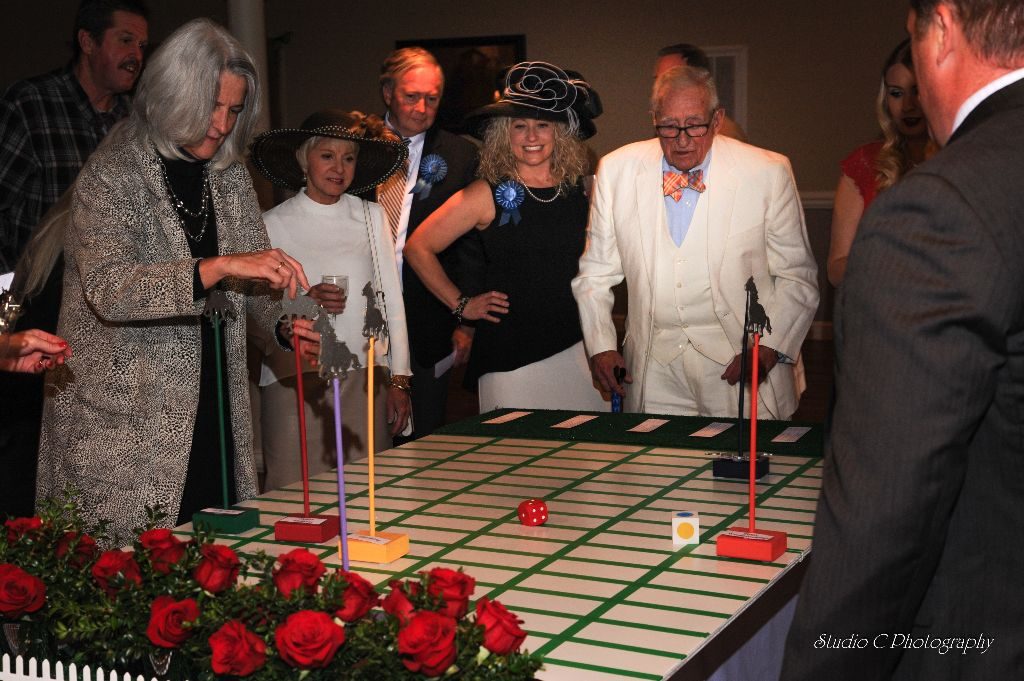 "Off to the Races" Gala. Saturday, 6 p.m.,
Culpeper Center, Culpeper.