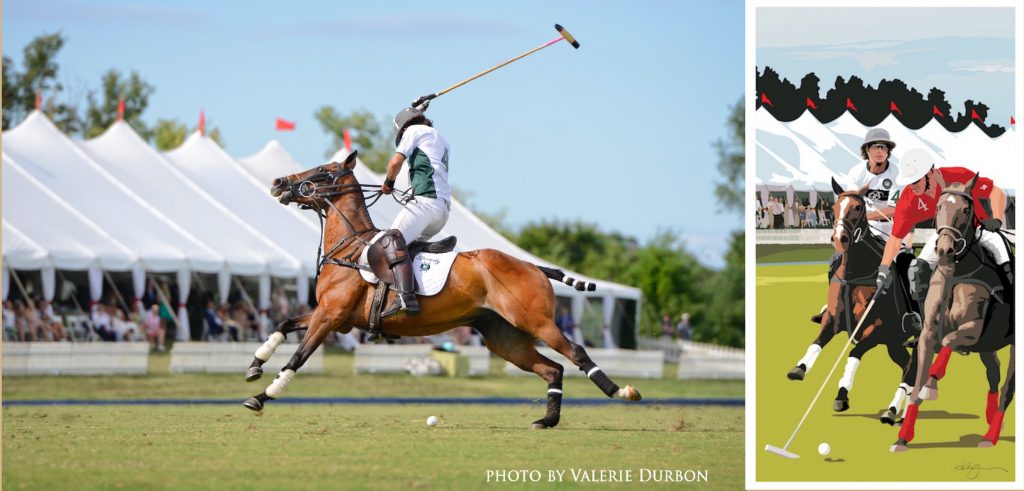 7th Annual Polo Classic. Sunday, Great Meadow, The Plains. This classy, memorable event has it all: world-class polo play, exquisite dining and libations, and plenty of festivities! The overbearing summer heat is (hopefully) past us, and with autumn around the corner, the weather is perfect for a day of outdoors spectating while the best polo players in the world dazzle spectators with their athleticism. Pack up a picnic basket for tailgating (and try our summery Herb Hurdle Smash Prosecco) or bring a bottle of Blanton's, a group of buddies, and a secret family recipe; there's no wrong way to attend the Classic!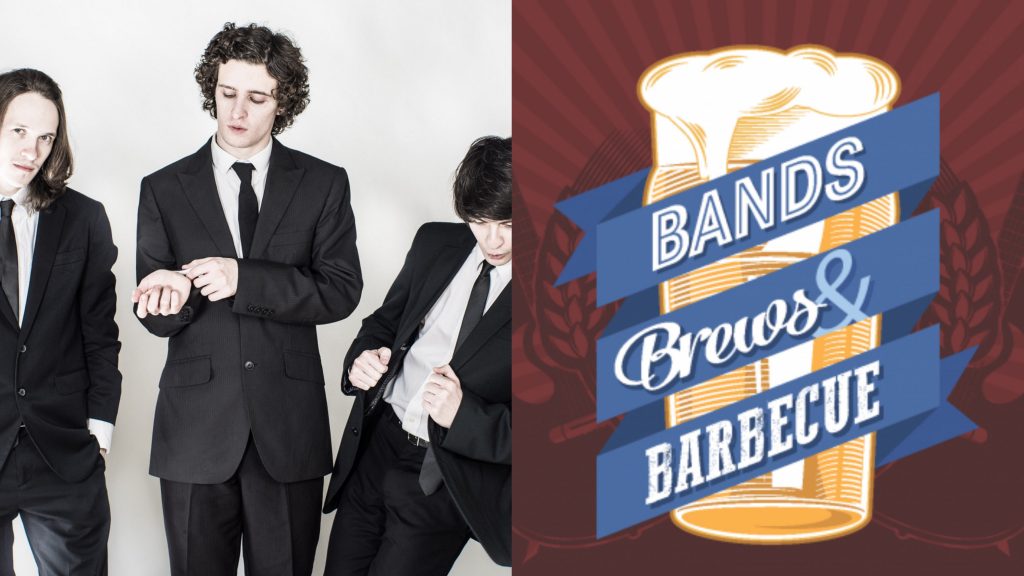 7th Annual Bands, Brews, and Barbecue. Saturday, noon–6 p.m., Manassas Museum Lawn, Manassas. For seven years this event has drawn barbecue lovers, beer aficionados, and audiophiles for an afternoon of all-around fun! This year there's even a cornhole tournament with prizes for the top three teams. Sip on beers from Port City, Adventure Brewing Company, and Bold Rock Hard Cider, chow down on the most mouthwatering barbecue you've ever put in your mouth, and enjoy music from the Pocket, the Duskwhales (pictured above), and Harlen Simple. Don't miss this trifecta of good times!
nebulous beginnings and strings: Poetry and Art with Alicia Cahalane Lewis and Winslow McCagg. Sunday, 4 p.m., Barns of Rose Hill, Berryville. Alicia Cahalane Lewis's new chapbook of poetry is a collaboration with artist Winslow McCagg. The work is a poet's lament. It is the song, long ago sung, of a poet's relationship to earth. Asking us to grieve for a planet that recoils in today's knowledge, the poetry returns us to our place on an earth teeming with potential, direction, and compositional construction. The poet, novelist, and reiki practitioner was born and raised in the Shenandoah Valley, a place that infuses her work with the stories of early settlers' perseverance and appreciation of the region's pastoral beauty. McCagg's abstract art swells with spontaneity, the perfect accompaniment to the music of poetry.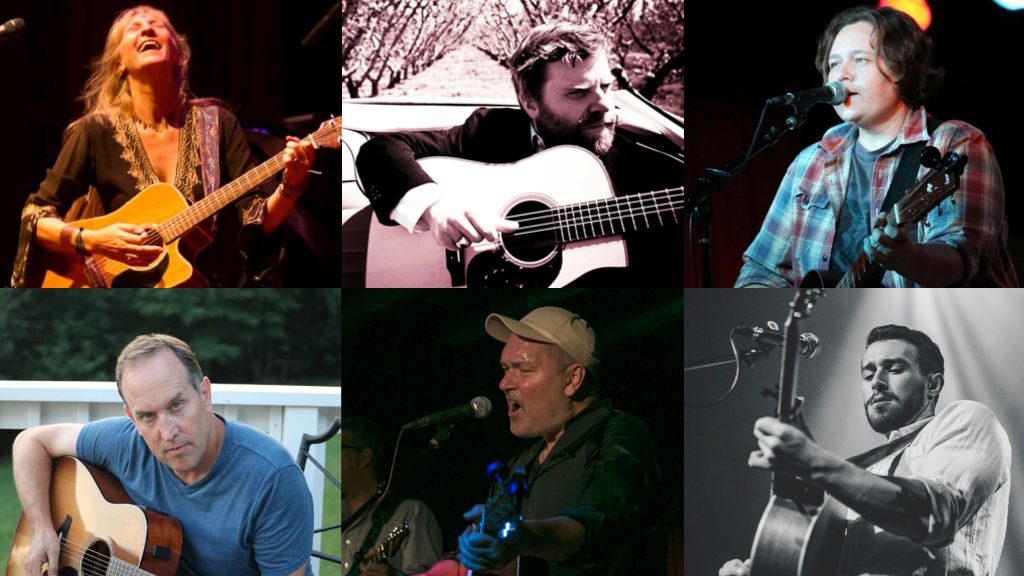 Six Songwriters Series. Sunday, Doors Open at 5 p.m., the Southern Café & Music Hall, Charlottesville. This showcase unites six of the state's most talented songwriters and storytellers to benefit PACEM, a grassroots organization that coordinates space and volunteers to provide shelter for individuals in our community who are homeless. Peyton Tochterman, a Virginia native, has shared the stage with the Band's Levon Helm and other acclaimed musicians who undoubtedly recognize the power of his deeply felt acoustic ballads. Will Overman, a favorite of ours here at the magazine, pens memorable, catchy, evocative songs that encapsulate our region. Debra Guy captivates audiences with her dynamic performances, musical storytelling, honest lyrics, and voice which is "equal parts grit and clarity." Mark Roebuck is well-known for his band the Deal and his collaborations with Dave Matthews. Susan Munson is a prolific songstress and frontwoman of not one, but TWO Grateful Dead cover bands. Last—but certainly not least—is John Kelly, a musician and recent recipient of the coveted Rapunzel's Songwriting Award. See these talented, diverse musicians and help a noble organization!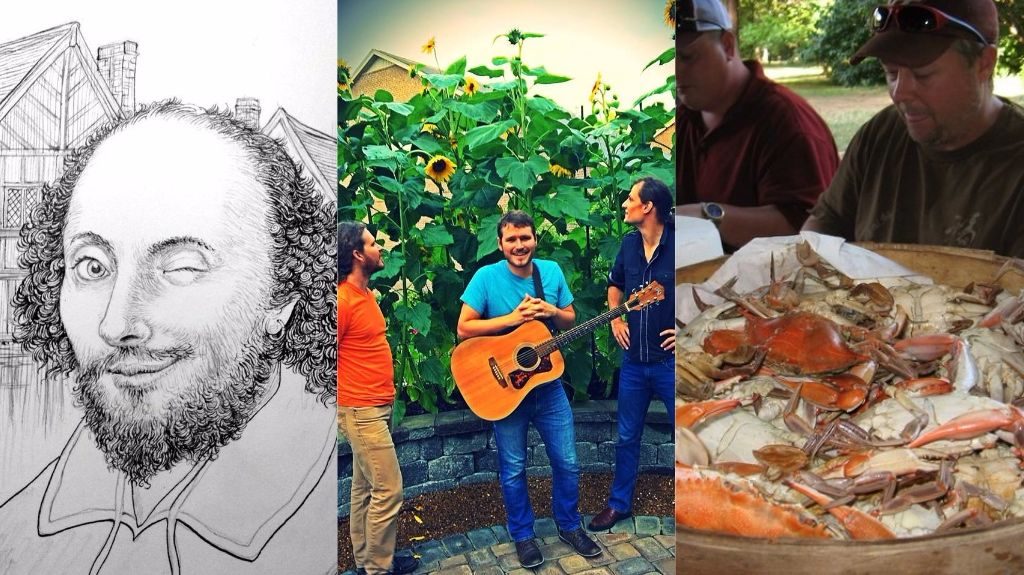 Shakespeare Under the Stars: As You Like It. Saturday, 6:30–9:30 p.m., DuCard Vineyards, Etlan.
9th Annual Crab Feast. Saturday, 4–7 p.m., Mountain Run Winery, Culpeper.
The Currys. Friday, 6–9 p.m., Pro Re Nata Brewery, Crozet.