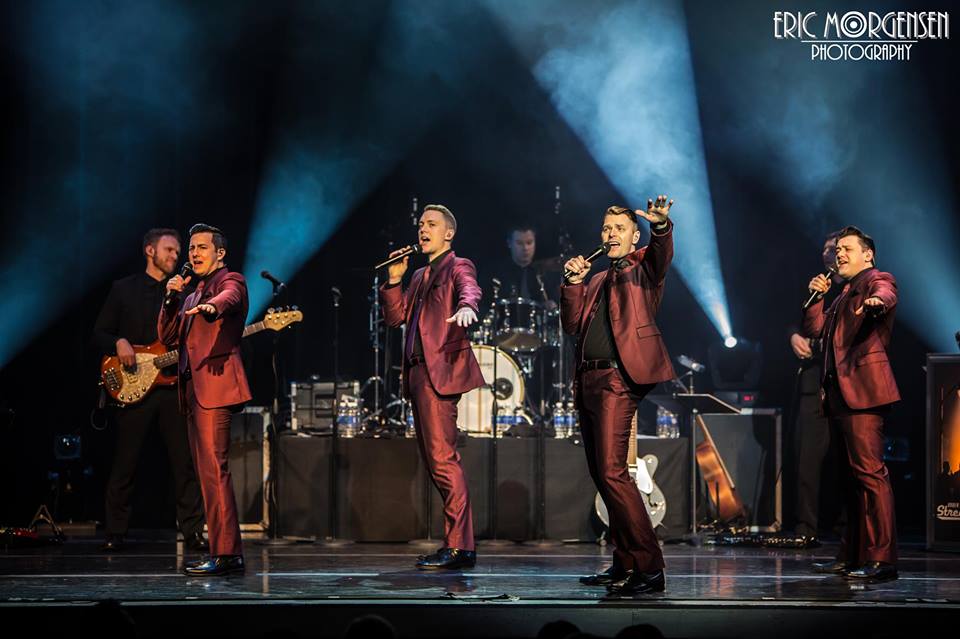 Under the Streetlamp. Saturday, 8–10 p.m., Hylton Performing Arts Center, Manassas. Under the Streetlamp's electrifying performance is a lively celebration of classic hits from the 1950s to the 1970s. In an evening of unforgettable entertainment, the quartet transports audiences back to an era of sharkskin suits and flashy cars with their tight harmonies and slick dance moves. Former stars of the Tony® Award-winning Broadway musical Jersey Boys, Eric Gutman, Christopher Kale Jones, Brandon Wardell, and Shonn Wiley exude the irresistible rapport of a modern day Rat Pack as they perform doo-wop, Motown, and early rock 'n' roll favorites. Enjoy popular hits from the Drifters, Roy Orbison, Nat King Cole, the Beach Boys, and the Beatles, plus a show-stopping salute to Frankie Valli and the Four Seasons that is guaranteed to bring down the house. Retro never sounded so good!
Phoebe Hunt and the Gatherers with Dori Freeman. Sunday, Doors Open at 5 p.m., the Southern Café & Music Hall, Charlottesville. An accomplished Americana instrumentalist with foundations in jazz and swing music, Phoebe Hunt made an impressive creative leap with her latest album, Shanti's Shadow. The record is the culmination of a five-year journey that has taken her from her Austin roots through Music Row, Brooklyn, and even to India to study with seventh-generation master violinist Kala Ramnath.  Along the way, Phoebe found her voice and delivered her most inspired set of songs to date—the soundtrack to her self-discovery. Dori Freeman is a songwriter from Galax whose music blurs the fine lines of Americana and shines light on the legacy of traditional music. Her sophomore album is due for an October release date.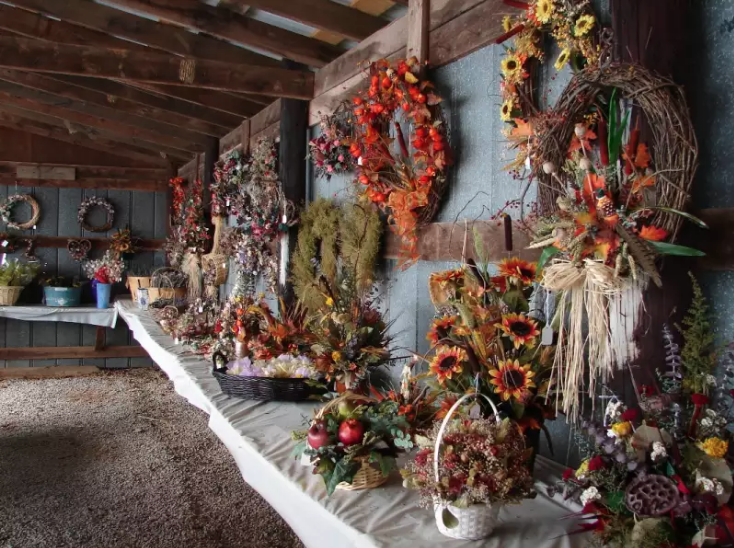 48th Annual Bluemont Fair. Saturday and Sunday, 10 a.m.–5 p.m., Village of Bluemont. This festival of ol' fashioned family fun at a "green" country fair features a juried traditional crafts show, local artists and authors, craft and farming demonstrations, and music ranging from traditional to blues to country and beyond! For the kiddies there is a petting zoo and a historic Native American village, and for the adults there are numerous wine and beer tastings with local vineyards and breweries.  There's so much more; celebrate the coming autumn with a county fair!
Visual Magic: The Art of Four Picture Book Illustrators. Exhibit Runs from September 13 to October 26 | Opening Reception is Saturday, 5:30 p.m., Center for the Arts, Manassas. Visual Magic features four talented children's book illustrators: Janet Stoeke, Carol Schwartz, Susan Roth, and Jennifer O'Connell. The artists have contributed to multiple children's publications, and their crisp dynamic images bring life to the stories. They work with various media, including gouache, Photoshop™, and even collage to express topics that range from science and nature to culture and history. Seize this opportunity to see the world of art through the eyes of a child!
---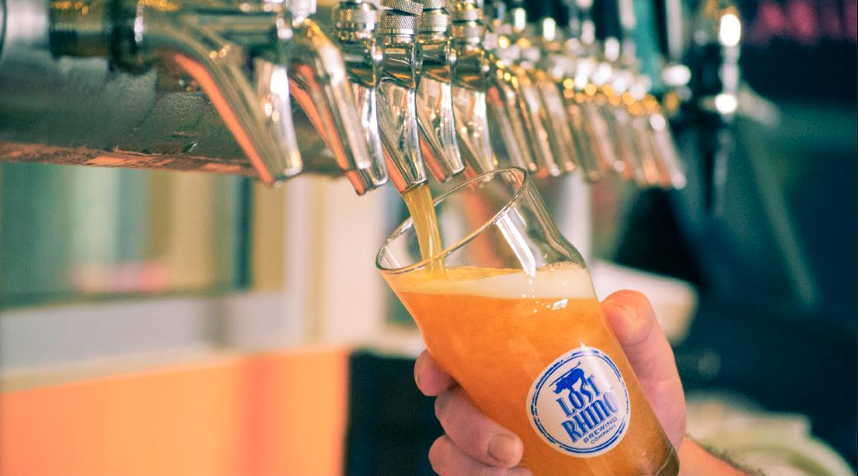 Rhino' Fest 2017. Saturday, 12–6 p.m., Lost Rhino Retreat, Ashburn.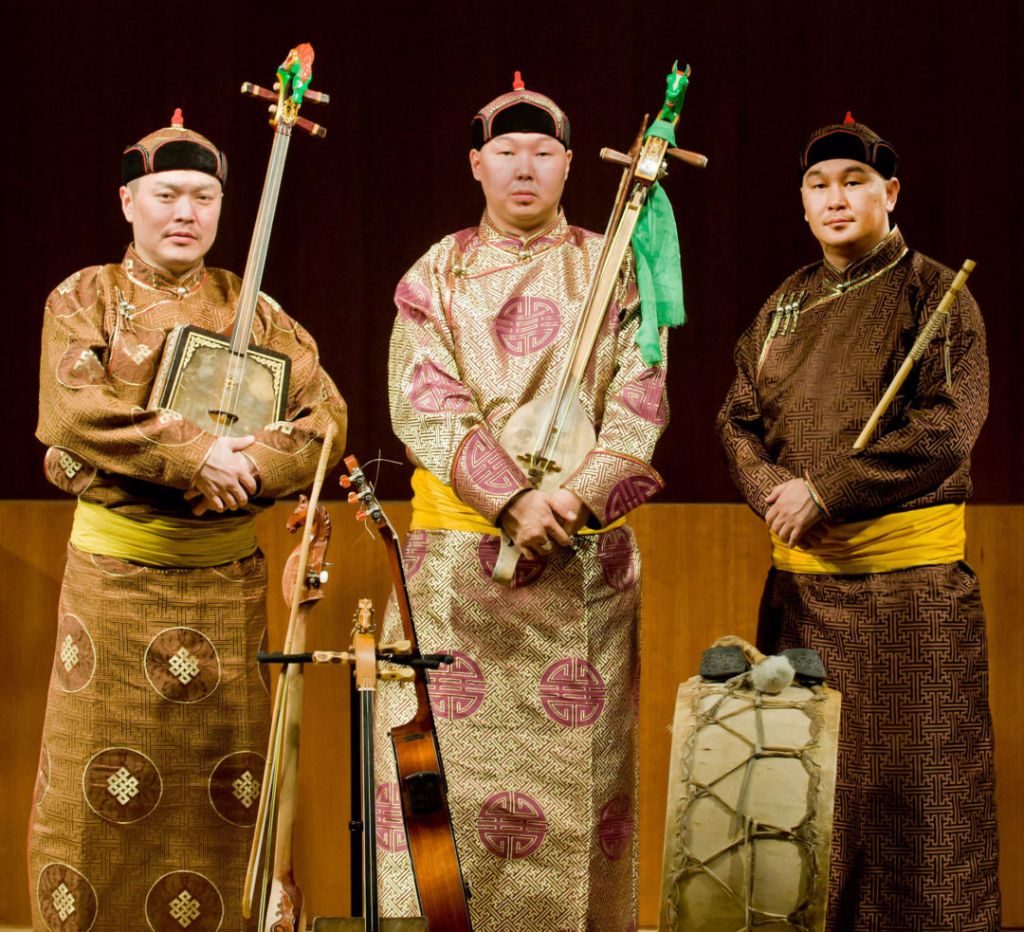 Alash Ensemble. Saturday, 7:30–9:30 p.m., The Front Porch, Charlottesville.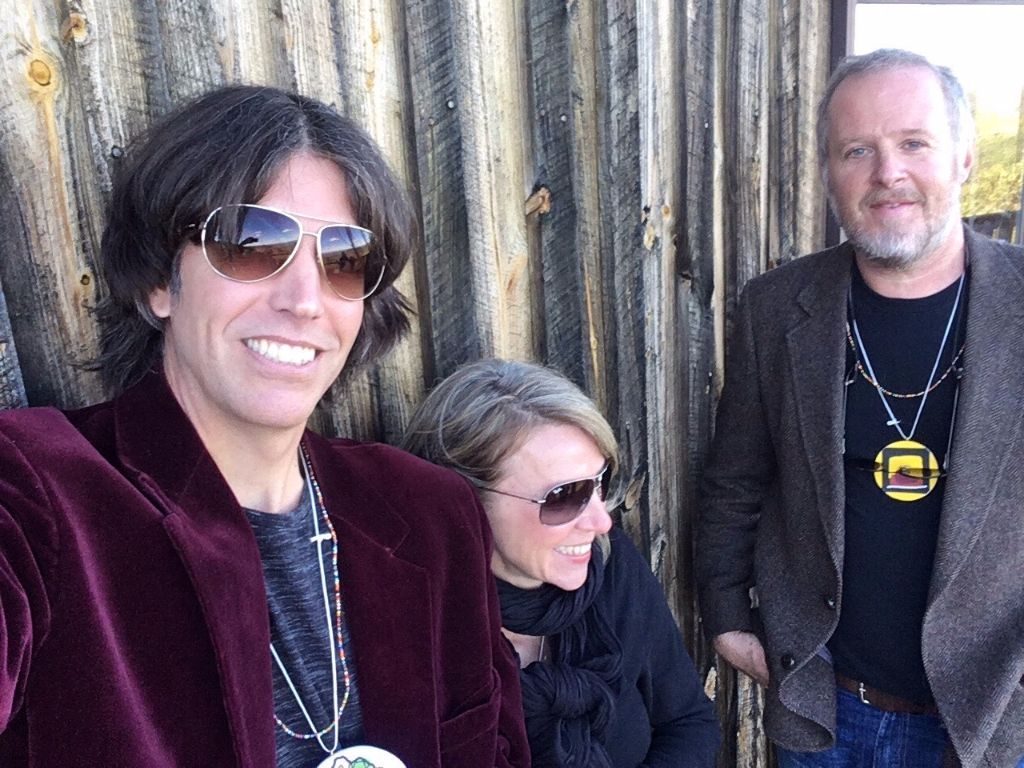 Music on the Patio with the Pollocks! Saturday, 2–5 p.m., DuCard Vineyards, Etlan.