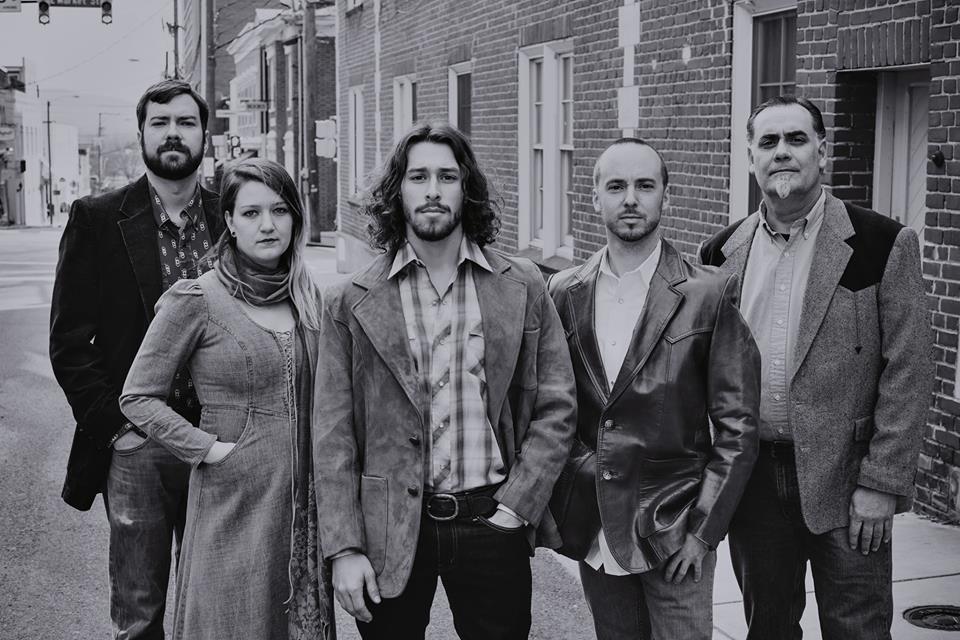 This new single by Will Overman Band, which Assistant Editor Morgan Hensley profiled in our March/April issue, hearkens back to a time and a genre: country music circa 1976.
"We've been labeled as country, country-rock, folk, folk-rock, Americana, and everything in between," Will says. This is all true; their sound explores genre like an open road. However, "Son" is a direct descendent of ballads by Townes Van Zandt, odes by Willie Nelson, and the weariness of forlorn singer-songwriters.
Two guitars, one strummed and one plucked, are joined by a pedal steel, at once ethereal and honky tonk, open "Son" before Will comes in to croon about the freedom of wandering and the loneliness that accompanies this freedom.
"I've had others friends and loved girls too, but they've all gone and left me, left me here with you / Which seems to work out just fine, cause there's no one to hold me back from my life."
Enough from me. This is music you have to hear for yourself.
Their debut, entitled Will Overman Band, is out June 4th. Check out their first single, "All I Say," and visit their site to see when they're playing near you.
Photo by Echard Wheeler